Anyone else feel like this?
Love Island 2018 has now got its third official couple after Megan Barton Hanson and Wes Nelson asked each other to be girlfriend and boyfriend on Wednesday night's show.
The scenes left viewers seriously confused by their own feelings though, with many admitting that they had started to LIKE the couple despite them not exactly being a favourite at the beginning of their romance.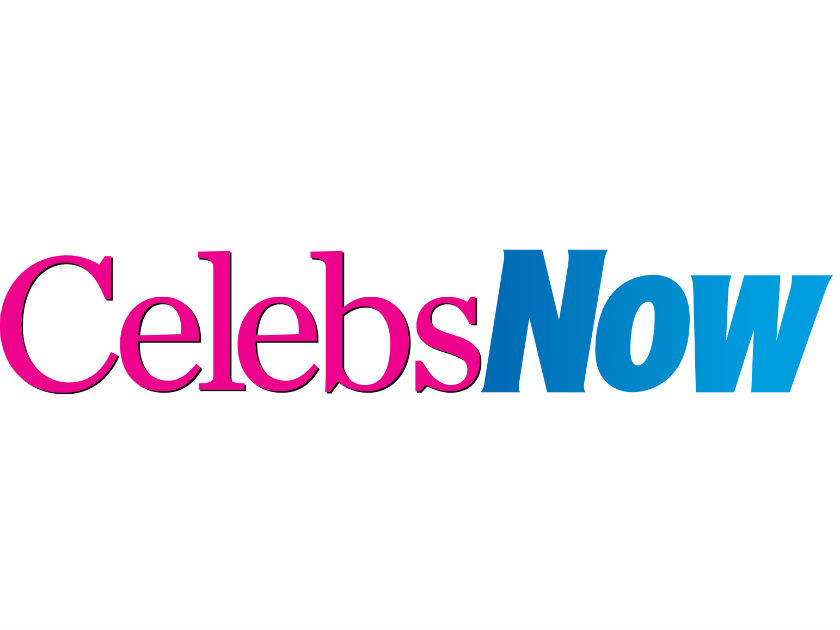 It all unfolded when Megan, 24, took Wes aside to ask the big question, telling her man: 'I'm so nervous.  I'm shaking. It's played on my mind all day.
MORE: 'It's just awkward': Love Island star Amber Davies reveals shocking sex secret about the villa
'You risked so much for me and you came back from Casa Amor alone. And then you saved me. I really do like you.
'I just really like you and I want to prove it to you how much I like you. So, I was wondering if you wanted to be my boyfriend?'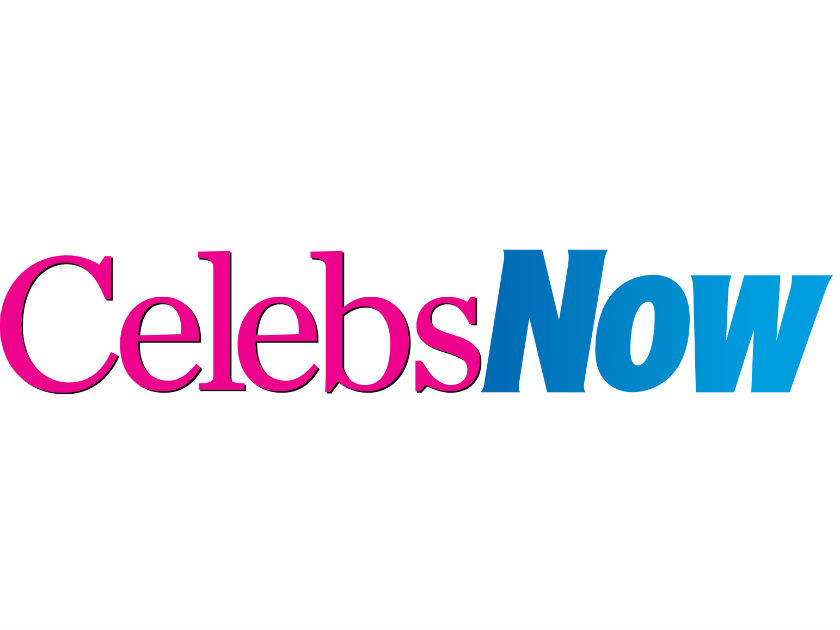 This prompted an ecstatic Wes, 20, to reply: 'Of course I do! I was just about to pull you for that chat. Of course I do. I'm the happiest man alive I swear.
'I haven't felt this way in a long time.'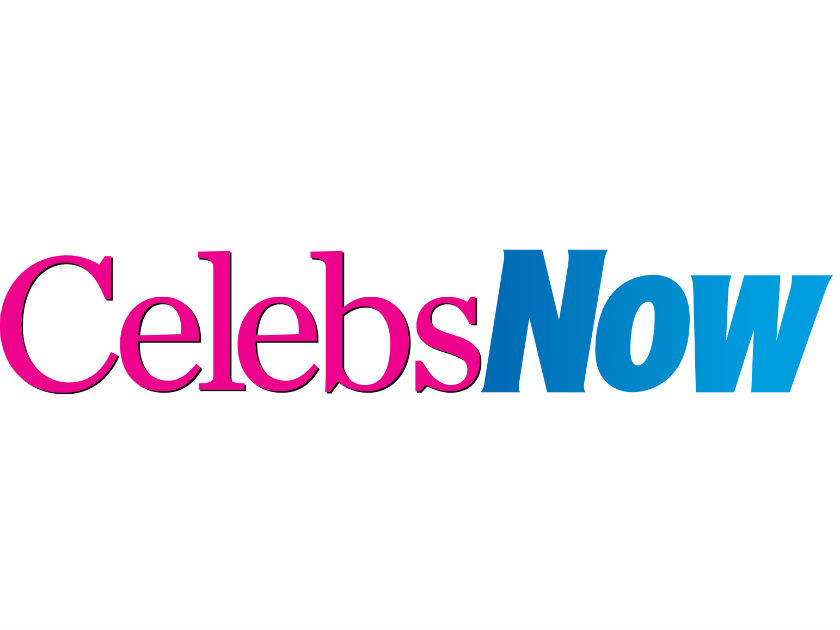 Awww. The emotional moment melted the hearts of even those who'd doubted the pair previously, given that their relationship got off to a rough start when Wes dumped Laura Anderson for Megan.
Megan then ditched Wes when he left with the boys for Casa Amor and coupled up with Alex Miller instead – but they were reunited when Alex was dumped, allowing Wes to pair up with Megan again.
'I'm really starting to love Magan….so happy for she and Wes….awwwww,' one fan admitted after seeing them make it official, whilst another said: 'This made me actually cry with happy tears. used to hate Megan but now she's growing on me'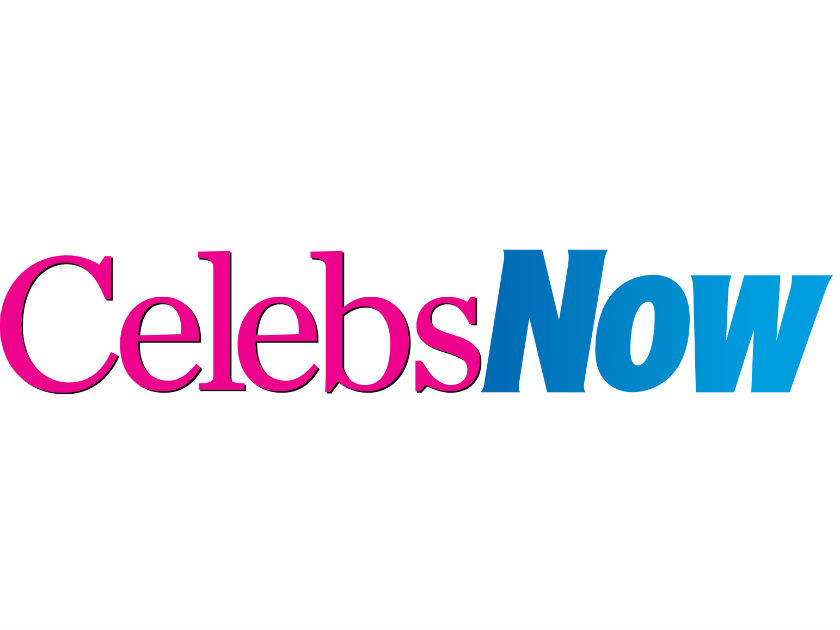 And one added: 'Not gonna lie, that while thing was cute af, can't believe I'm starting to like them as a couple'
Yep, a lot of confusion around…
Not everyone is convinced that they're meant to be though…
'I don't believe in Wes and Megan. Seems like a purely lust thing,' one viewer tweeted, whilst another posted: 'IF YOU THINK I AM MEANT TO BE HAPPY ABOUT MEGAN AND WEZ YOU HAVE ANOTHER THING COMING. IT'S NOT HAPPENING.'
Wes and Megan now join Dani Dyer and Jack Fincham and Josh Denzel and Kazimir Crossley as the official couples in the villa. Let's hope they'll soon be more!