Bit awkward...
Adam Collard might have left the Love Island villa but he's still causing controversy after making a pretty bold – and awkward – move live on spin-off show Aftersun.
The 22-year-old got everyone talking when he confessed on Sunday night's show that he's in LOVE with Zara McDermott – whilst his more recent flame Darylle Sargeant sat right in front of them in the audience. Awks!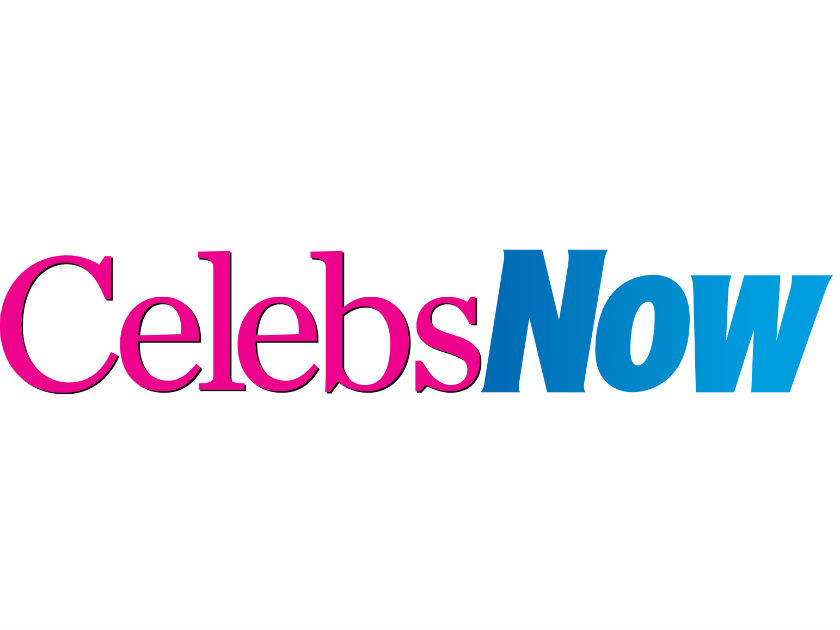 It all unfolded when host Caroline Flack asked Adam: 'When Zara left, she said she might have found love. Do you think you have?'
He then replied: 'Totally, I totally love Zara.'
MORE: Love Island's Cara and Nathan gives us the lowdown on the Casa Amor drama: 'The party has finally started!'
This prompted a mixture of gasps and cheers from the crowd before Adam added: 'The problem is I won the show too early, when I met Zara. I do love her.'
Just to make it extra clear, Flackers asked 'Are you in love?', prompting Adam to confirm: 'Yeah, 100 per cent.'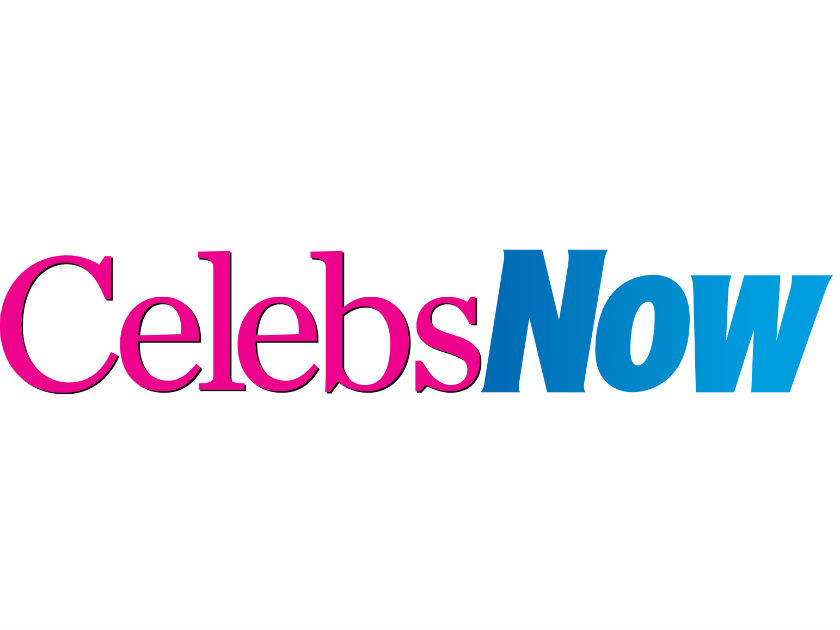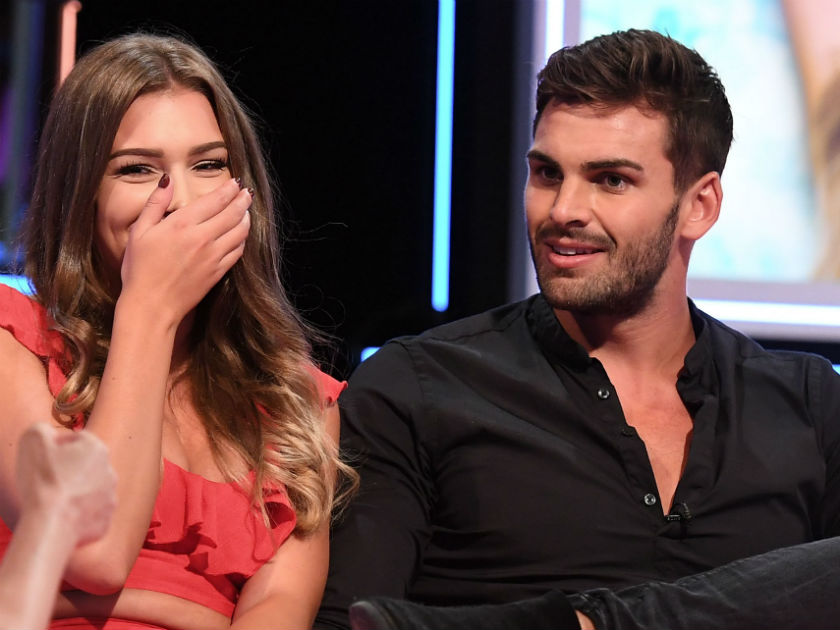 Zara added that she too loves Adam, despite him having kissed Darylle in the villa when he coupled up with her after Zara's exit, and many viewers found the whole love-in pretty awkward.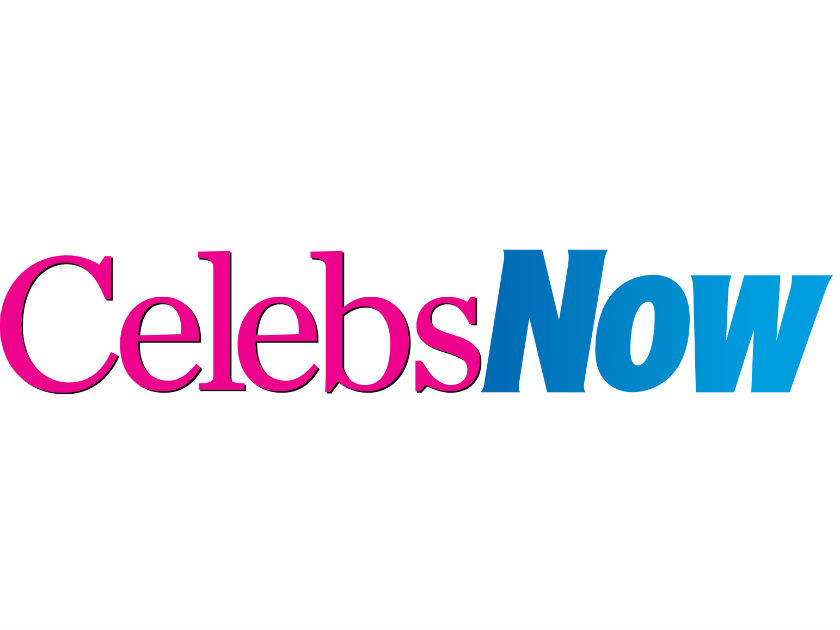 'Adam saying he loves Zara has made me cringe,' one wrote on Twitter, whilst another said: 'Zara and Adam saying they're in love HAHAHAHA have a day off he was necking on with Darylle in bed a few days ago'
And one admitted: 'My eyes almost fell off from rolling them. That was awkward and cringy as hell'
Meanwhile others praised Darylle for her reaction to the surprise moment, given that is was just a few days ago that she was getting close to Adam.
'MASSIVE RESPECT to Darylle on aftersun for wooing and being positive and happy for Adam and Zara #loveisland #aftersun,' one viewer noted.
And one agreed: 'Darylle cheering when Adam said he loved Zara.. that's the kind of girl support that we STAN'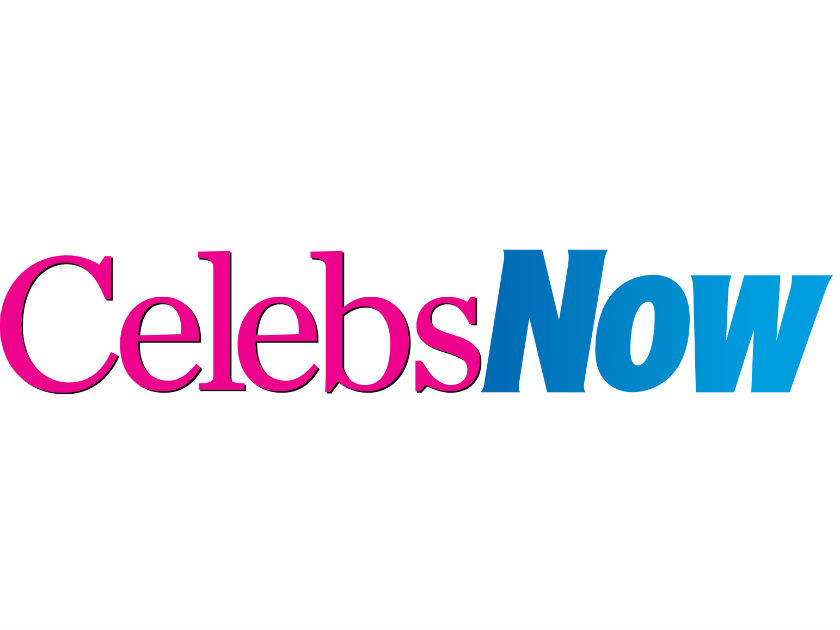 Not everybody felt cringed-out/sceptical about Adam's feelings for Zara though and many think there could be a future for their romance.
They've been quick to go social media official too…
Guess we should pick a couple name then – Azara? Zadam?