This has sparked a huge reaction on Twitter
Love Island fans have become totally immersed in the story of JoMilla, aka Camilla Thurlow and Jonny Mitchell, throughout the series and many had high hopes for their romance.
So to say there was an uproar on Twitter when Jonny dumped Camilla on Wednesday night's show and then SNOGGED Tyla Carr just moments later – whilst Camilla was still crying over the break-up – would be a wee bit of an understatement.
Love Island winner Cara De La Hoyde SLAMS Amber Davies after latest drama
Yep, the majority of viewers are NOT happy with Jonny following the drama and have totally gone in on him.
'I'm so angry at Jonny,' one upset watcher Tweeted. 'I'm too into this show lol camilla you do not deserve this #loveisland'
Another added: 'Cant believe how disrespectful Jonny is! Just goes to show everything he said to Camilla was bulls*** to make himself look good! #LoveIsland'
Meanwhile one fumed: 'Jonny is this years version of last years Terry, he is just repulsing me the more I watch him now. #LoveIsland'
Yep, Jonny's certainly not in favour with many viewers including some famous names…
OUCH. The love for Camilla continues aplenty however.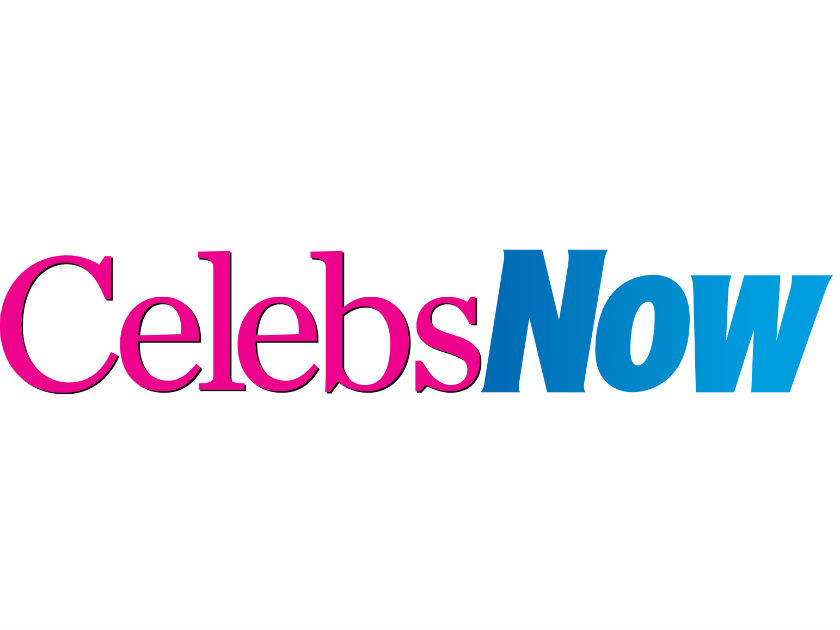 'hope johnny n tyla couple up and get voted out N camilla meets an absolute 10 n wins the whole show. TELL THAT BOY BYE CAMILLA #LoveIsland,' one Cam fan Tweeted, whilst another said: 'Please give Camilla a real man, these kids don't understand how valuable a woman she is. Shame on them #LoveIsland'
Despite the backlash over the emotional scenes, some viewers have defended Jonny for ending things with Camilla so that he could pursue something with Tyla.
One Tweeter posted: 'Least Johnny told her tho rather than doing it behind her back like Liv did….. give the dude a yard! #LoveIsland'
Meanwhile former Islander Rykard Jenkins agreed: 'Well done Jonny. Tough decision but you done the right thing. #LoveIsland'
It looks like Jonny and Tyla's blossoming romance is already facing a tough challenge though as the Islanders are set to be separated and sent to different villas in a shock twist – EEK.
On the plus side, perhaps Camilla will finally meet her man amongst the new arrivals!