Racy footage of Chris has been doing the rounds
Love Island fans are always keen to see as much of the action from the villa as possible but now a leaked video has emerged which has shown WAY more than anyone expected…
Footage of Chris Hughes wandering around NAKED appeared on social media over the weekend and quickly spread around the web, with ITV forced to take action to try to remove it.
Love Island: Mike Thalassitis claims Chris Hughes and Olivia Attwood won't work
In the clip the farmer is seen standing outside the shower with his shorts rolled down to expose his penis and talks to someone not seen on camera.
'What, it's a d***?' he appears to say before a female voice tells him to get in the shower.
The racy video started circulating on social media and ITV have confirmed that they're on the case.
'We are aware of certain footage being in circulation on the internet and we have taken steps to remove it,' a show source tells The Sun Online, whilst a source close to Chris says they're 'hugely disappointed' that the footage has been leaked.
The clip has already been seen by many fans and it's fair to say that it kind of caused meltdown on Twitter.
'The first thing I saw was a leaked video of naked Chris. CANNOT UNSEE. #LoveIsland,' one viewer posted about what happened when they logged on.
Another wrote (alongside several cheeky emojis including the aubergine): 'Who else has seen "that video" of Chris? #LoveIsland'
Meanwhile one admitted: 'Just viewed full on video of Chris's man hood … impressed , very impressed #loveisland'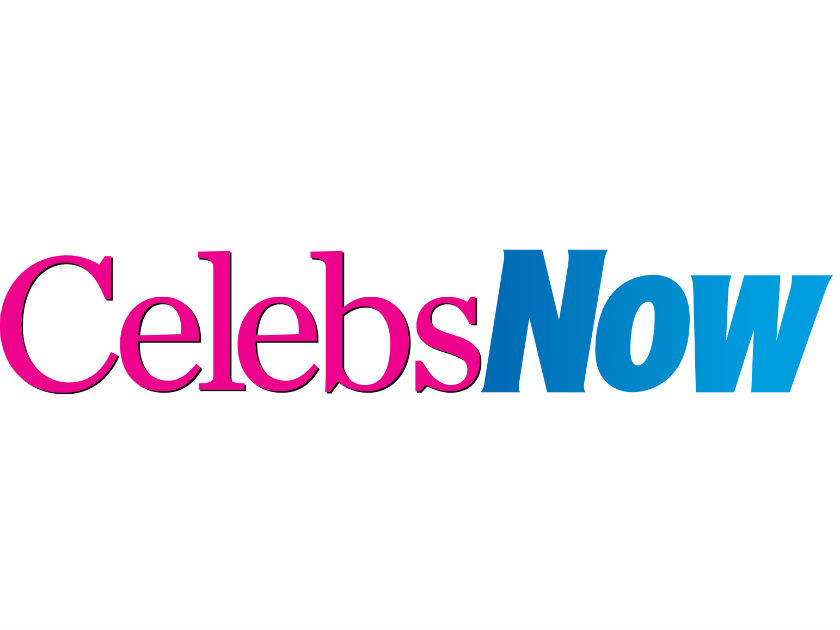 It comes days after Olivia Attwood confirmed she'd had sex with Chris and hinted that he was rather, um, well endowed.
'We s*****d last night, I wouldn't lie about something so serious, we did,' she explained to Amber Davies and Montana Brown the next morning.
'I can't walk right, honestly, you've seen it… We had to be really gentle because obviously he's hung like a racehorse and I've literally been living like a nun.'
The on-off couple hit a bump in the road on Monday night's show though when they argued and Mike Thalissitis warned Chris to be wary of Olivia before the 'Muggy' star left the villa after getting booted off with Tyla Carr.