Say it ain't so!
Every seasoned Love Island viewer will know, there are challenges and then there are challenges. 
'Whats the difference', you ask – well, a task that would qualify as a challenge would be events such as the lie detector challenge, the baby challenge and the meet-the-parents challenge.
Which, tbf, shouldn't be that much of a challenge if you've been well behaved. Ain't that right, Jack?!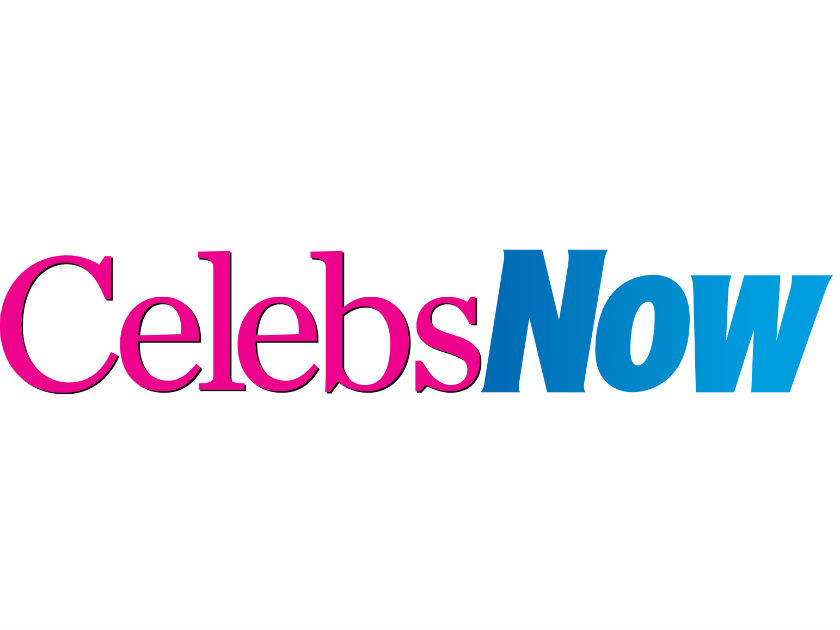 However, it would appear that all our hopes and dreams of watching the villa squirm over Danny f**king Dyer may not actually become a reality – as producers might be forced to cancel this years visit from the 'rents!
Yup, we might as well just stop watching now then.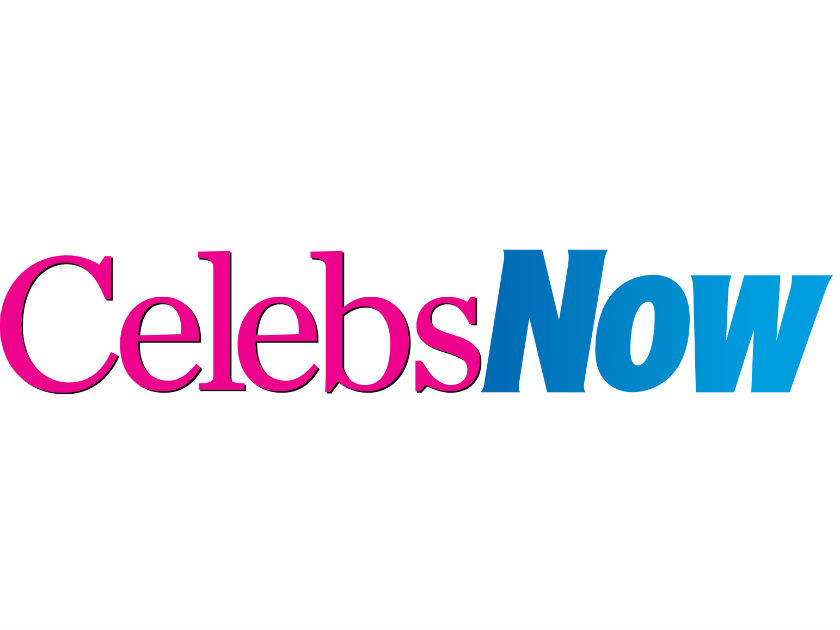 A TV insider has claimed to The Mirror that the reason behind this is very simple – no one has flown our to Majorca, with the Islanders loved ones are still safe at home in Blighty!
More: Love Island 2018: Fans call out Wes for THIS weird behaviour during Laura and Jack's exit
The source shares that, even though this is around the time the Islanders usually meet their future parents-in-law, the episode could be cancelled as there has been no evidence of any relatives flying out to Mallorca.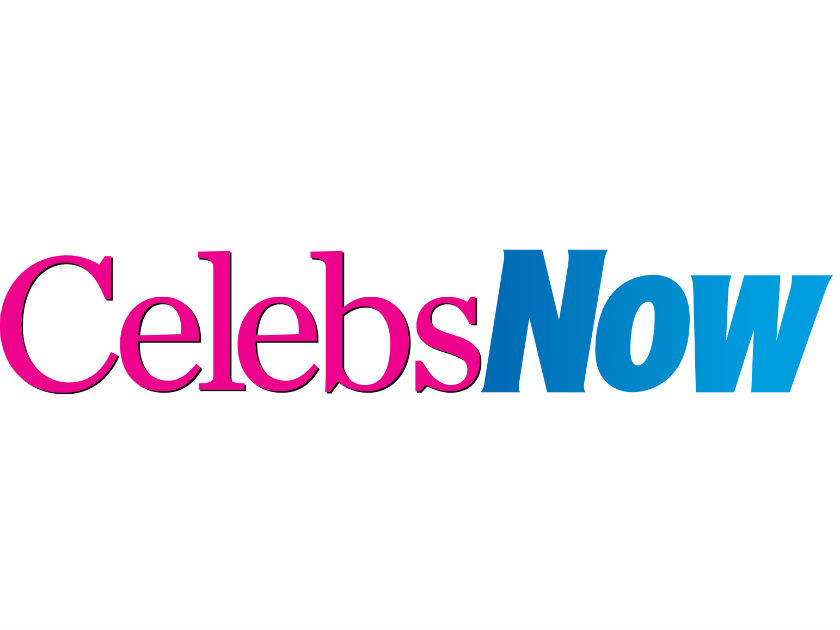 Whilst we can't help but be a lil' concerned for our very favourite challenge, it is possible that the TV producers are just running to a different schedule this year.
Surely they wouldn't scrap Danny Dyer causing havoc in the villa?!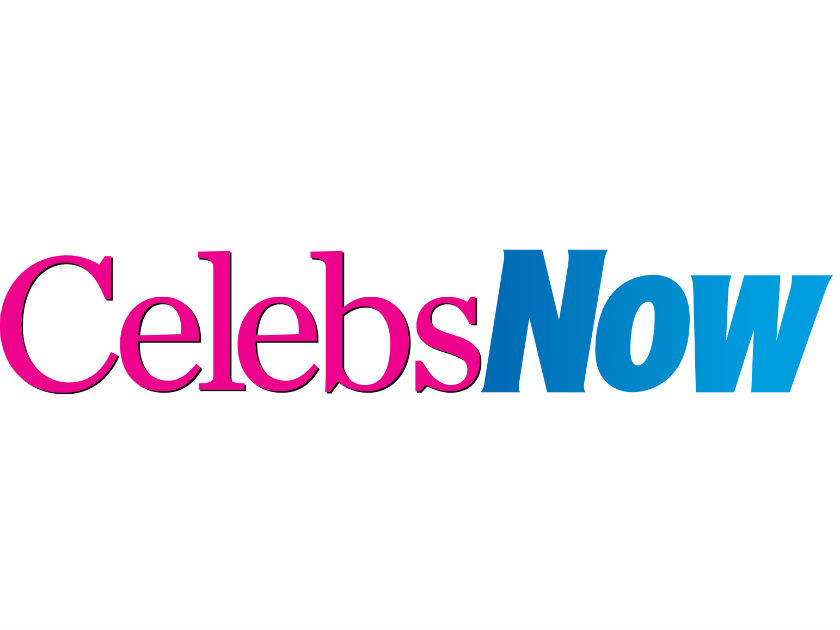 However, Danny himself had recently claimed he wouldn't be packing his bags and making the journey himself due to work commitments
We're hoping the 'fella is just keeping audiences on their toes, however…
After all, he *did* suggest he'd jump out of a plane for a few 'cheeky tequilas' in the villa with his daughters boyfriend.
We'll pay for Danny's air fare if it gets him in the villa!