Did you spot this?
Love Island 2018 fans have been left questioning how authentic the show is after spotting something VERY odd in an emotional scene on Tuesday night's show.
Viewers watched as Jack Fowler sat down with Laura Anderson to tell her that he wanted to break up with her – but many were distracted by a wine glass mysteriously moving positions during their chat.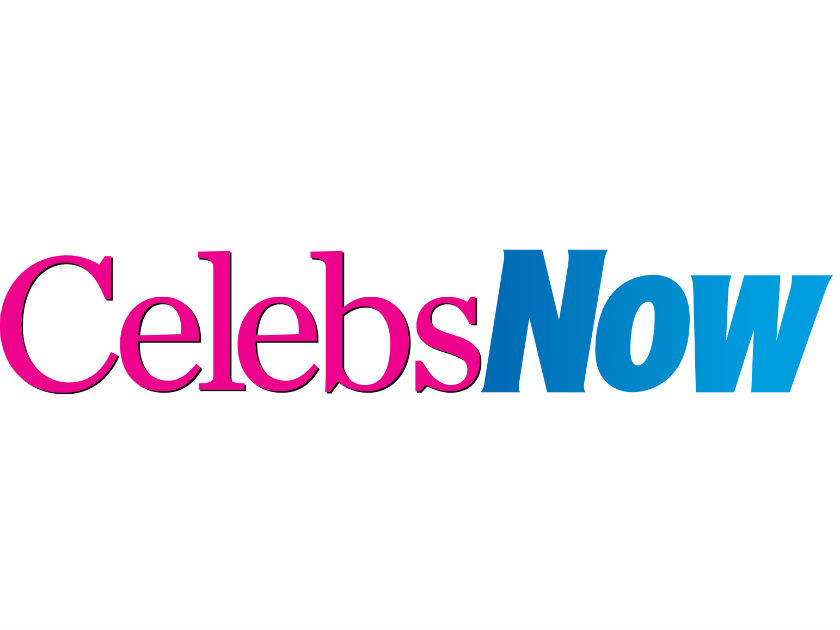 When the pair first started their conversation, the glass was seen next to Laura, 29, behind a cushion.
However, moments later it had suddenly moved to a table in front of them without either Laura or Jack, 22, appearing to have repositioned it.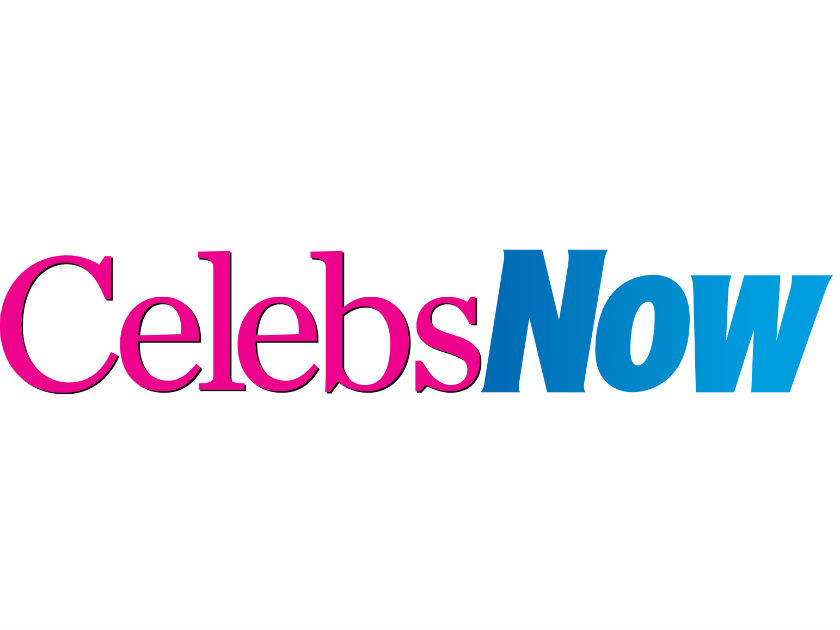 Eagle-eyed fans who noticed the strange moment were quick to discuss it on social media, with many wondering whether the scene might not have been all that it seemed…
MORE: Love Island fans FURIOUS after noticing something awkward during Jack and Laura's break-up
'Anyone else notice the wine glass moving on #LoveIsIand when jack and Laura where talking??? Do I sense a retake?' one asked, prompting a fellow viewer to reply: 'AND it was first white wine and then rose….. a full glass as well.'
Meanwhile one added: 'How does Laura's glass get from behind her in one camera angle to on the table in another angle without her even making a move toward putting it on the table?! #LoveIsland #Angles #Magic'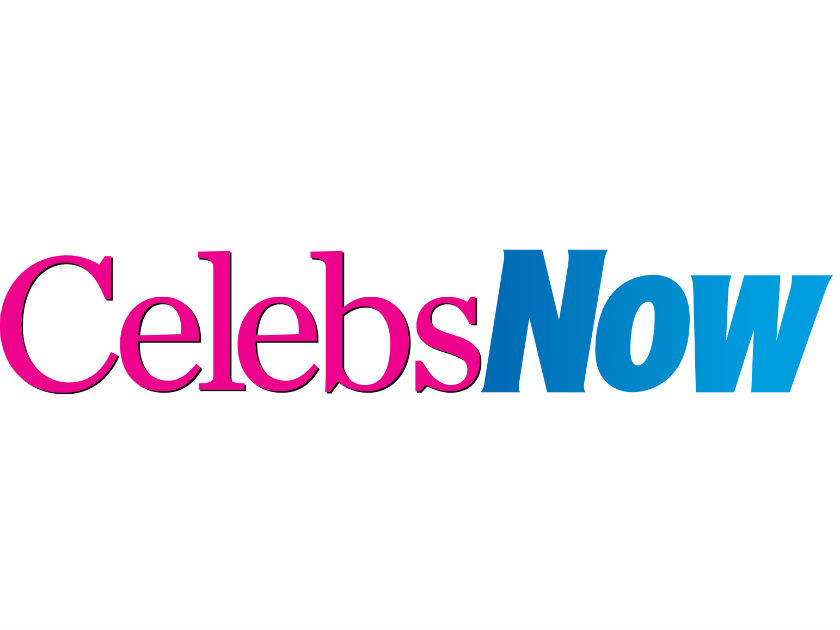 And one furiously tweeted: '100% dont buy anything about this show anymore!'
Yikes. However, other viewers have argued that the show is highly likely to be edited at times given that 24 hours has to be crammed into one show.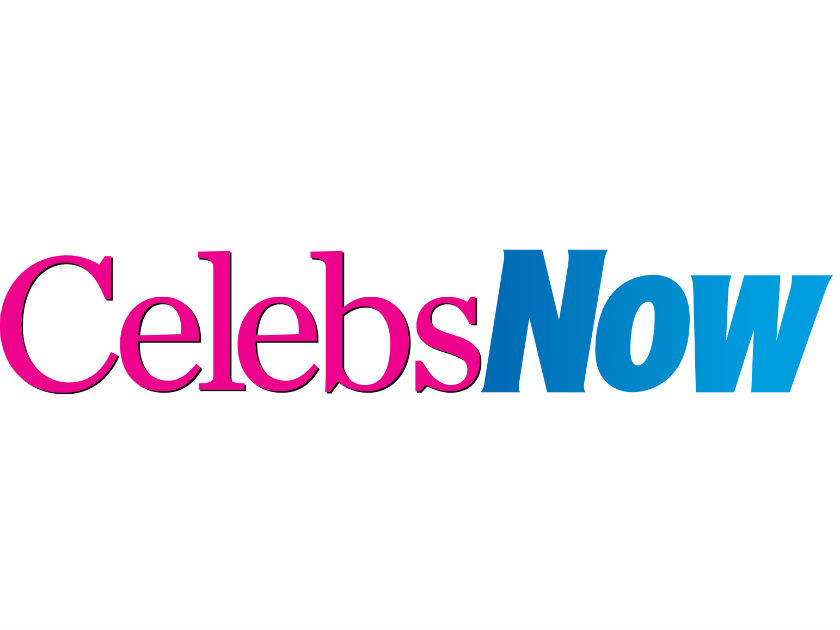 'It's 24 hours recording for a 50 minutes episode. If Jack dumping Laura took 20 minutes, they'd have to edit it which will result in continuity errors. Its TV folks,' one social media user explained.
'Doh!! It's called "EDITING"…Necessary if you want to condense 24 hour filming into something actually worth viewing,' another said.
And indeed the full clip on Love Island's Twitter page appears to show the moment that the glass was actually moved.
It's not the first time this series that the programme has apparently been hit by continuity errors though…
A spokesperson for the show has told MailOnline: 'We can't show everything that happens due to time constraints, so of course the show is edited.
'What is seen is an accurate and fair representation of what has happened in the villa'
So that's that cleared up then!