C'mon lads, you've gotta help him out. PLEASE!
Unless your heart is made of stone, you can't help but feel a bit sorry for Love Island's resident doctor Alex George. First he didn't get picked, then Samira made it MEGA awks, then Hayley refused to kiss him, then we thought he was going to cry and walk out. It's been an emotional three days for the lad, poor bloke.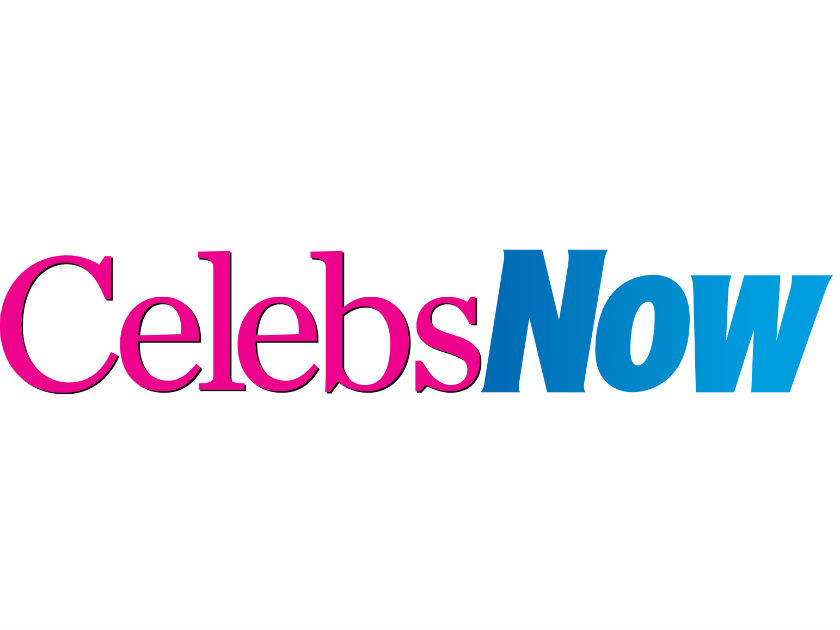 But on Wednesday night's show he made one BIG mistake. And what made it worse, is the fact the lads didn't even help him.
HE WORE THAT SALMON SHIRT!
Ross from Friends didn't pull it off Alex, did you learn NOTHING?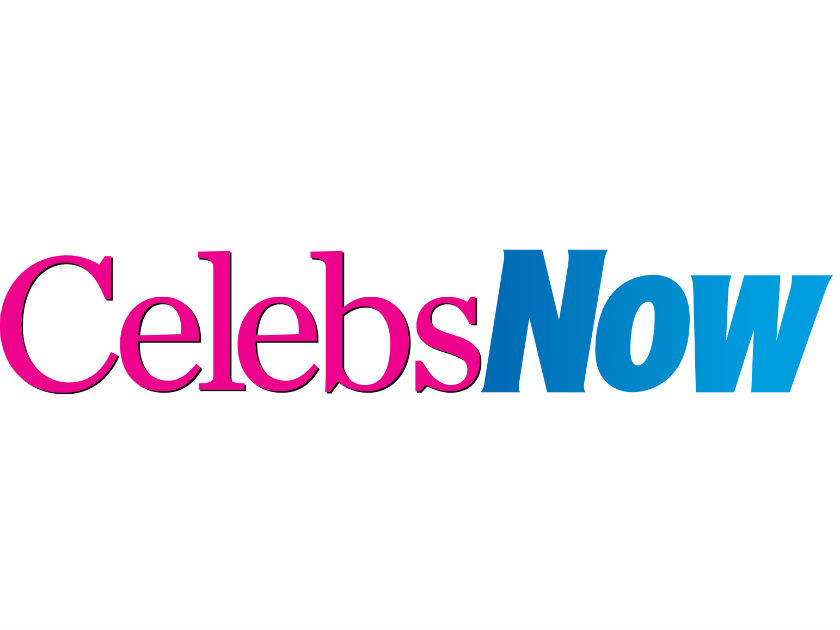 Utter disaster.
And we weren't the only ones who were cringing and shouting at the screen as Alex clung onto the pink shirt – the viewers voiced their concerns too.
And we can't help but feel the lads broke the bro-code, big time, by not telling him to put it down.
Fortunately, the rose-tones didn't ruin his evening though, as thanks to the lovely viewers, he landed a date with new girl, Rosie.
EVERYTHING YOU NEED TO KNOW ABOUT THE LOVE ISLAND NEW GIRLS ROSIE AND GEORGIA
She's a solicitor. He's a doctor. They could have a lovely life, couldn't they? But is she going to be able to look past the salmon?
On Sunday night's show one of the girls is going to get ditched from the Island after the show see's it's first re-coupling. At the moment, there's six lads in the villa but seven girls. The talk is that Essex-girl Dani could be in trouble after 'friend-zoning' Jack and it's likely Samira could be at risk too.
After the dumping, will we also see some new lads coming in to shake things up a-la Muggy Mike 2017?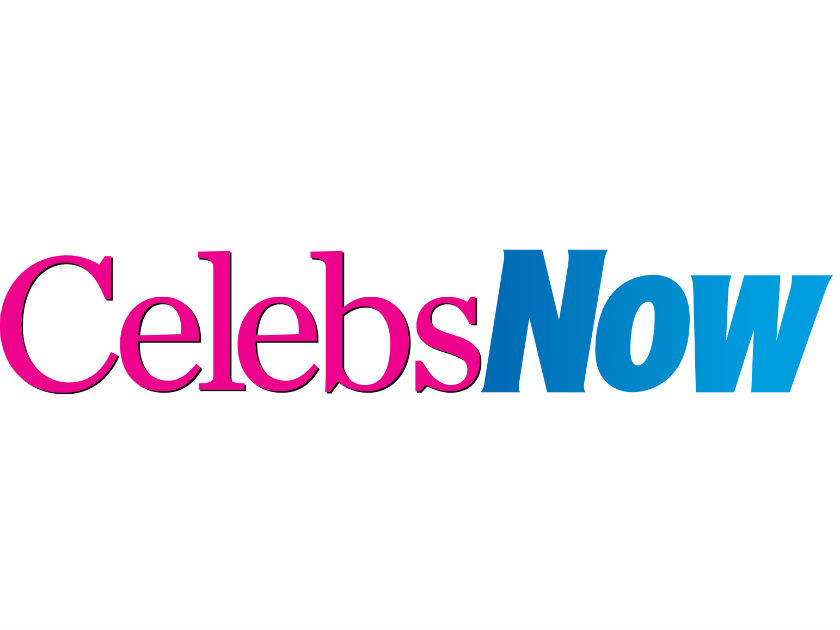 Oh, we can't wait.