Eek! Someone's stirring the pot...
Sunday night's episode of Love Island got everyone talking, but it wasn't just the shock re-coupling that caused all the dramz.
Chloe Crowhurst caused quite a stir (literally), after a confidential chat with island newbie Mike Thalassitis about his feelings towards Olivia Attwood became the centre of the drama.
READ: 'It could haunt you': Love Island star Zara Holland urges bosses to BAN sex in the villa
Chloe then felt it necessary to share their convo with the rest of the group. Of course!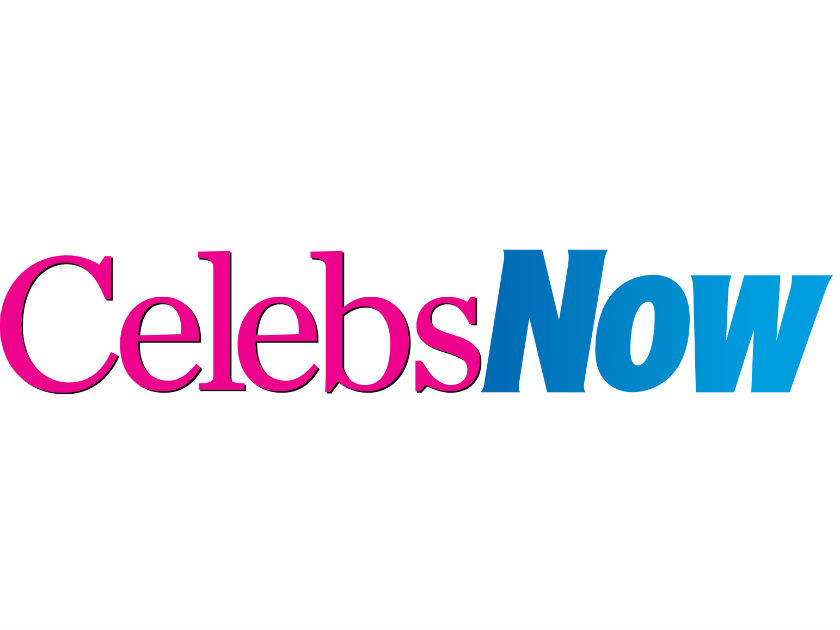 Tensions rose as Olivia confronted Mike, with Mike calling Chloe a 'snake' and a 'liar', awks!
Fans of the show couldn't help but express their views on the drama that Chloe caused, with one tweeting: 'Oh my lord how did Chloe just make up an entire conversation #LoveIsland'
Whilst another said: 'chloe is such a snake. can't stand her smiling and smirking while she's throwing mike under the bus #loveisland'
A third added: 'Chloe is a little snake what she doing, absolute liessss #loveisland'
And they weren't the only ones…
The controversy didn't end there, after Chloe's ex and TOWIE star, Jonathan Clark had a few words to say: 'Wow! True colours coming out now! #Loveisland'
Whilst former islander Olivia Buckland added: 'Chloe most one faced girl in there?! Im baffled. Bad judge of character there Chris! #LoveIsland'
Rochelle Humes then looked shocked in her Instagram story saying: 'Is Chloe serious?… Snake'
It seems as though Chloe has well and truly got the nation talking.
Since her former flame Chris has lost Olivia to Mike, could Chloe be hoping for a reunion? We think there is going to be a lot more drama in store for the Essex beauty.
Let us know what you think, tweet us @Celebsnow
 Words: Chloe Andrews