Fans are praising this couple...
The couples of this year's series of Love Island have been propelled into stardom.
With many of them securing fashion deals, TV shows and modelling contracts, but Camilla Thurlow and Jamie Jewitt have decided to pursue a different route.
The adorable couple have been sharing a string of pics to their Instagram accounts revealing details of their latest trip.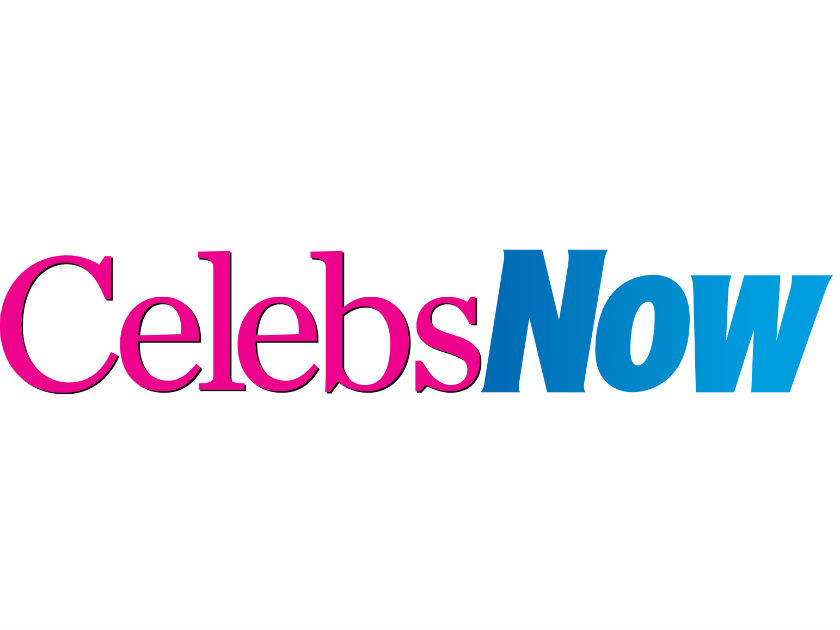 READ: Ooh! Love Island's Muggy Mike Thalassitis heading into I'm A Celebrity!?
The pair revealed on Love Island: Reunion that they would be going to a refugee camp to volunteer, and the pair have done as they said and are currently in Greece.
The gorgeous couple have shared images of themselves serving food, distributing water and helping children.
And fans of the couple have been amazed by their latest venture, but have been criticising the couple's fellow islanders.
'Beats everyone else's clubbing uploads . Great couple doing great things . Real people , with stories worth sharing,' one fan wrote on Instagram.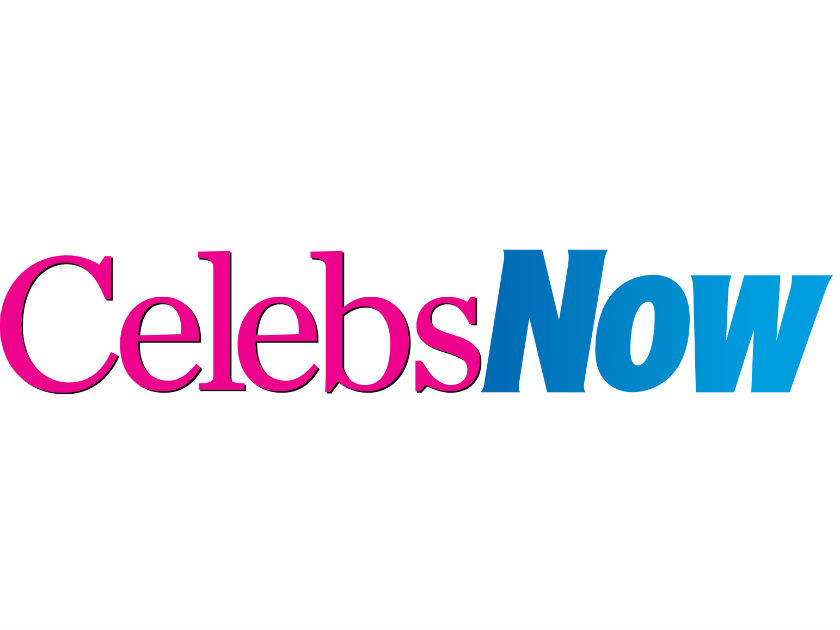 Another said: 'Meanwhile all the other Love Island winners advertise s**t watches and awful clothes… you bring me hope, you two!'
A third commented: 'Glad to see someone from love island giving something back to a good cause instead of advertising toothpaste & protein well done!'
However Jamie's dad, Ricky Jewitt, has weighed in on the debate and has defended his son's fellow islanders by pointing out that they are simply making the most out of the opportunities they have been given since leaving the show.
He wrote on one of his son's photos: 'There have been some good comments from @abitohfabulous and others that point out we should not mock the other islanders of which I totally agree, cos being lucky enough.'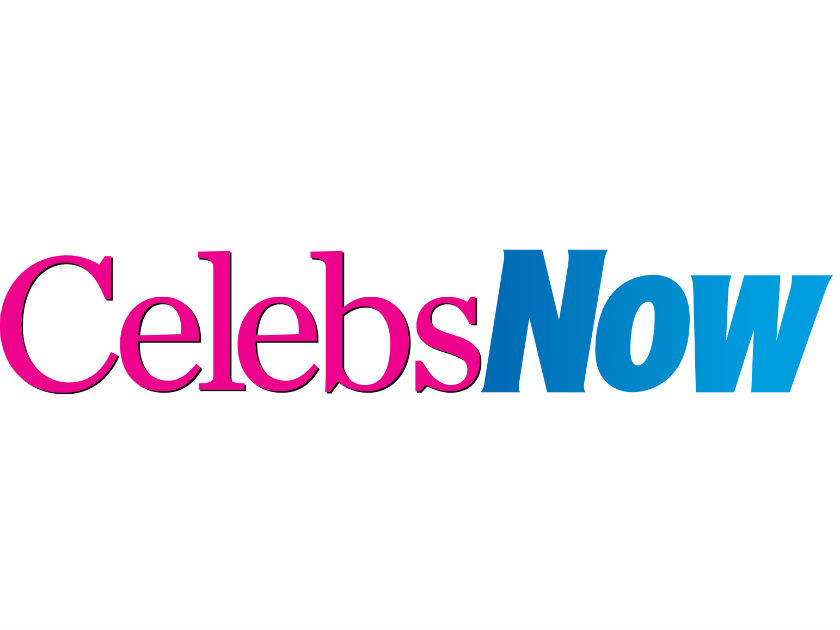 'And having the pleasure of meeting them all, they are very nice and respectful young people, and they are only trying to make a good living out of the opportunity they have been given, and I'm sure all you good people out there would be happy for them if they were your family or friend, so let's get behind them and wish them all the best of luck for the future , you go guys respect to you all'.
Here, here Ricky!
He also revealed what a proud papa he is, writing: 'Jamie chose and had the opportunity to go to Greece because of camillas [sic] earlier great work and contacts and we are very proud of them for that.'
Aww, cute!