Twitter was pretty distracted by this during the ITV2 show
After what was surely one of the most addictive series, like, EVER, Love Island fans were obviously very excited to see the Islanders again in Sunday night's reunion show.
However, it was the surprise appearance of one star of the programme that got everyone talking perhaps even more so than seeing how the relationships have flourished on the outside…
Love Island 2017: The 25 best moments from this year's series
Step forward narrator Iain Stirling, who caused Twitter to go into meltdown as viewers unaware of what he actually looks like were left gobsmacked by his seriously swoonsome good looks.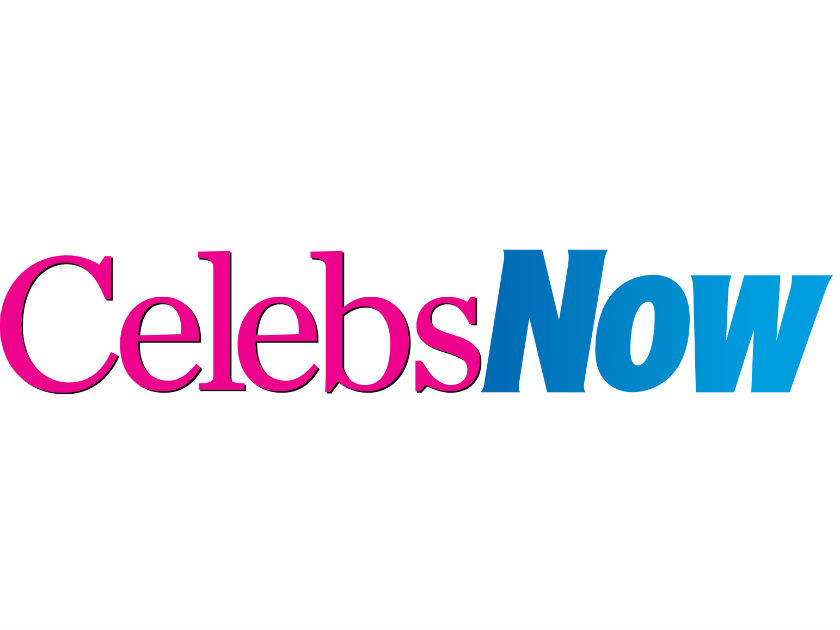 Iain, 29, joined host Caroline Flack to look back on some of the funniest moments of this year's series and even Cazza couldn't help but remark on how his appearance might take some by surprise given that he spends most of his time unseen in the voiceover booth.
'Everyone's always surprised with how good looking you are,' Caroline told the Scottish star.
In typical jokey style Iain responded: 'You say that, when I got in security thought I was a member of Blazin Squad.'
But it seems that Flackers was right as many watchers couldn't BELIEVE just how cute Iain is in the flesh.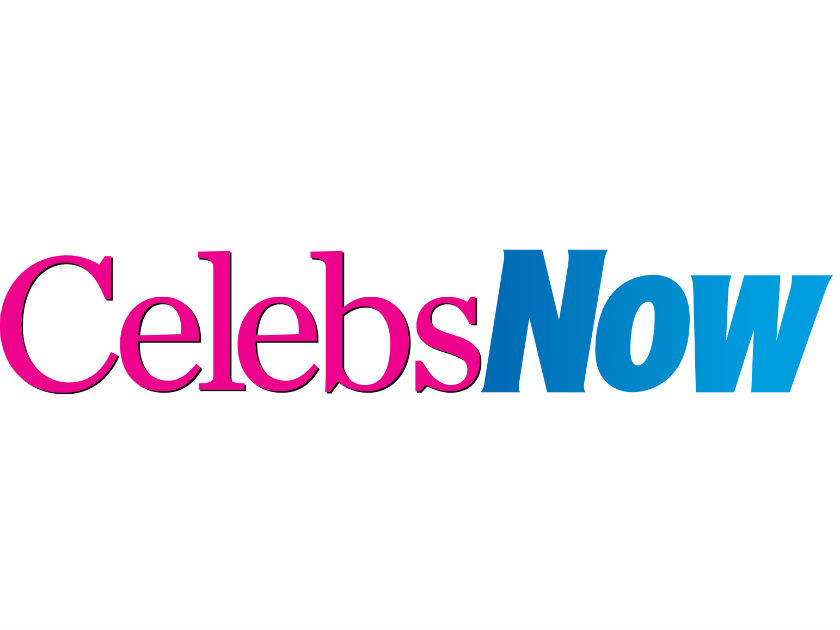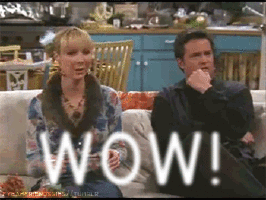 'I did not expect that face with that voice! OMG,' one impressed viewer Tweeted, whilst another wrote: 'Definitely didn't expect @IainDoesJokes to look like that #shocked #LoveIsIandReunion'
Meanwhile one added: 'Definitely didn't expect @IainDoesJokes to look like that #shocked #LoveIsIandReunion'
Yep, it was certainly a shocker for many…
Some weren't so surprised though as it turns out he was quite a heartthrob back in the early days of his career when he was a fresh-faced presenter on CBBC (alongside Hacker the dog).
One Twitter user confessed: 'Iain Stirling has been my crush since the cbbc days with hacker'
And another said: 'Why are people only just realising that Iain Stirling is fit did they not watch cbbc or'
Meanwhile Iain himself was flattered by the appreciative comments…
'Thanks for all your kind #loveisland #loveislandaftersun comments. Apparently I sound like a 40y/o divorced father of three. I'm not,' the comedian quipped to his followers after the programme.
Some fans are so smitten with Iain that they've even called for him to enter the villa next year – we could totally get on board with that!