An old school pic has been doing the rounds on social media
Love Island fans believe they have stumbled across an old picture of Megan Barton Hanson, and they're pretty stunned at how different she looks.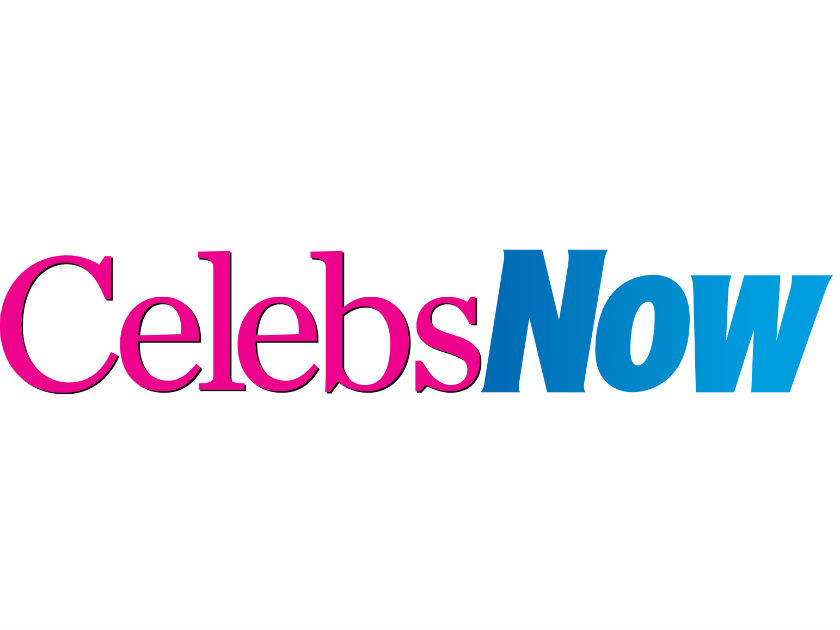 The former stripper is reported to have had £25,000 worth of surgery, so that might explain why she looks unrecognisable in the unearthed snap.
MORE: Love Island fans criticise 'joke' twist as another couple face being dumped from the villa
It's unsure where the image was taken from, but in it the apparently old Megan sports large glasses and longer, darker hair.
The woman in the snap looks far from the confident bikini-wearing Megan viewers have come to know on the ITV2 show, as this one smiles awkwardly for the camera with a scarf around her neck.
Sharing the photo on Twitter, many were completely shocked at what Megan allegedly used to look like.
'As if this is megan from love island before surgery,' one person wrote, while another added: 'I still cant believe how different Megan looks like before she had surgery. #loveisland.'
Others comments were a lot more harsh, which led to Twitter users jumping to the defence of Megan.
'I get it Megan's playing the game but I don't think everyone needs to go mental mad about her before and after surgery isn't that the whole point of surgery #LoveIsland,' someone posted.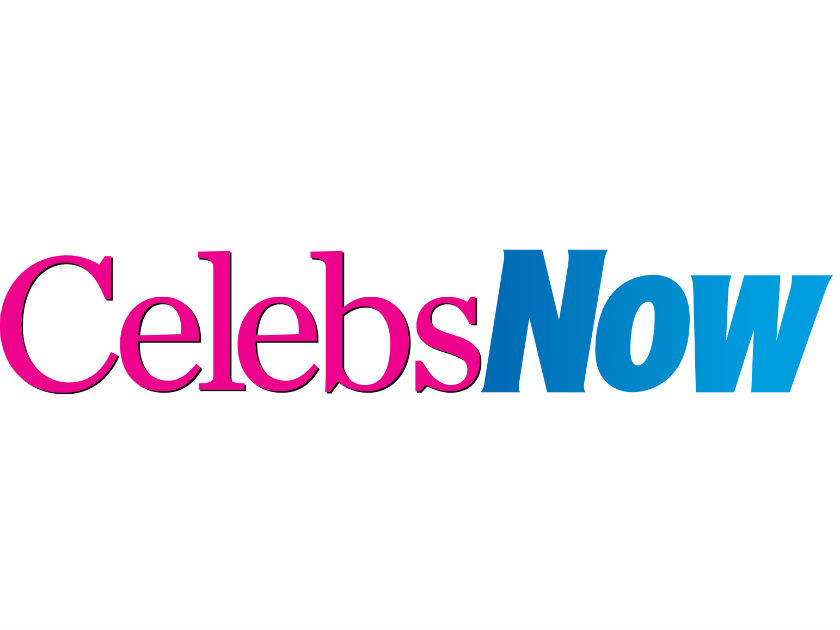 Another person commented: 'I'm not Megan's biggest fan but it's interesting that people want to laugh at her for having had so much surgery yet also want to make fun of how she used to look before the surgery. Is it a surprise that she then was so insecure and felt the need to do all that? #LoveIsland.'
It comes after a former co-worker of Megan's claimed that the blonde is 'addicted to surgery'.
Speaking to Heat magazine, her colleague at Southend's Sunset Strip Club said: 'I think Megan is addicted to surgery, she's had so much work done.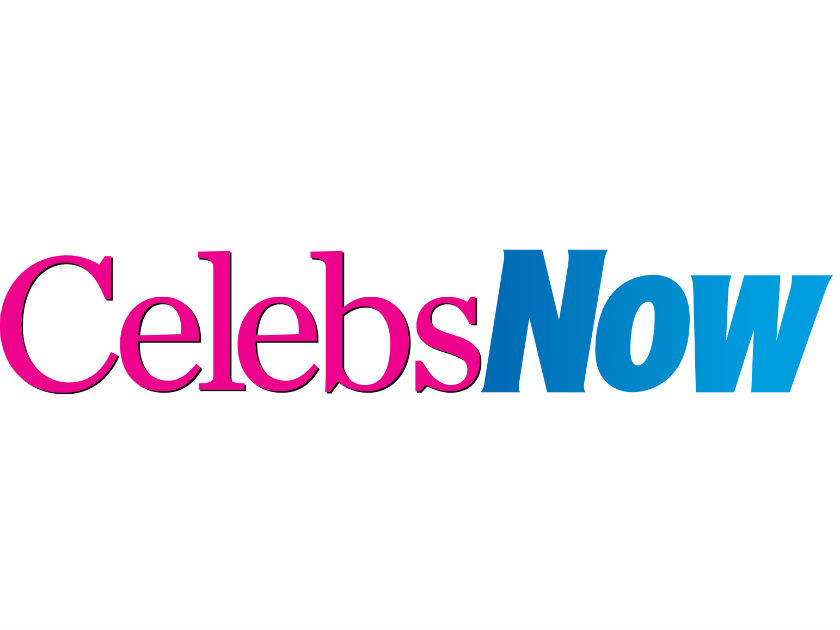 'It does get addictive, especially when you start at such a young age. I think her dad paid for the majority of it.'
Meanwhile, Love Island fans were pretty shocked when Megan chose to recouple with newbie Alex Miller, after Wes Nelson had stayed loyal to her during the guy's trip to Casa Amor.
However, in last night's episode she admitted to 20-year-old Wes that she 'still fancies him'.
During a private chat on the terrace, Wes told her: 'I put everything that I'd ever invested into you. I am still holding on to the feeling something could come from it. I am not going to drop that.'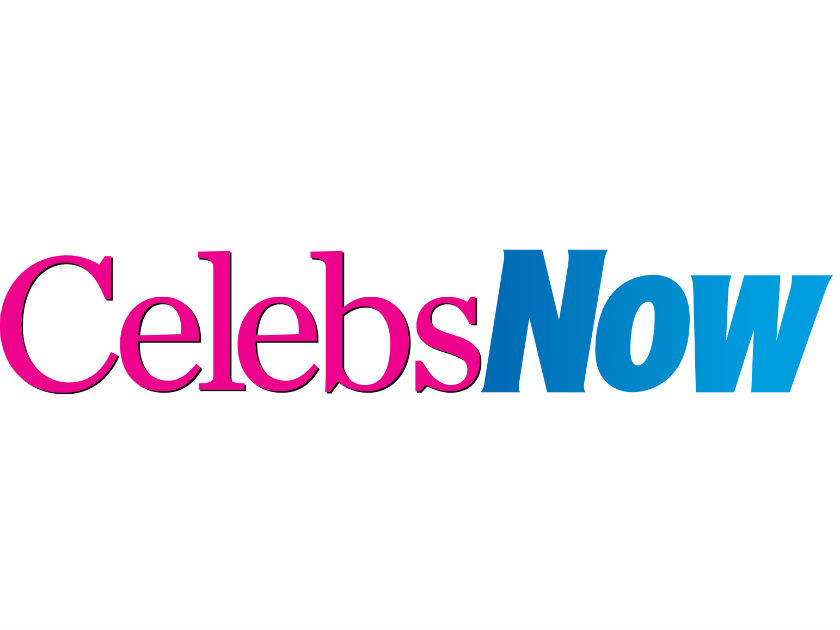 And it appears that Wes' devious plan works a treat on Megan as the model admits that she's 'jealous' of his flirtation with new girl Ellie.
She confessed: 'I'd be lying if I didn't say when I see you chatting to Ellie I'm jealous. A little bit. I do still fancy you but I'm not being harsh on Alex.'
Alone in the Beach Hut following their chat, Megan admitted: 'I can't help but gravitate towards Wes.'
Who knows what will happen in the next recoupling…