Maybe Jack Fincham got producers a good deal on some typewriters...
Viewers claimed Love Island was 'staged' last night after spotting the finalists were reading from printed notes.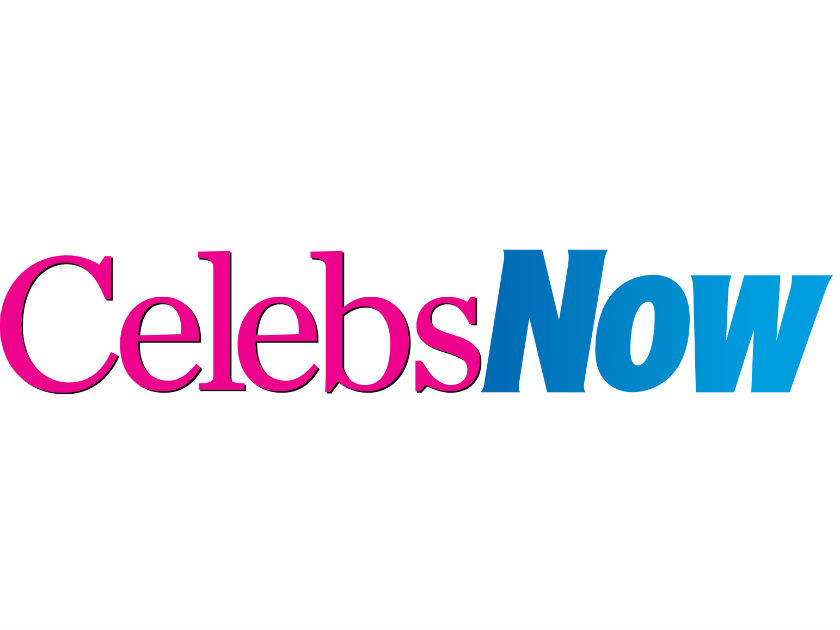 Earlier in Monday night's final, the four boys Jack Fincham, Paul Knops, Wes Nelson and Josh Denzel were spotted with clipboards and pens, writing declarations of love for their partners.
However, by the time it got to reading them at the summer ball, their handwritten love letters were typed out, prompting speculation the islanders had access to typewriters or computers.
READ: Love Island 2018: Twitter reacts in the BEST way as Dani Dyer and Jack Fincham are crowned winners
Eagle-eyed fans spotted the printed letters in Laura Anderson and Dani Dyer's hands as they performed their speeches to their respective boyfriends Paul and Jack.
Love Island fans took to Twitter and accused producers of the ITV2 show of 'providing the cast with scripts'.
One tweeted: 'So were the islanders given a computer and printer or did the producers script their speeches as well? They were typed!!! #LoveIsland #LoveIslandFinal.'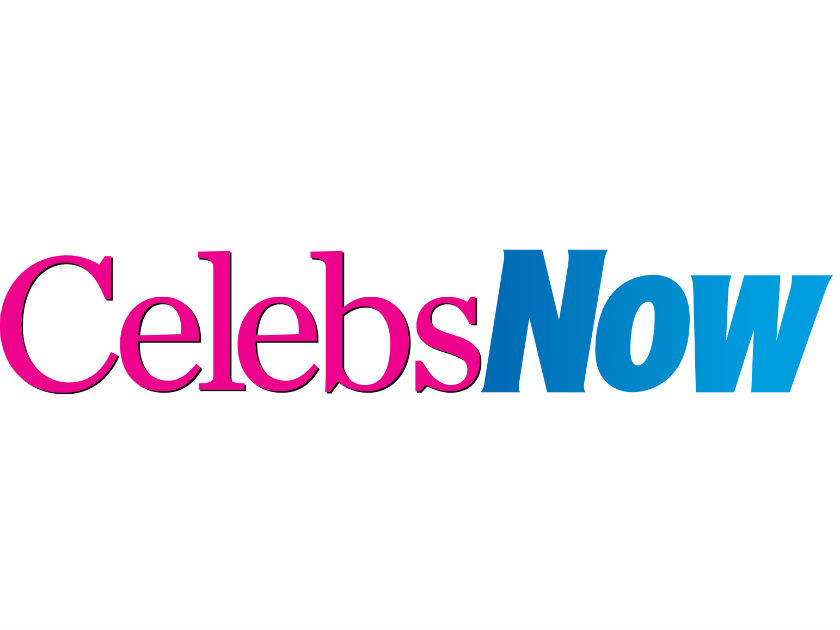 Another wrote: 'So, has anyone else clocked that their 'love notes' are typed up? Producers, you could have at least let them make and read their own notes. #loveisland.'
One viewer questioned if the show was scripted, asking: 'Hang on a minute, I swear earlier we saw the finalists writing out their speeches on paper with pen yet when the camera films Dani's speech on the paper it's typed. Scripted? #loveisland.'
Another wanted to know how involved the producers were with the declarations: 'HANG ON A MINUTE… Why are their speeches typed up? Can they not read their own handwriting? Did it need approval from the production team? #ghostwriters #loveisland.'
Last night's Love Island 2018 final saw aspiring actress Dani and stationery salesman Jack agree to share £50,000 after being revealed as the winners by presenter Caroline Flack.
Laura and Paul ended up in second place, despite not being in an official couple, with Josh and Kazimir Crossley in third place, and Wes and Megan Barton Hanson in fourth place.
Words by Emily Sheridan.