We're sending our favourite show out with a bang!
The sad news was revealed that Love Island will be coming to an end on Monday 24th and we just can't handle it *SOBS*.
So to help us ease the pain we're sending out our fave show with a serious bang!
MORE: 'What happened?' Love Island viewers concerned as contestant is absent after falling ILL
Since the start of the series our social lives have been put on hold as the nation rejoiced at 9pm to watch our islanders make-ups, break-ups, recouplings, arguments, gossip fests, rapping, metaphors, bromances and oh so much more.
And while we try to come to terms with this tragic loss to our lives, we've decided to help the nation get through this tough time by creating the ULTIMATE Love Island finale party guide to help you say goodbye to the islanders in style.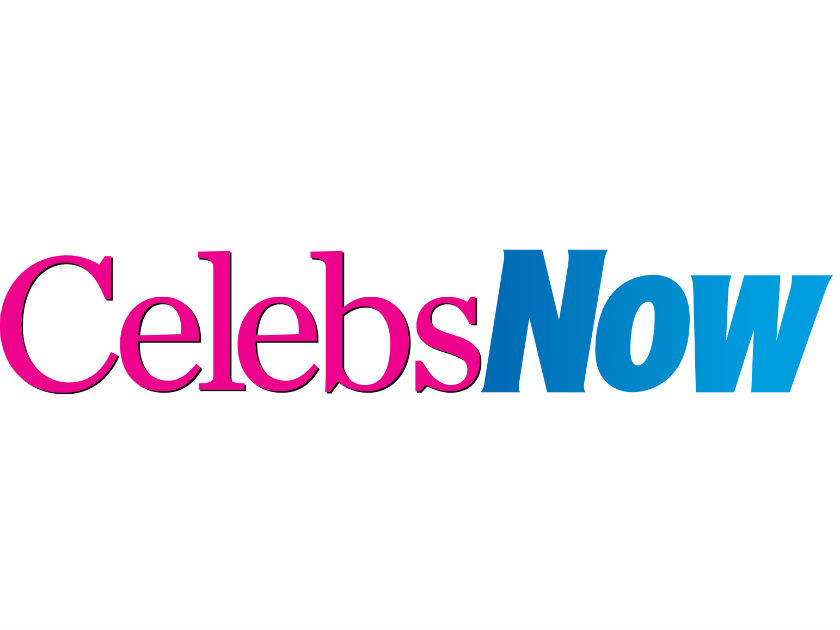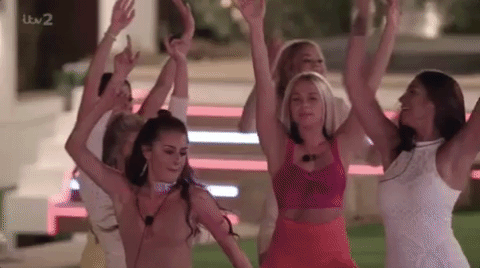 Get ready for games, cocktails, recouplings and even a cheeky striptease!
Take a look at our guide to send off everyone's favourite show the best way we know how…
Play the 'On Paper You're My Type' Game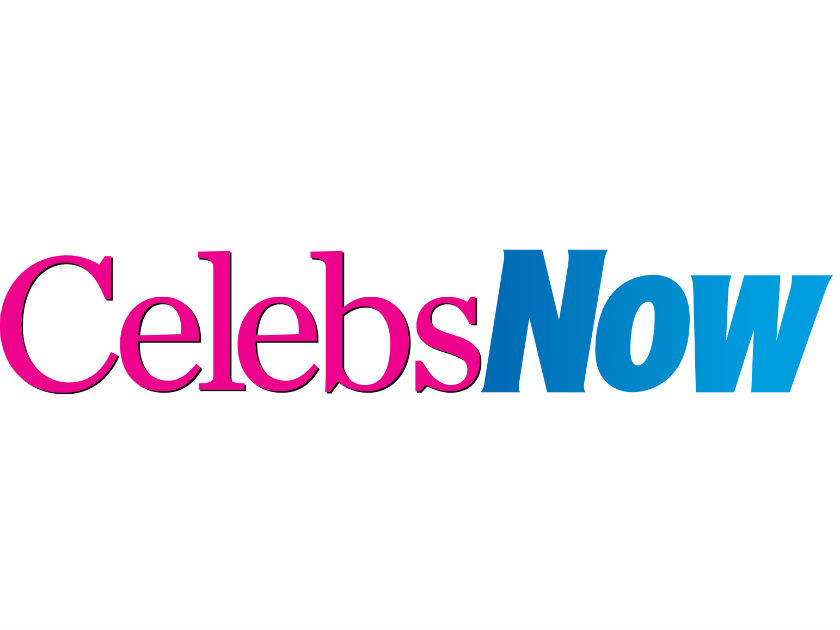 Quite possible the most used phrase of the season has to be 'on paper you're my type'. Every islander (mostly Amber Davies) seemed to have found someone who was on paper their type, so we have come up with the most perfect game to set your party off to a great start.
Get all attendees at your Love Island shindig to write down on paper exactly what their type is. Once you have everyone's entries chuck them into a hat (or whatever you have handy) and pull out each one, one by one reading aloud the entry. Your guests then have to guess who's type it is, get it right win a prize, get it wrong and there will be consequences, of your choice of course.
Serve Tuna Melts and Avocado Letter Toast Canapés (obviously)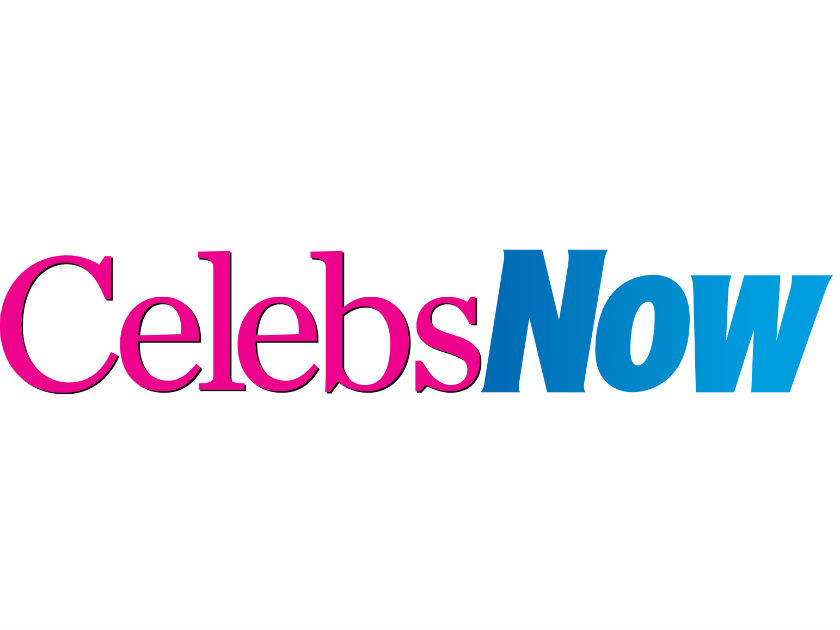 After Jonny Mitchell called Theo Campbell a tuna melt, and Jamie Jewitt made Camilla Thurlow that avocado toast birthday breakfast surely the only thing that you can serve your guests is tuna melts and avocado letter toast canapés. After all, all that suspense of the winner being revealed is sure to build up a healthy appetite.
Get a Sandpit for all that d***sand!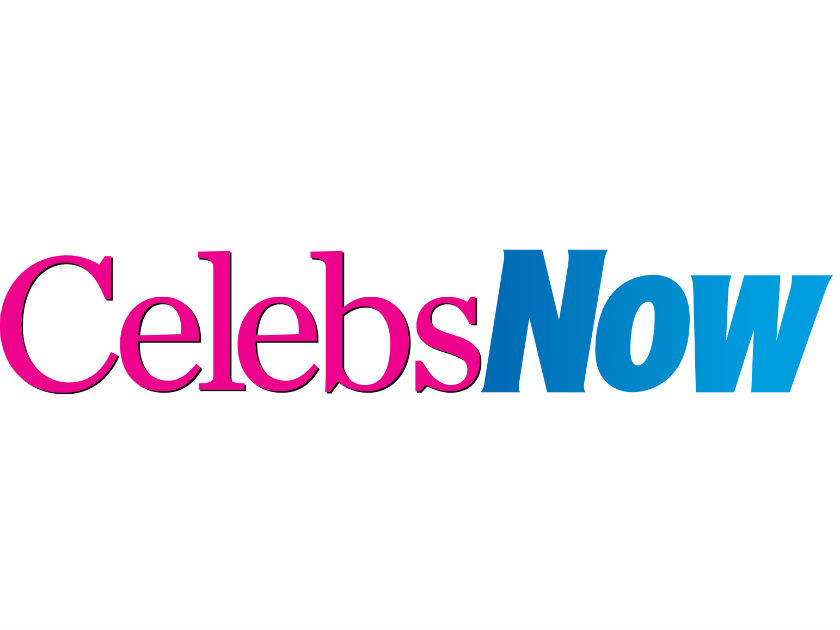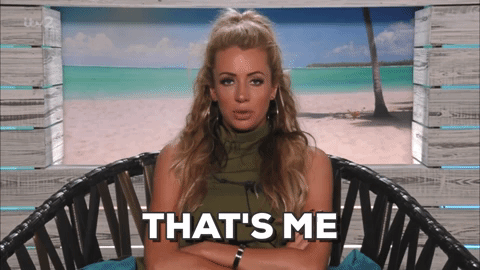 Now if you don't know what the term d***sand means, have you even been watching the show? Olivia Attwood had fans in hysterics after she had revealed that she had fallen straight into Mike Thalassitis's d***sand AKA a lad that's so fit he pulls you in like quick sand. And to save your guests from suffering with the same problem, provide a cheeky little sandpit to keep them away from all those potential d***sand moments.
Compile a Blazin' Squad-heavy playlist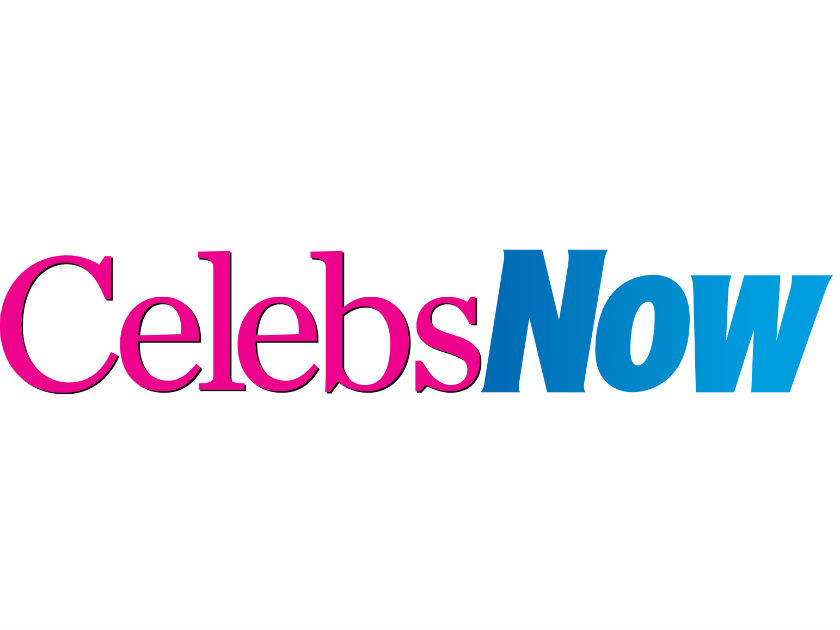 From the outset Marcel Somerville stole Zara 'Miss GB' Holland's crown when he mentioned the fact that he was in Blazin' Squad, quite literally every other sentence. And while some islanders had no idea that the 10 piece boy-band even existed, the nation rejoiced at the return of some of the bands classic hits. So make yourself a playlist filled with tunes like Crossroads and Flip Reverse and watch your guests flock to the dance floor.
Make some 'Muggy' mocktails (or cocktails)
Mike made a dramatic entrance into the villa when he found himself caught in a love triangle with Olivia and Chris Hughes. And fans will never forget the moment that Chris labelled the newbie 'Muggy' Mike and it's safe to say the nickname has stuck. So why not whip up some 'Muggy' Mocktails to get your guests in the party mood!?
Singleton's recoupling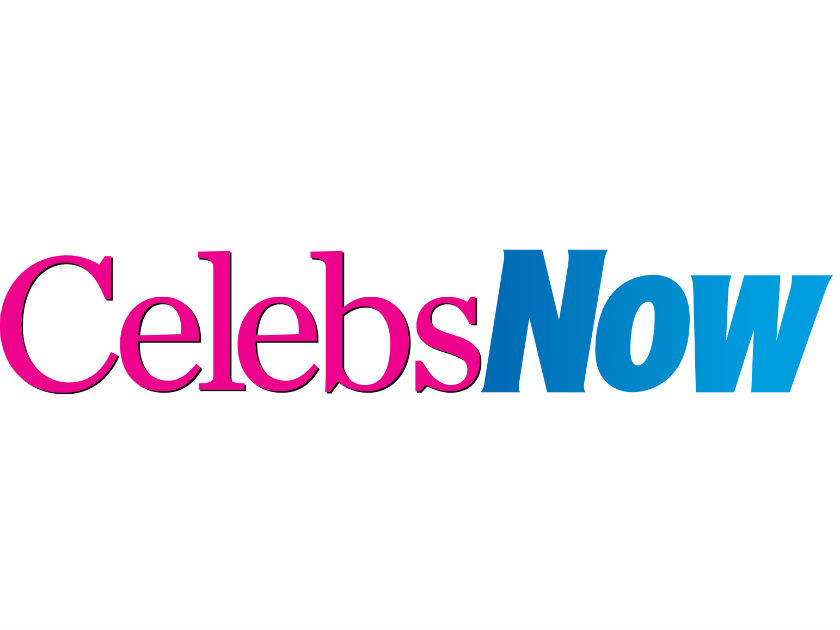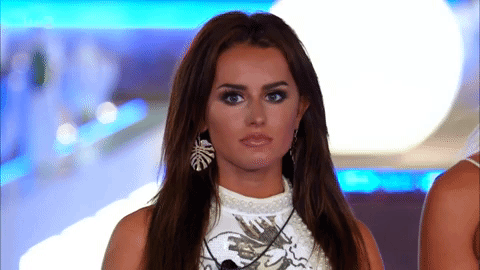 Love Island isn't Love Island without a SHOCK recoupling, who could forget that moment when Kem Cetinay returned from Casa Amore with Chyna Ellis on his arm, eeek! So why not have a cheeky recoupling of your own? Grab all your single pals and make them couple up with the person they're most attracted too and who knows it might just lead to lurrrve.
Play 'You Got Pied'
Throughout the series it is safe to say A LOT of people got pied, Olivia pied Sam Gowland, Tyla Carr pied Theo, Dom Lever pied Montana Brown, Amber pied Kem, Kem pied Amber, oh the list goes on. So now it is time for your guests to get pied too, quite simply it's the classic pie in the face game, A LOT of fun for those throwing said pies, those getting pied on the other hand. Just make sure you have a tissue to hand.
Enforce a strict dress code: beachwear ONLY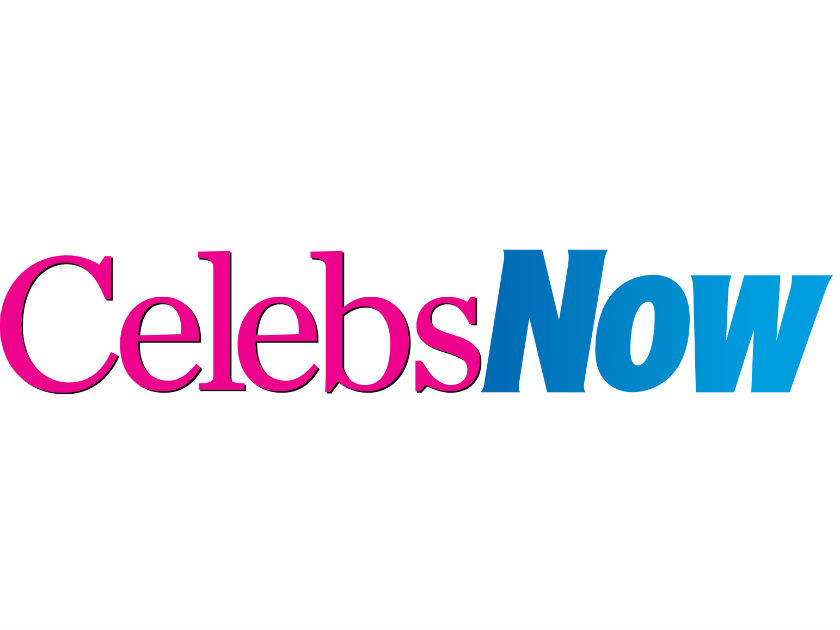 We mean you want to create the illusion you're in sunny Spain even if you are just sitting in your front room in Surrey, so enforce a strict dress code, beachwear only. Arguments are SO much more dramatic in a bikini, right? Right!
Play the 'how many eggs are in your basket?' game
The islanders constantly referred to how many eggs they had in people's baskets, for instance, Olivia fancied Mike so threw a couple eggs in his basket but really she saw a future with Chris so put the majority of her eggs in his basket. So make your guests play how many eggs are in your basket? Your guests will be given a basket with a random amount of eggs in and they will have to choose how many eggs they have. Get it right win a prize, get it wrong, well who knows that's your call.
Did someone say rap off?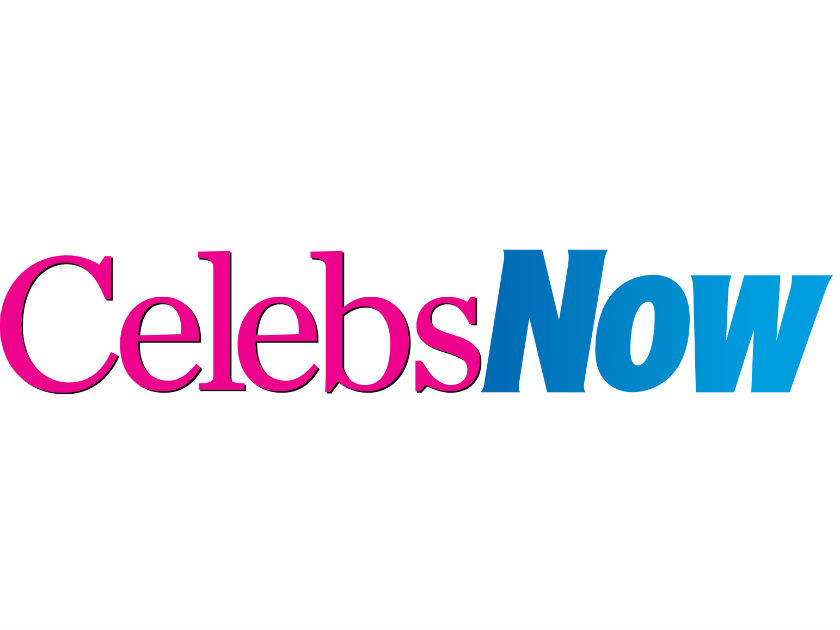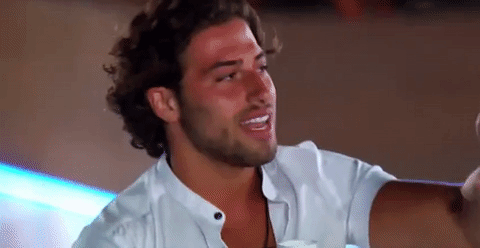 There's no denying that Kem, Chris and Marcel LOVE to rap. The trio created their very own rap and fans of the show went wild at the islanders talents. Then there was that priceless moment when Chris offered to rap to lighten the mood, classic Chris. So, make your rap loving guests have a rap off – think 8 Mile style – and demonstrate their serious rapping skills.
Love Island lingo bingo
Throughout the series the islanders spoke in their very own lingo with words like mug, melt, graftin', put it in, snakey and so, so much more. And now is the perfect opportunity to put your LI Lingo to the test in the ultimate drinking game. Whenever your guests use one of our islanders fave words they have to drink, you can even print off our very own LI Lingo Bingo grid to keep your guests in check. You set the rules of how much, which drink and how often, but it is sure to get your party a little bit wild.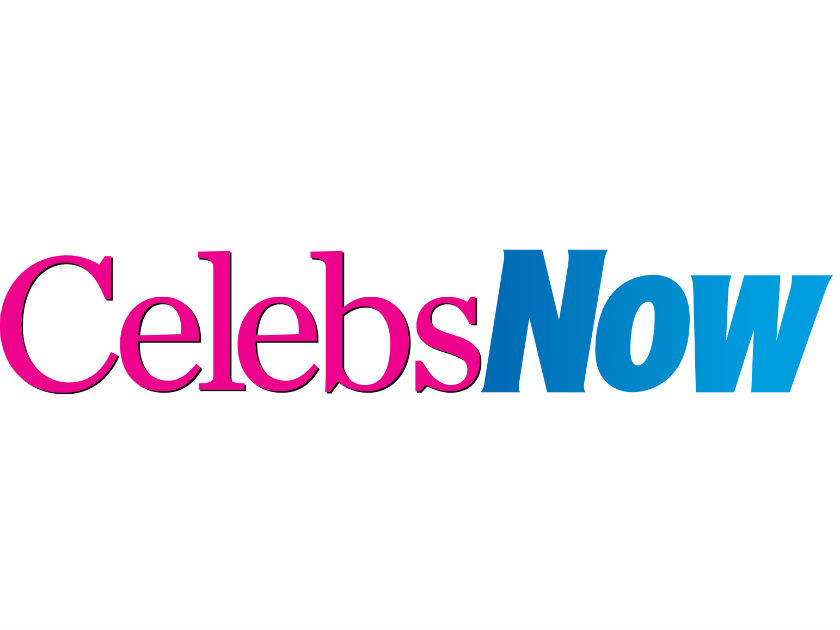 Striptease contest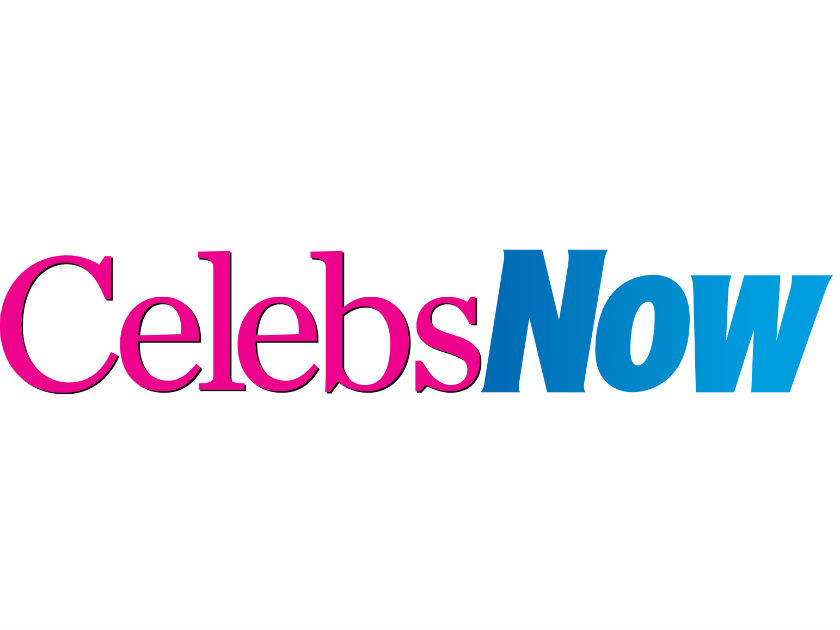 The male islanders set pulses racing in that striptease contest, one by one the lads showed off their stripping skills with the ladies heart rates being monitored throughout each cheeky show. Now whilst heart rate monitors might be a bit of a stretch, why not judge your guests striptease skills with a scream-a-thon AKA loudest scream wins. That's sure to be a great bit of entertainment to wrap up your night.
Although it breaks our hearts to see our fave reality show go for another year, we're sure with this Ultimate Party Guide it's set to be a night to remember. Go forth and party!