What do you make of this snap?
New girl Alexandra caused quite a splash in the Love Island villa on Wednesday.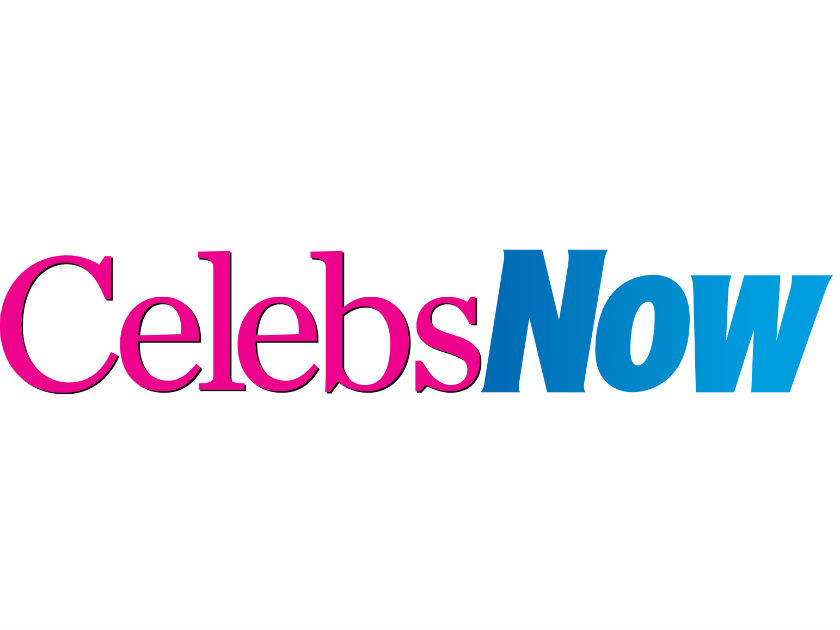 Not only because it looks like she's finally going to give poor Dr. Alex a shot at love, but then she went and sent Laura into full-on meltdown when she took new Jack out on a date.
However, now the brunette beauty from Hertfordshire has got people talking for a whole other reason as a photo has emerged online of Alexandra hanging out with fellow Islander Megan before they went on the show.
More: 'I'm not watching!' Love Island fans vow to boycott the show after THIS 'infuriating' moment
Despite having seemingly met before, neither ladies acknowledged each other when Alexandra, 27, entered the villa, which has caused a load of fans to question the bizarre friendship.
'@LoveIsland how come Megan didn't let on that she already knew Alexandra ? Makes me think it's all a fix ?? #LoveIsIand #fakeisland #scripted?', asked one viewer on Twitter.
While another agreed: 'Love Island is such a fix megan and Alexandra are besties and have just failed to mention it'.
And a third added: 'Is Megan really pretending she don't know Alexandra? #LoveIsland'.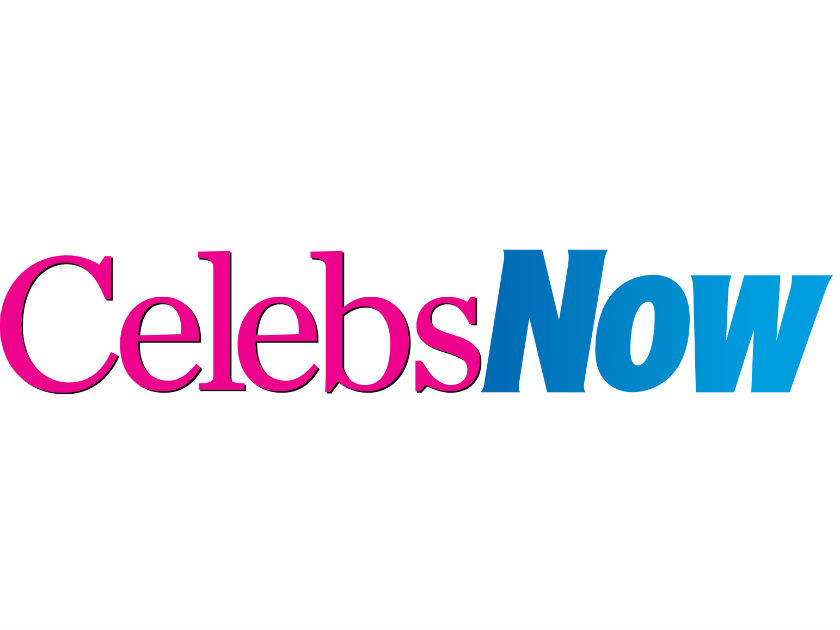 It comes after fans rejoiced during last night's show when Alex and Alexandra (it's like it was meant to be), got to know each other on an intimate brunch date in the hideaway.
Chatting to the unlucky-in-love doctor, make up artist Alexandra told him: 'I feel like people haven't really given you a chance and I wanted to give myself the opportunity to get to know you.
'You seem so respectful and you seem like such a gentleman and that is really what I'm looking for. My mum loves you, she was like "go for the Doctor"!' Sounds promising!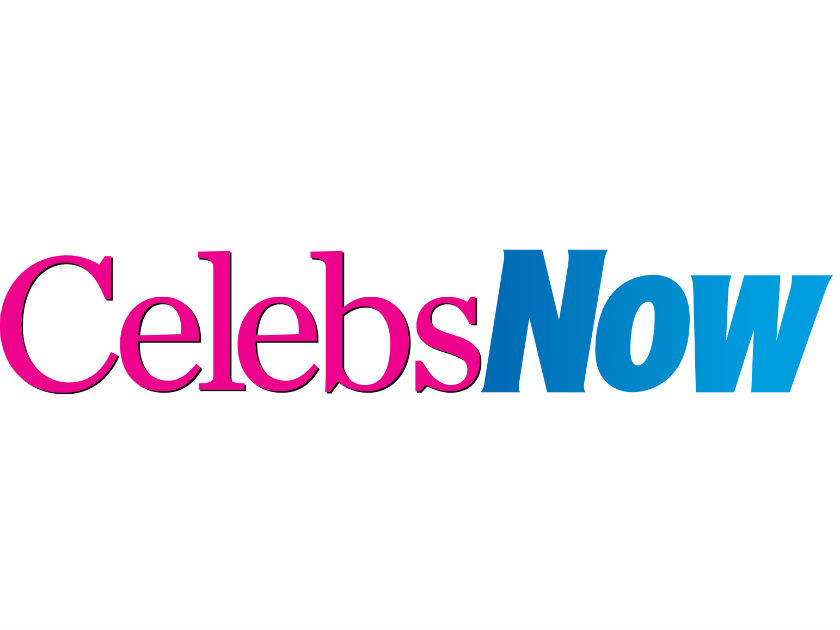 Meanwhile, loved-up couple Wes and Megan also had their own romantic moment in the villa when they both sat down to ask each other to go official.
But 24-year-old Megan beat her beau to it, as she gushed: 'You risked so much for me and you came back from Casa Amor alone. And then you saved me. I really do like you.
'I just really like you and I want to prove it to you how much I like you. So, I was wondering if you wanted to be my boyfriend?' And our cold hearts have officially melted.