What do you believe?
Love Island has been dramatic to say the least and with the final in sight, we're set to see a whole lotta fireworks.
And with Tuesday night's lie detector challenge causing serious tension in the villa it looks like things could get a little awkward.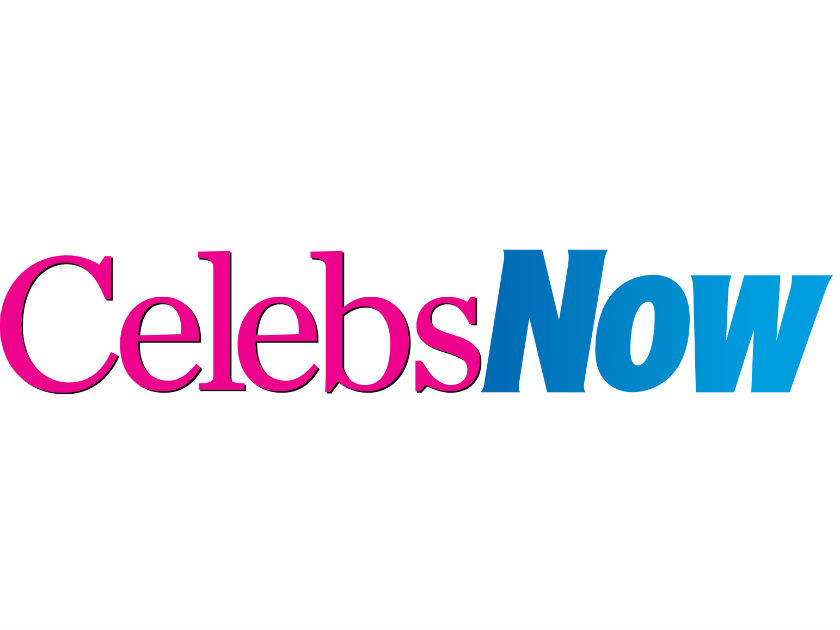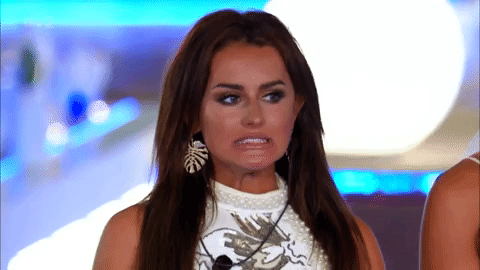 READ: Look away, Camilla! Love Island's Jamie Jewitt 'DUMPED his girlfriend' two hours before flying out to the villa
Now in case you missed it, the boys were able to ask their ladies any question they like whilst they were hooked up to a lie detector test.
Throughout the series so far Gabby Allen and Marcel Somerville have looked like a solid couple, but after the latest eps fans are beginning to doubt Gabby's feelings for Marce.
The dramz started after Gabby failed several questions in her test, including when she was asked if she loves Marcel. Eeek!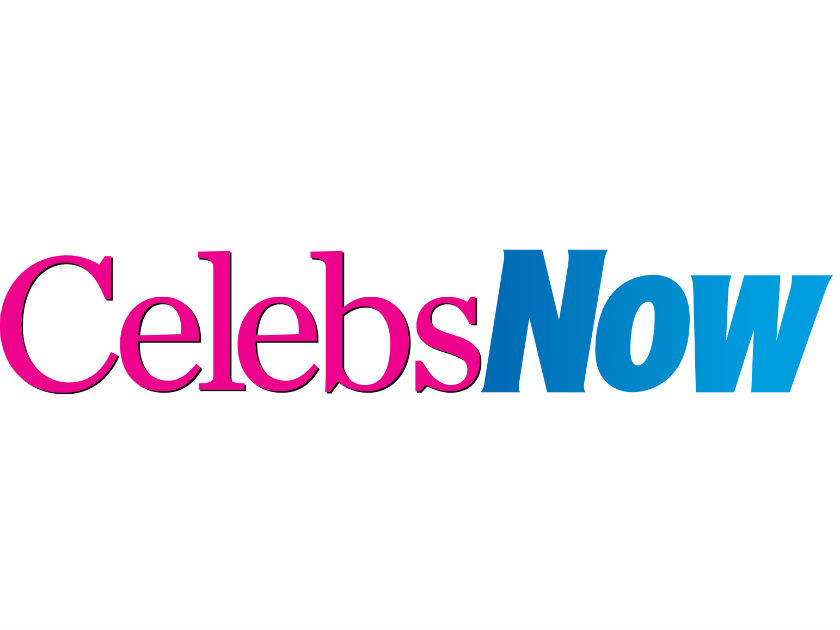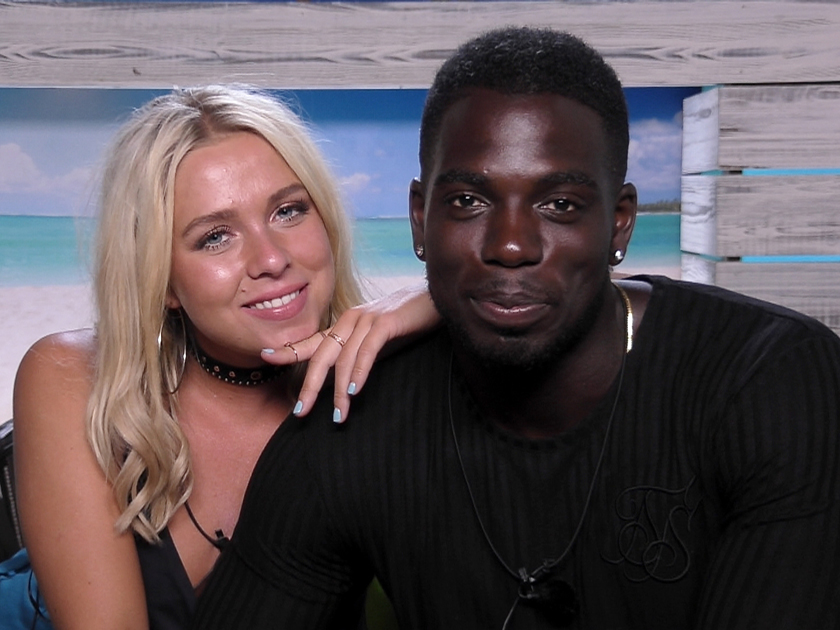 Gabby was asked if she loves Marcel and replied no, which came back as the truth.
Speaking with the girls later on it was revealed that Gabs had said 'no' as she had been planning a big romantic gesture to tell Marce that she did in fact love him.
Gabby asked her fellow female islanders to quite literally spell out 'I Love You', so she could tell Marcel how she really felt.
But it seems like fans are slightly sceptical over Gabby's deceleration of love just a few days before the final, one user wrote: 'Gabby is SO fake it's actually painful to watch'
A second said: 'A few days ago gabby was one of my favourites but now I'm not sure #loveisland'
A third added: 'Gabby has played it perfectly, tell someone you love them a few days before the final, FAKE AS F*** #LoveIsland'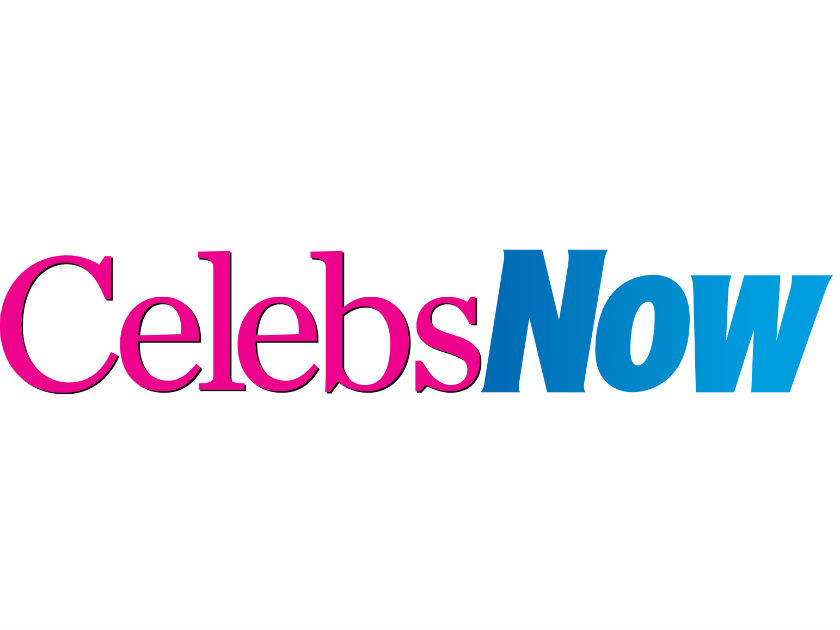 While others seem to believe that her feelings for Marcel are completely genuine, one user said: 'used to doubt gabby & marc, but i now do believe that they are genuine! #loveisland'
Another wrote: 'How are people calling Gabby fake??? That was beautiful and honest! @LoveIsland'
Whilst another added: 'Not sure why Gabby is being slagged off for not saying she Ioves Marcel who even says it that soon! #leavethegirlalone #LoveIsland'
It looks like viewers are still left undecided over whether or not Gabs is real or fake, but with a shock dumping in store for Wednesday night's show, who knows which couples are safe!