Someone give Gabby a hug...
Love Island appears to be living up to it's name this series with the L word being used more than Marcel Somerville says 'Blazin' Squad'.
And now half of our fave loved up couple, Gabby Allen seems to have divided the nation.
On Wednesday night's ep we saw two new hot guys arrive in the villa, Olympian Theo Campbell, the other Calvin Klein model, Jamie Jewitt – but the real drama happened when poor Gabs broke down in tears.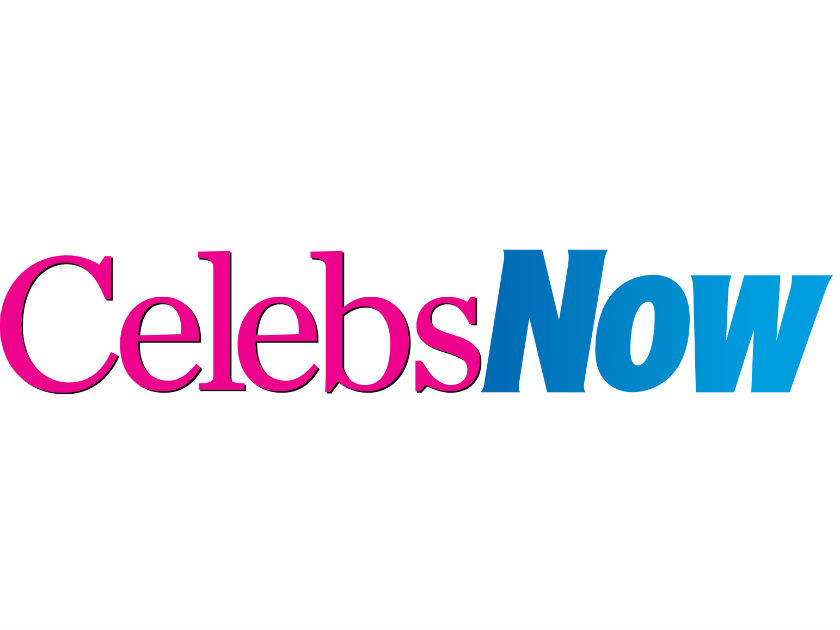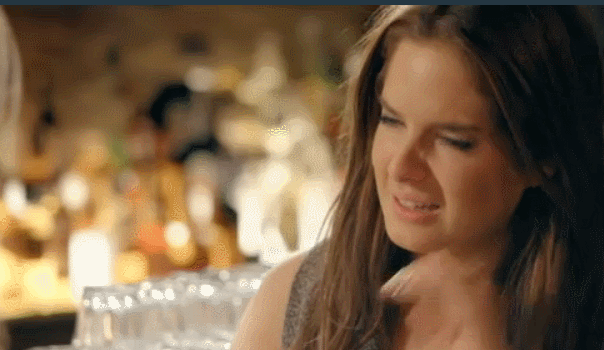 Gabby admitted that she felt like the 'ugliest girl in the villa' after none of the new lads chose her to go on a blind date.
Poor Gabs opened up to boyfriend Marcel about her insecurities saying: 'It's not a reflection on me and you. I don't want to be with anyone else, but I just feel inferior.'
'Like I've said to you when I get out I wanna get my boobs done, I want to like get long hair. I want to do all this s**t to myself because I feel like I'm not as good as everyone else because they've got something that I don't have.' Oh, Gabby!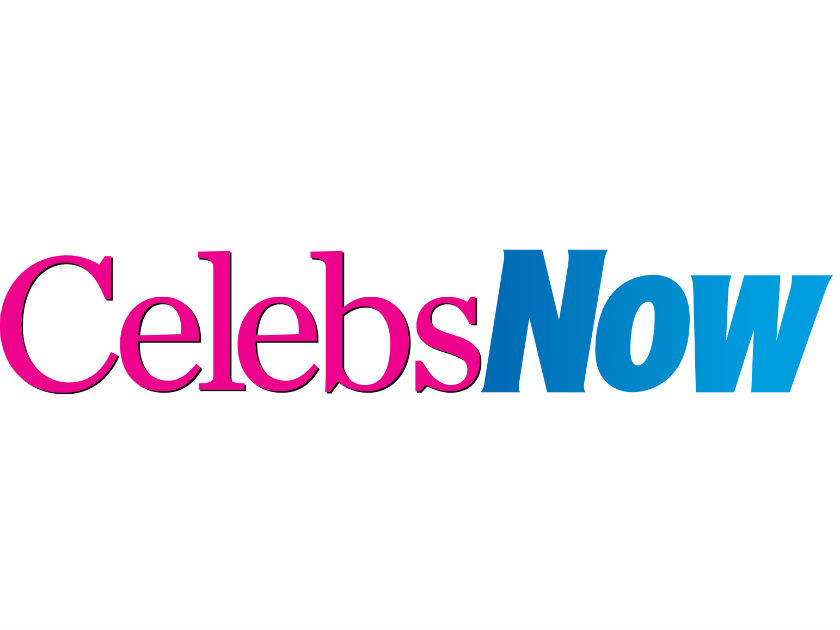 Luckily fan favourite Marce was on hand to boost his lady back up saying: 'I love you just the way you are'.
Marcel added: 'Honestly, you are amazing, forget everyone else in this villa, it doesn't matter what they look like if they're taller than you, if they've got bigger boobs than you.'
Someone pass us a tissue.
However some fans we're quick to question why Gabby would even want other guys to pay her attention, with one person tweeting: 'Marc needs to actually realise Gabby is an attention seeker and cut her loose. Her true colours showed this episode #loveisland'
Another said: 'You got a boyfriend gabby why do you wanna go on a date #loveisland' Eeek!
But many fans revealed how they've felt exactly how Gabby has and praised her for her honesty, one Twitter user wrote: '100% get where Gabby was coming from in tonight's episode #LoveIsland'
Another added: 'Gabby just explained what goes through girls heads these day soooo well #loveisland'
Whilst a third said: 'I'm pretty sure every girl has had a breakdown like Gabby, know the feeling and if not then are you even real? #LoveIsland'
And they weren't the only ones…
Even last year's Love Island winner Cara De La Hoyde was there to defend Gabs!
Gabby we think you're doing AH-mazing, keep doing you girl!