SPOILER ALERT!


Love Island's Gabby Allen and Marcel Somerville have undoubtedly had a smooth romance so far, but now the couple have been hit with claims that their relationship is fake!
Marcel has been a fan favourite from the start with his constant Blazin' Squad references, – in case you didn't know he was in Blazin' Squad – his fantastic advice and just by being an all round great guy.
Fans of the show were overjoyed when Marcel appeared to have met his match in then newbie Gabby, and the couple have gone from strength to strength.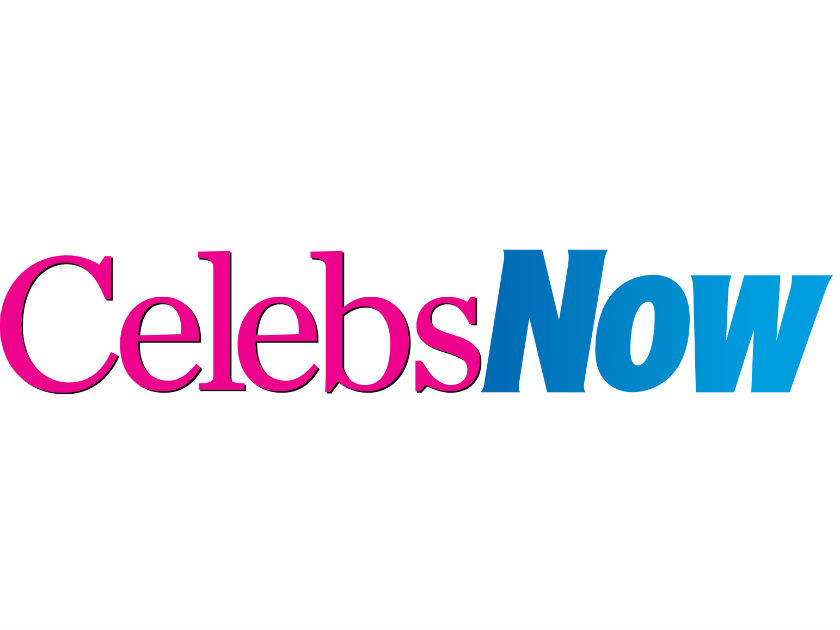 READ: Olivia Attwood's mum SLAMS 'well-edited' Love Island as she claims Olivia's 'not the girl we know on screen'
But in Monday night's show it looks like the couple could be facing a bit of backlash as it's revealed in the latest challenge that viewers claim they're in a 'fake relationship'.
The islanders take part in the challenge Bang On Trend, where they hear the public's tweets and they have to guess which contestants they are about.
The first tweet that is read out to the group says: 'XXX and XXX are in one fake relationship, I'm not buying it one bit'.
The islanders are left shocked as it is revealed the tweet is about Gabby and Marcel.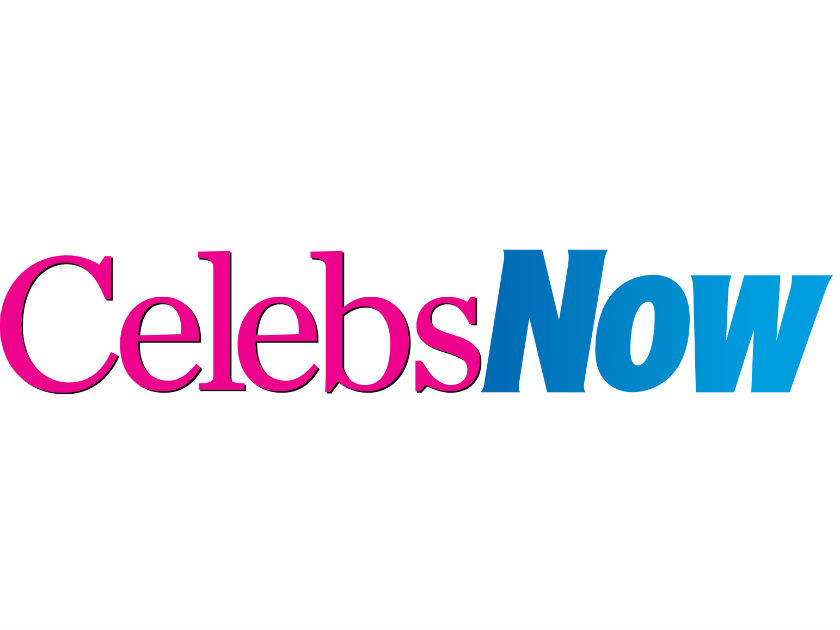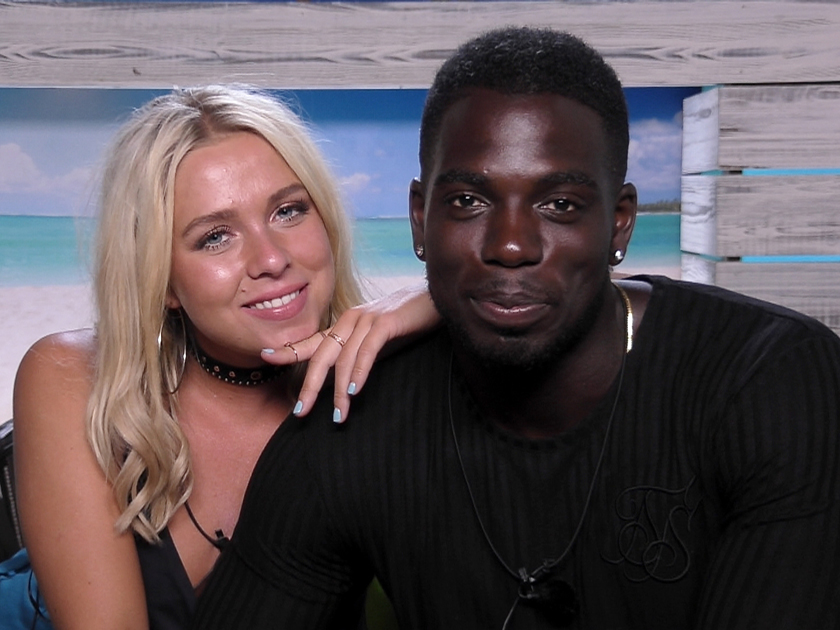 The blonde Liverpudlian opens up about the revelation in the Beach Hut as she claims: 'I'd deserve an Oscar if I was faking it. I know that me and Marcel are rock solid so think what you like love.'
And it looks like a lot of viewers have the same opinion, with one tweeting: 'Starting to think Gabby is completely not interested in Marcel anymore #LoveIsland'
A second added: 'I'm feeling sad that I'm starting to dislike Gabby, she was my favourite but it looks like she's not into Marcel at all. #LoveIsland'
Whilst a third added: 'It is so blatent that Gabby doesn't really like Marcel! #LoveIsland'
Even everyone's favourite Geordie girl Charlotte Crosby has had her say, tweeting: 'GABBY DOES NOT LIKE MARCEL. She's fake. I called it from day one! Feel so sorry for marcel.' Eeek!
And it looks like things are only going to get worse for Gabs as it's revealed in the challenge that her and Marcel had been talking about Montana Brown and Alex Beattie behind their backs. AWKS!
Looks like there's going to be A LOT of dramz and we cannot wait.