This is terrible news...

Love Island finalists Gabby Allen and Marcel Somerville are as loved up as ever since their departure from the villa.
And despite several fans claiming Gabs wasn't genuine, they are going from strength to strength.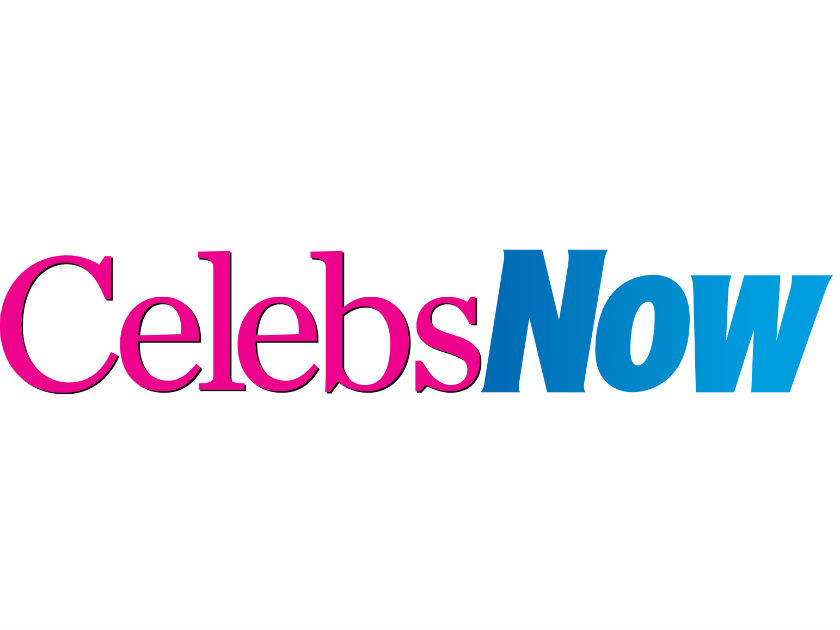 READ: Did Love Island's Chloe Crowhurst just reveal there WILL be a winter version of the show?
Now the Liverpudlian has revealed some very upsetting news about the abuse she has received.
Gabby took to Instagram to reveal that she is 'absolutely horrified' but the 'racial abuse' she is being sent.
She said: 'I've been reading through some of the messages I've received over the last few weeks, and I am absolutely horrified at the amount of disgusting racial abuse due to mine and Marcel's relationship.'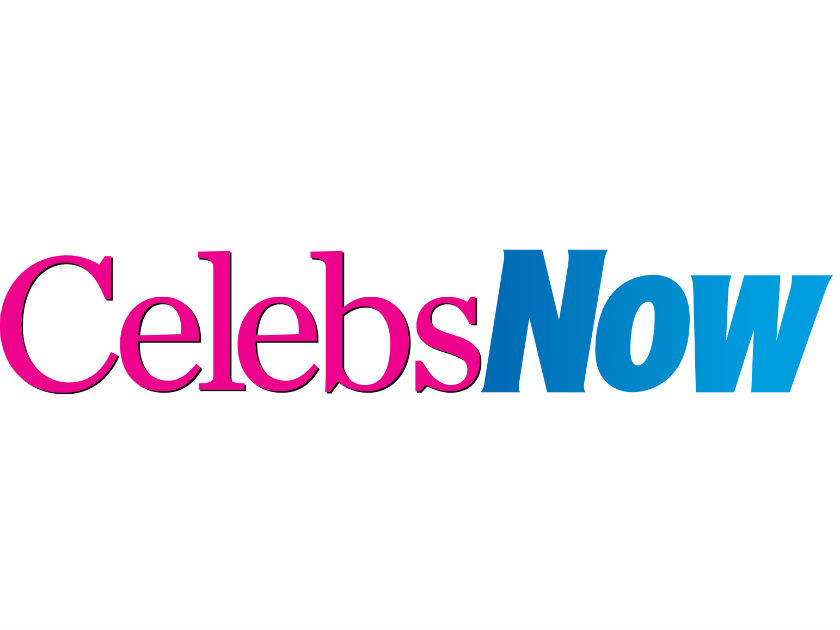 'It is completely unacceptable and to know that this still goes on in 2017, it breaks my heart.'
The reality star adds: 'I've grown up in multicultural and LGBTQIA environments all my life and to know this is still a thing, I'm mind blown.'
Fans of the star are shocked by Gabby's revelation, and have flocked to Twitter to show their support for the gorgeous couple.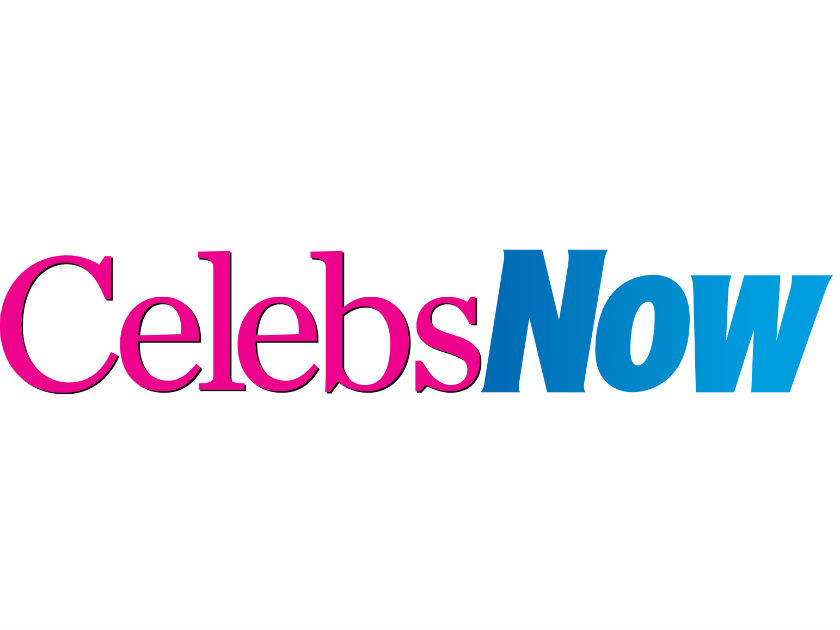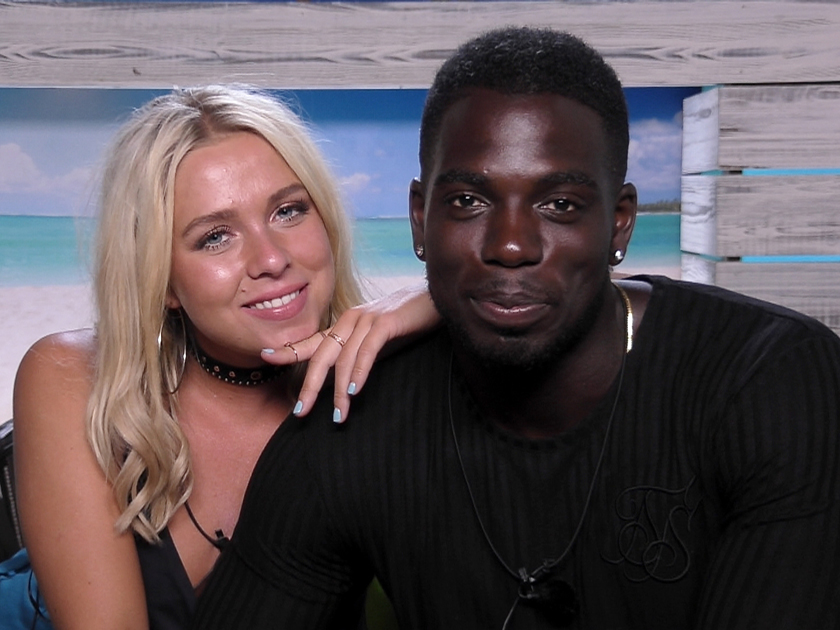 One user tweeted: 'seeing gabby from love island's insta story is so sad, they're getting racial abuse for their relationship in 2017, they deserve better!'
Another added: 'Gabby having to stand up for Marcel bc of the racial abuse he gets just shows that racism is still so real in 2017. #loveisland.'
Whilst a third said: 'Can't believe the racial abuse @gabbydawnallen & @marcel_rockyb are getting. Good for you Gabby for making a stand about it on Instagram.'
And they weren't the only ones…
The LI couple appeared on Wednesday morning's instalment of ITV's Lorraine and revealed that, 'Down the line, we're talking about moving in together.' Aww, you guys!
We want to wish this couple all the best.