What did you make of Georgia's reaction?
Lets face it, Love Island's Georgia Steel has totally split the nation.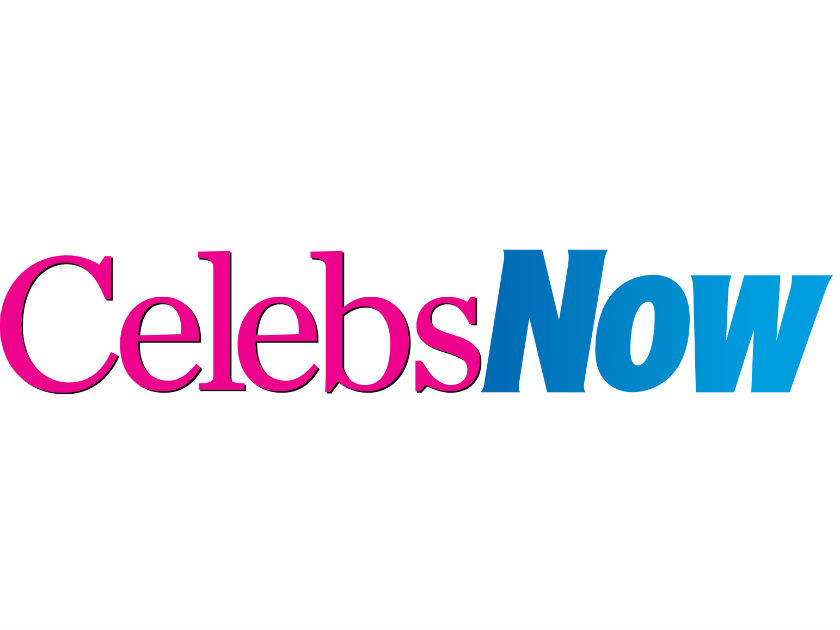 While our hearts dropped when Gee's former flame Josh walked in with new girl Kaz after a week in Casa Amor, the 23-year-old's incessant use of the words 'loyal' and 'honest' is starting to grate a little. Especially after THAT kiss with Laura's man Jack…
And ITV2 viewers were left unimpressed with Georgia once again on Thursday night when they accused her of 'fake crying' over Samira's shock exit.
In case you missed it, fan fave Samira made the tough decision to pack her bags and follow her heart to Frankie – who was dumped from the Island on Monday.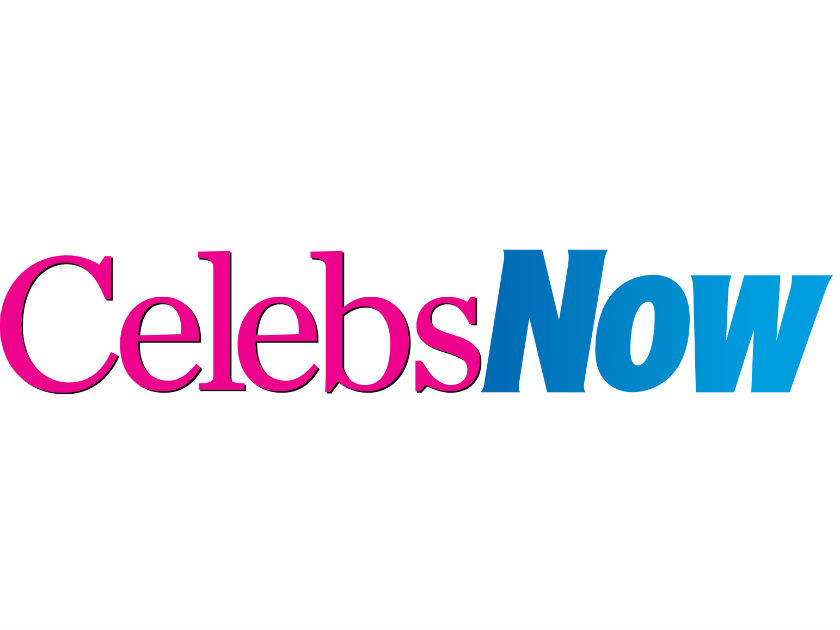 As the West End dancer shared the news with her pals around the fire pit, Georgia could be seen tearing up, before rushing over to comfort her best mate.
More: Love Island 2018: Viewers 'disgusted' with the show for cutting THIS Samira Mighty scene
In the Beach Hut, she then revealed she didn't think Samira knows how much she means to her as she welled up again.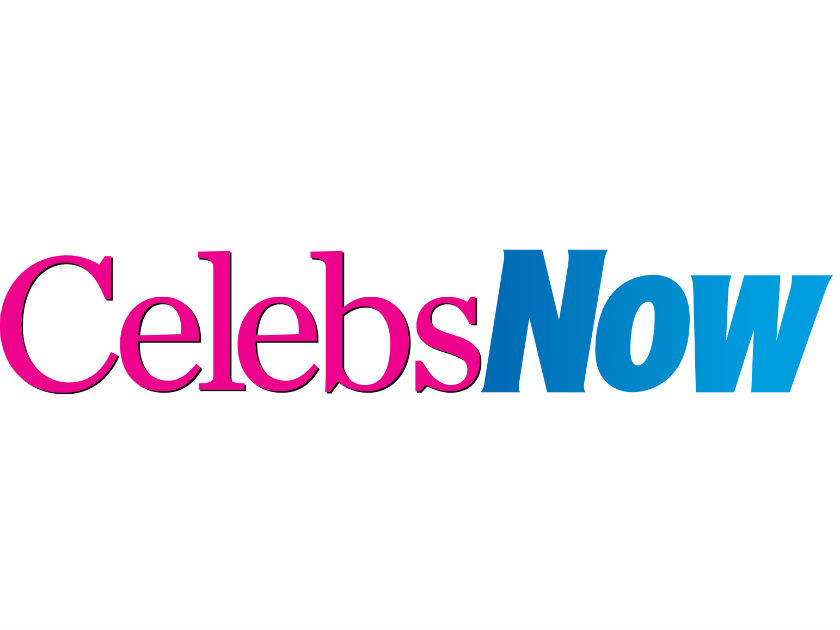 But while the whole heartbreaking scene gave us serious feels, it turns out not everyone was convinced by Georgia's reaction and many took to Twitter to slam the star.
'Georgia doing fake tears for Samira… Pls b***h allow it #LoveIsland', said one furious fan.
Another Tweeted: 'Georgia's fake crying is so unconvincing #LoveIsland', while a third added: 'Look at Georgia fake crying #LoveIsland'.
And they weren't the only ones…
It looks like Samira isn't bothered by the reaction at all as she's now rubbished any rumours of a 'secret feud'.
'Georgia is super confident and bubbly and that's exactly what she's always like', the 22-year-old has said since leaving.
'I love her, we got really close and I did feel for her with everything she went through with Josh but she is happy with Sam now. I love that girl.' That settles that, then!