Was this moment all that it seemed?
Love Island star Georgia Steel has responded to claims that her much-talked-about kiss with Jack Fowler was 'staged'.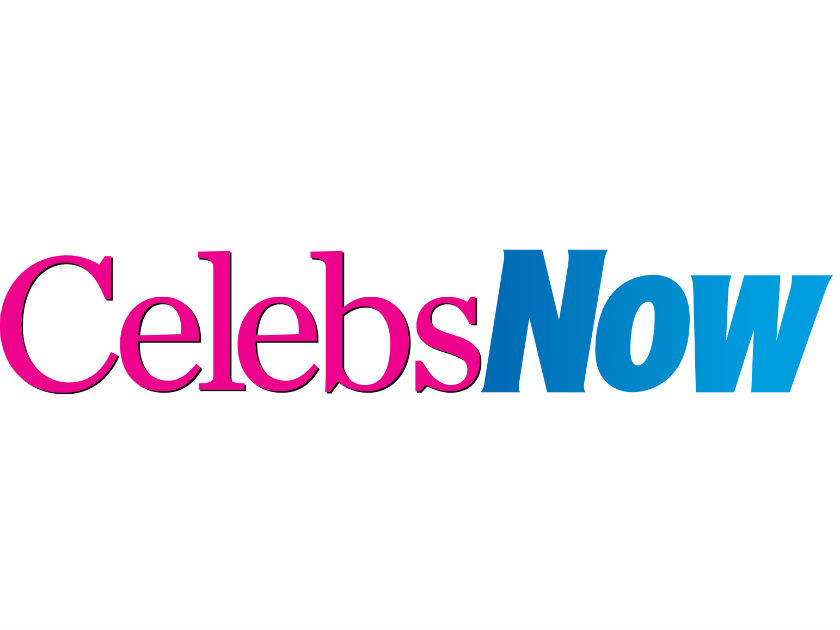 Eagle-eyed viewers argued that they'd found proof the intimate moment on the pair's date wasn't all that it seemed when one angle aired on spin-off show Aftersun showed Megan Barton Hanson and Wes Nelson also kissing in the background.
MORE: Love Island 2018: Fans poke fun at Laura Anderson after spotting this MAJOR beauty fail
However, in another angle Wes and Megan were only preparing to smooch, seemingly proving that it was filmed more than once.
Now Georgia – who sensationally left the villa with Sam Bird on Thursday night's show – has admitted that scenes ARE sometimes shot more than once to get different views, but denied that her peck with Jack was 'fake'.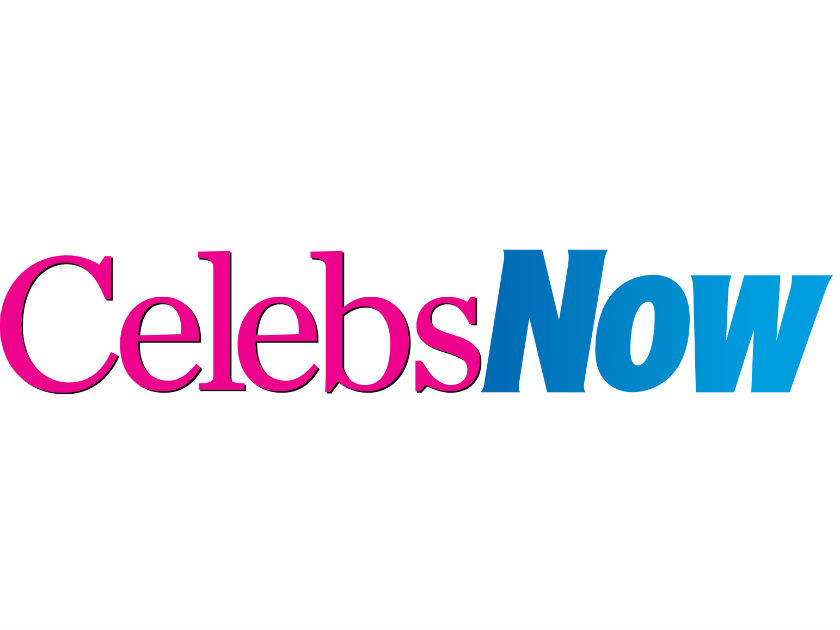 'At the end of the day it's a television programme, but if anybody's real in that villa then it's me,' the 20-year-old says.
'Things have to get filmed at different angles, that's how television works. But nothing is fake, nothing is said that is staged, it's all how we feel.'
And when asked how many times exactly that particular moment had to be shot, Georgia claims she doesn't remember.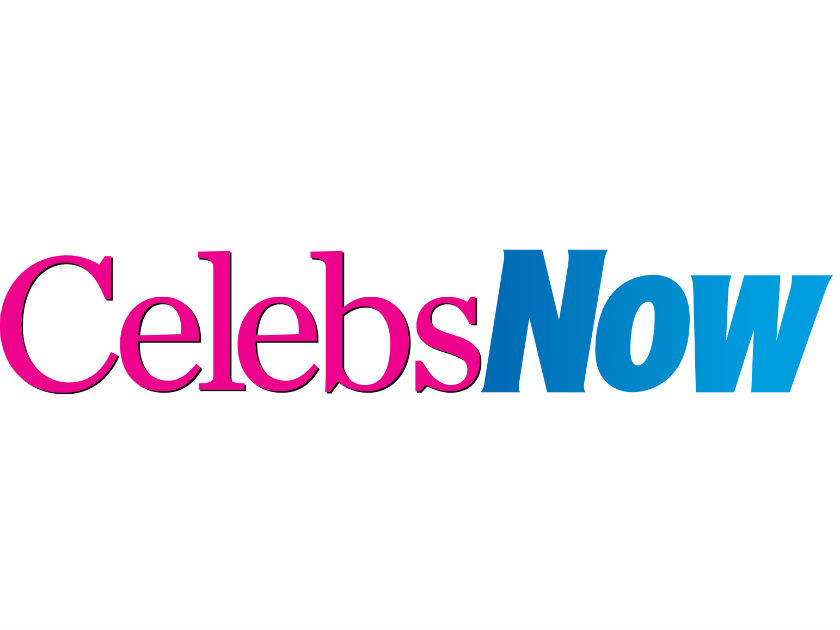 'There's so much going on in the day I don't even know what is going on in that time, I just do what I want to do and we get different angles,' she explains.
'Honestly I don't remember, I have no idea. Was it more than twice? Honestly I don't know, I can't remember.'
Georgia's kiss with Jack – who was coupled with Laura Anderson at the time – caused drama in Georgia's friendship with the air hostess but she's denied that she didn't stand by her famous desire to be 'loyal'.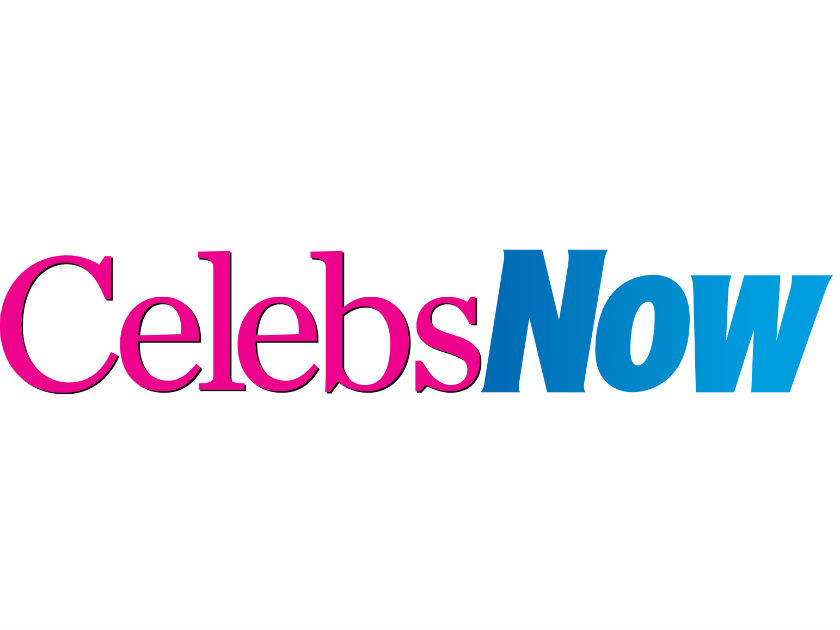 'I am a very loyal friend, and with the Jack situation I did speak with Laura before going on the date,' she says. 'I didn't have to do that and I did, because I wanted Laura to know exactly how I was feeling.
'But at the end of the day it was Love Island and I'm in there to find love, I'm not gonna beat around the bush, I'm gonna do what I want to do.'
However, the Londoner was a bit taken aback when she finally watched the footage of her date with Jack for herself.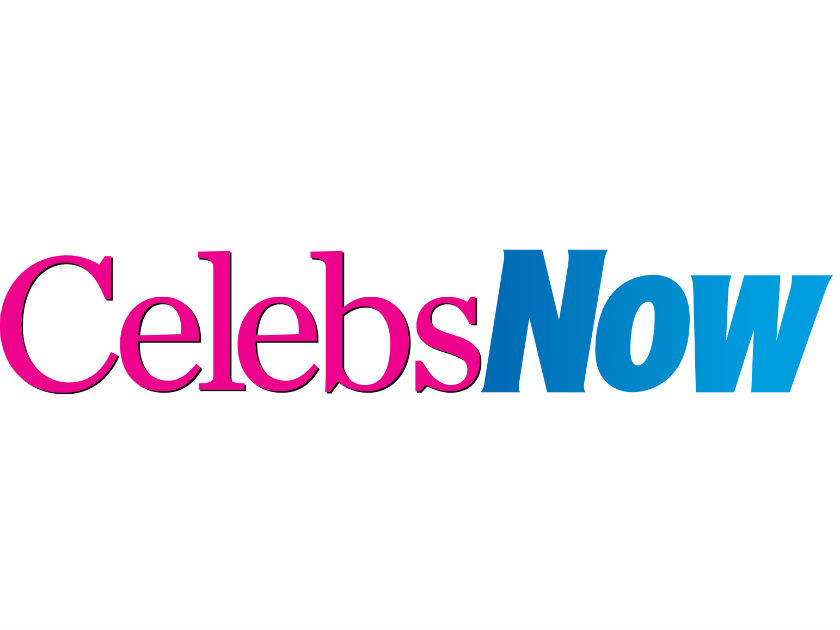 'I have watched the clip back and I was very, very shocked to be honest,' Georgia reveals. 'That's not how I remembered it at all. I made a little mistake. I'm only human, it's only a kiss at the end of the day.'
So that's that cleared up then!