Did we see the real Hayley or nah?
Love Island star Hayley Hughes always got viewers talking during her time in the villa and often not in a good way, with many calling her a 'snake' for her antics.
However, the 21-year-old has now suggested that we didn't necessarily see the real her after making a dig at the show's producers during an awkward interview on Monday's This Morning.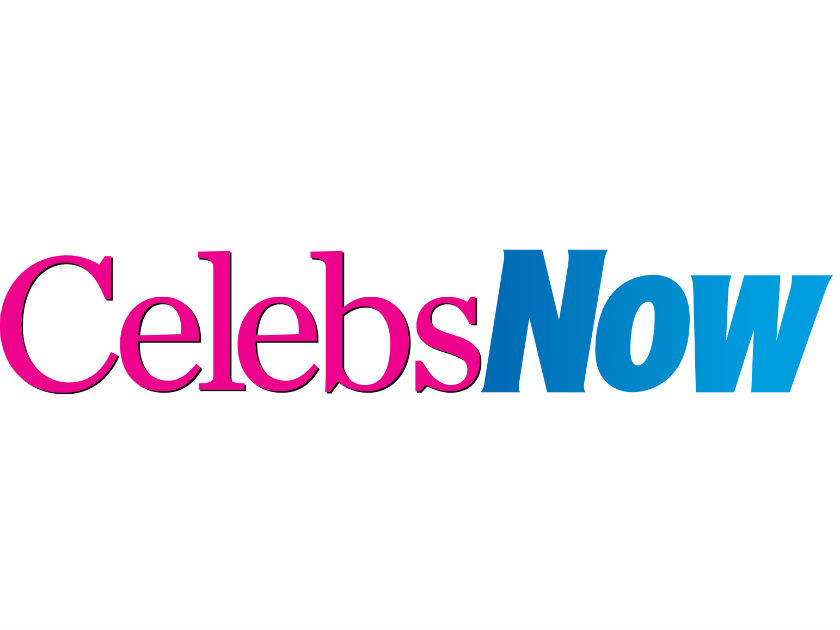 When Hayley – who was voted out of the villa with Charlie Frederick on Friday – admitted that she was 'expecting to go' but wasn't willing to 'force herself into situations', Phillip Schofield interrupted to ask: 'Being nice to someone?'
'I am a nice person!' the model replied. 'But maybe I did deal with some things wrong.'
MORE: Love Island's Hayley Hughes reveals what she REALLY thinks of Eyal Booker after being dumped
Holly Willoughby then quizzed Hayley on whether she felt she'd been 'portrayed badly' and the former islander admitted: 'I've watched little clips and things and yeah that's just not me. I was labelled a "diva" before I've gone in.
'I feel they've made me live up to that. I have come across rude and things and I am shocked by that. I am the first to say "don't speak to someone like that it's not nice".'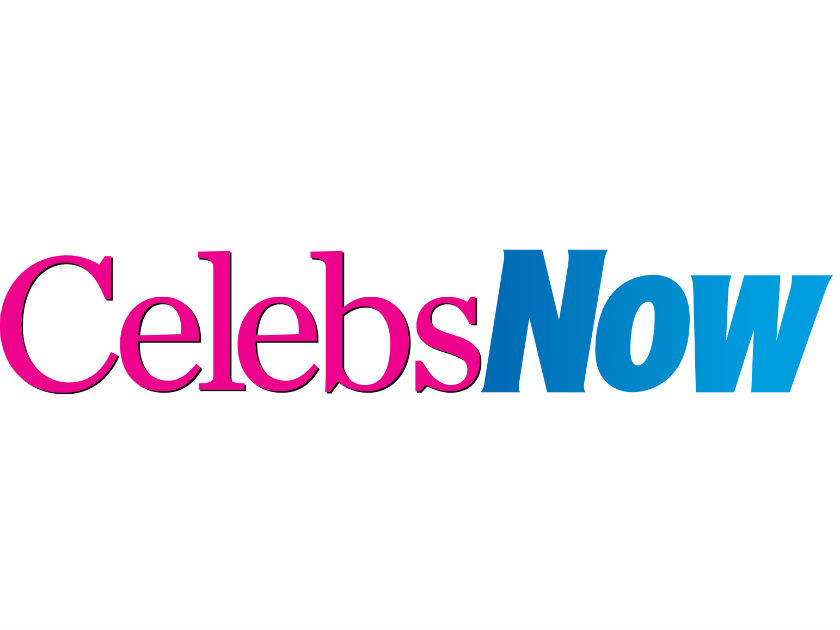 She went on to explain: 'There's things that you don't see like when we're having conversations and I get up and say "it's boring". We've been having that conversation for 10 minutes and you don't see that.'
Whilst Hayley insists that she's actually very nice, she was happy to admit that things aren't so harmonious between her and Charlie.
In fact the situation is so bad that they sat on SEPARATE sofas during the This Morning chat, forcing Holly and Phil to walk from one to the other to interview each of them. Awks.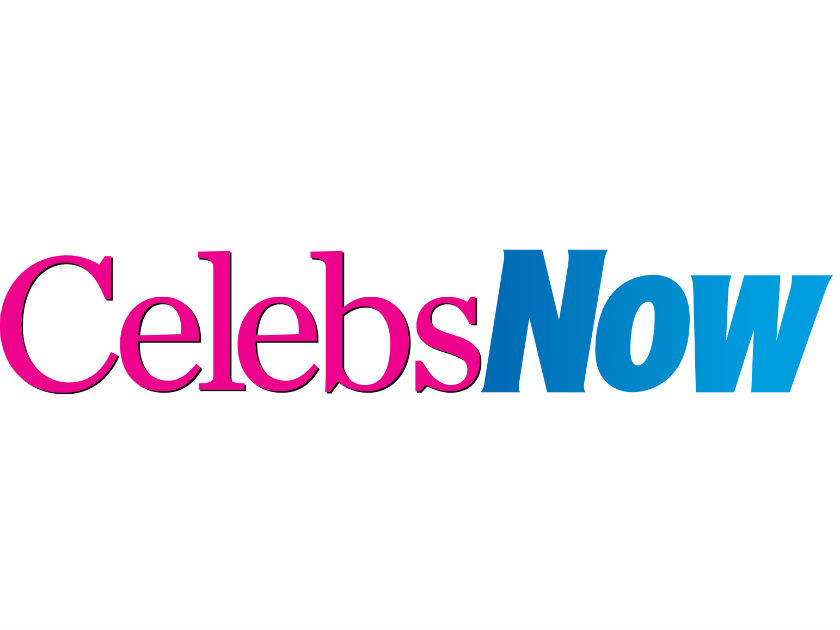 'We've never had this before. Who's dictating this? Is it you guys or Love Island?' Phillip asked about the unusual situation.
'[A] bit of both,' Hayley confessed. 'We discussed with Love Island we don't get on and we don't want to be sat here arguing with each other.'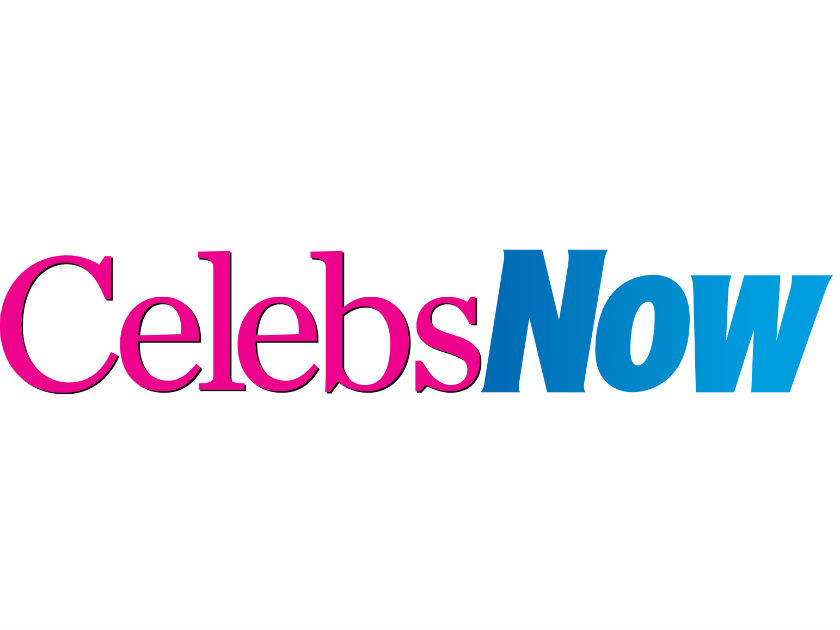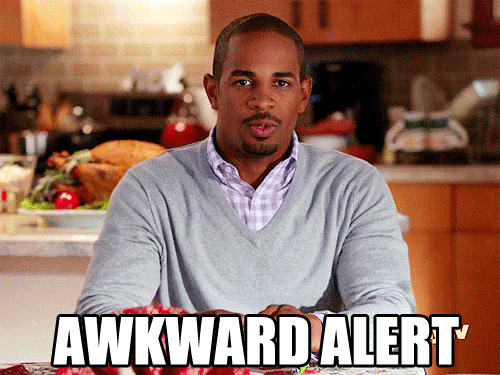 Blimey, looks like these two probably won't be coupling up outside of the villa then!