The couple have been rocked by rumours of a split
They were pictured looking a little frosty during a dog walk over the weekend, but Caroline Flack and fiancé Andrew Brady have ignored rumours of a split, despite unfollowing each other on Instagram.
MORE: Love Island host Caroline Flack opens up about her 'hopelessly inappropriate' exes
The happy couple even attended a family barbecue together yesterday evening to watch England beat Colombia in the World Cup.
Love Island host Caroline, 38, uploaded a snap of some chicken wings sizzling on the grill and captioned the pic: 'It's coming home?'
Meanwhile, Andrew shared a photo of some crispy sausages and revealed they were at a relative's annual barbecue.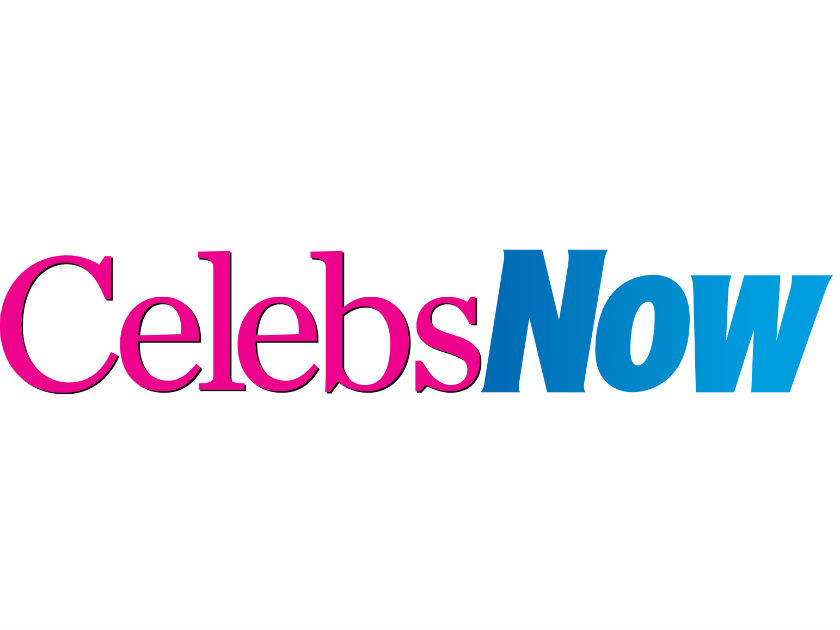 Rumours of a split began to swirl when it was revealed that Caroline and the Celebrity Big Brother star had unfollowed each other on social media.
However, a source said that this is untrue as they weren't actually friends on Instagram in the first place.
'They haven't unfollowed each other. They just haven't refollowed each other after a fall out earlier this year and as they live together now they don't feel like there's much point,' the insider told The Sun.
And referring to the pictures of them looking upset with one another at the weekend, they insisted it was all down to their new puppy Ruby not behaving herself.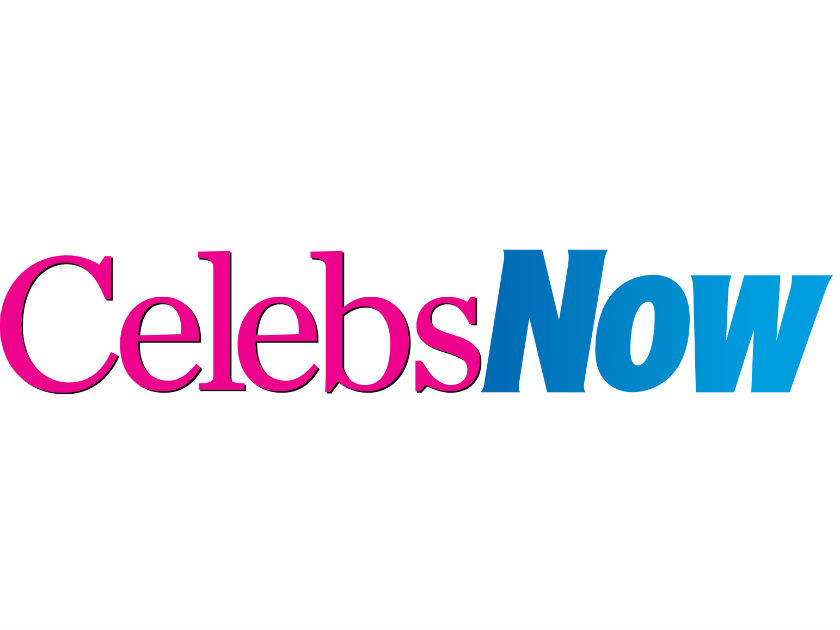 'Everything is totally fine between them,' they added.
The rumours come after Caroline wrote an open letter to Andrew, 27, in the latest issue of Cosmopolitan.
Addressing him as her 'husband-to-be', she wrote: 'People talk about meeting someone and feeling as though you've known them your whole life. That's what it felt like when I met you.
'We laugh until we cry. I've never had that before – with anyone. Every other relationship I've had has only been about love, but with you it's about friendship, too. It's what I've been looking for.'
She continued: 'My life was complete before you came into it – a man doesn't complete your life. But I wanted to make room in it for you. I look at you and I think, "Yes, Andrew, you're the one I've been waiting for".' Cute, or what?