Shared her thoughts on the men she's loved, lost and found
She's been happily engaged to Andrew Brady for several months now, but it hasn't always been smooth sailing for Caroline Flack.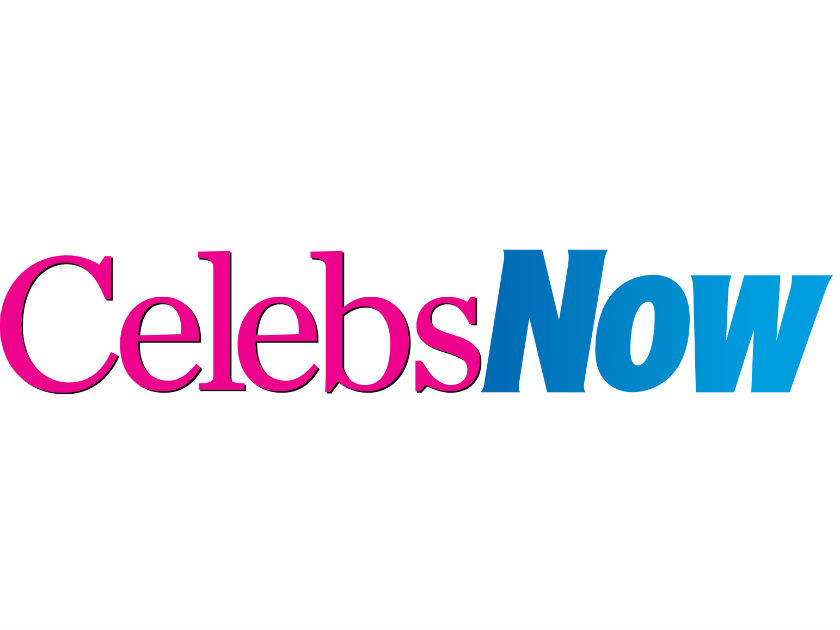 The Love Island host has endured her fair share of heartbreak, and in a refreshingly honest open letter she has opened up about the men in her past and present.
MORE: Love Island 2018: Viewers in hysterics as they spot THIS awkward moment
Revealing what she has learned about dating in her twenties and thirties, Caroline begins the letter with a tribute to her best friend – who is believed to be Olly Murs.
'Everyone thought we should be together. I mean literally everyone. Do you remember how we met and within minutes were laughing like old mates? Being with you was as easy as breathing,' she wrote in Cosmopolitan.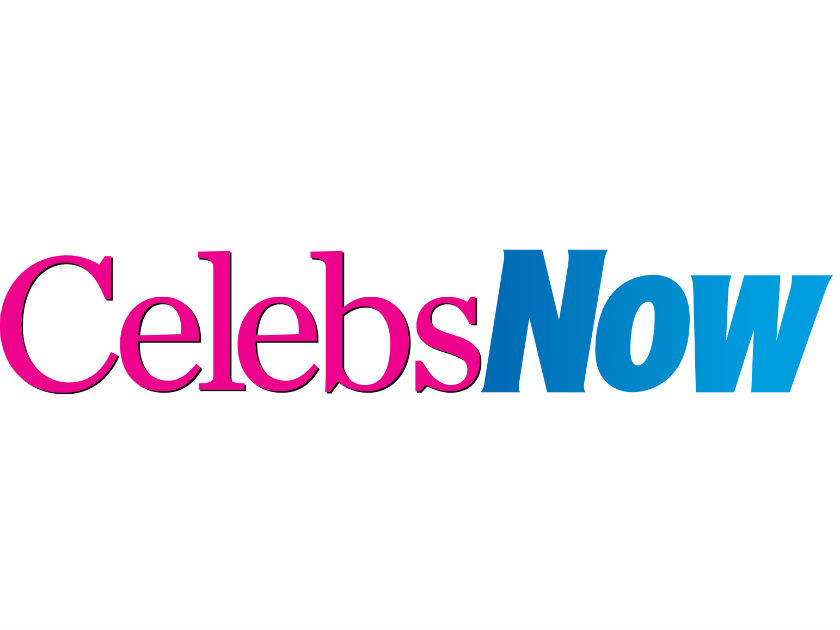 Caroline continued: 'Even our parents thought we were a great match. Did I wish we were together back then? No. But if we had had those feelings for one another, we would have been perfect together. The problem with love is that you can't force feelings.'
The 38-year-old then went on to address the men she has dated and had relationships with in her thirties, describing some of them as 'hopelessly inappropriate'.
'Dating as a thirtysomething woman felt more powerful than dating in my twenties – and all you guys made me see that,' she explained, perhaps referring to One Direction star Harry Styles.
Caroline dated The X Factor star back in 2011, and the fling caused quite a stir due to the 14-year age gap.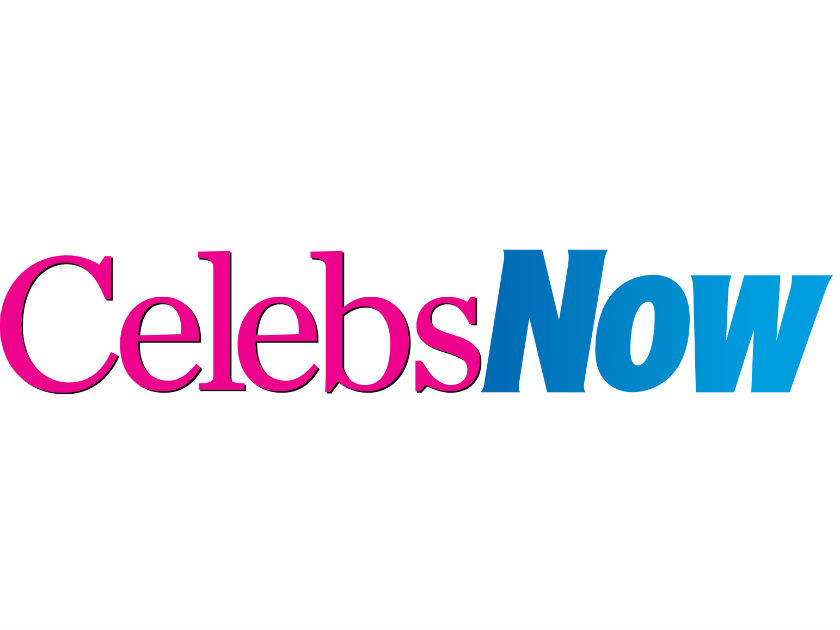 'By your thirties, you've survived heartbreak, you've survived long, messy relationships, you've survived unrequited love and maddening love that leaves you tired and confused and willing to give it all up.'
She goes on to refer to one particular man who she ended things with, and described seeing him with the woman he had chosen to settle down with instead of her.
'I felt only happiness for them both. I looked at her and understood completely why they worked where we never could. That's how break-ups in your thirties differ from break-ups in your twenties.The pain mellows very quickly,' she said.
Of course, Caroline is loved-up with The Apprentice star Andrew Brady now and the pair announced their engagement in April following a whirlwind romance.
Dedicating the final part of her letter to the Celebrity Big Brother star, she described him as 'the one'.
'People talk about meeting someone and feeling as though you've known them your whole life. That's what it felt like when I met you,' she admitted.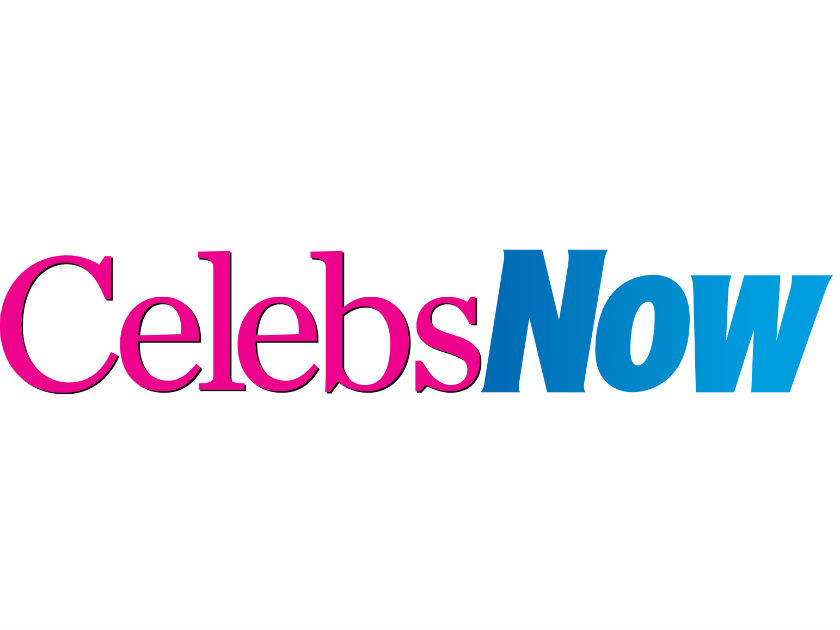 Going on to describe their effortless first date, Caroline added: 'We laugh until we cry. I've never had that before – with anyone.
'Every other relationship I've had has only been about love, but with you it's about friendship, too. It's what I've been looking for.
'My life was complete before you came into it – a man doesn't complete your life. But I wanted to make room in it for you. I look at you and I think, "Yes, Andrew, you're the one I've been waiting for".'
Last week Caroline sparked rumours that she had already married Andrew when she posted a picture on Instagram which showed her wearing a Mrs Brady baseball cap, however she captioned the snap: 'TO BE.'