Caroline Flack has confirmed she has split from her fiancé Andrew Brady, after calling him 'The One' in an open letter published just last week.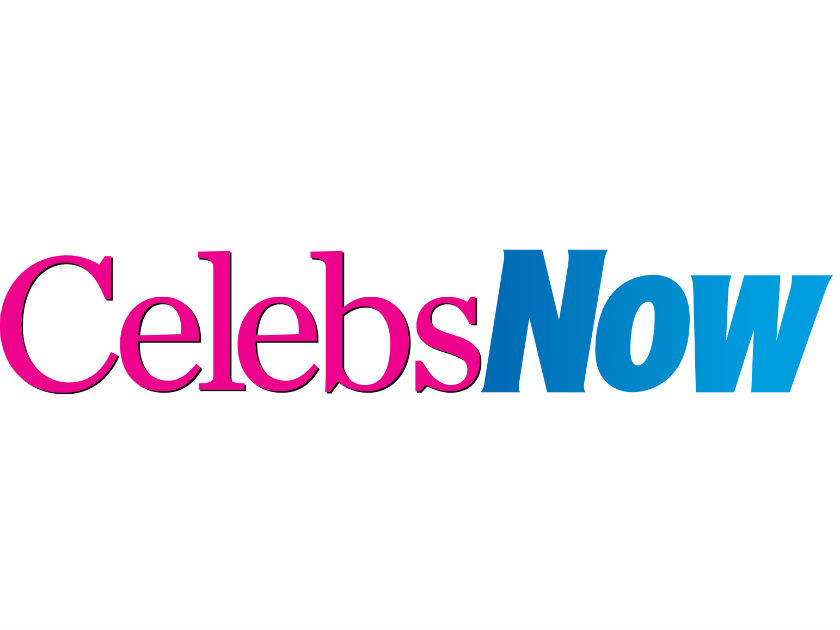 The Love Island host admitted she and Andrew had called it quits just months after getting engaged.
'I'm sad to announce that Andrew and I have decided to part ways. Unfortunately it was not to be. I wish him all the best. At least there's a Villa waiting for me. It's back to the ol' grafting,' Caroline said in a statement to The Sun.
More: Look away, Harry Styles! Love Island host Caroline Flack opens up about her 'hopelessly inappropriate' exes
Andrew, 27, also confirmed the news via his Instagram story and said: 'Sad to announce Caroline and I have decided to part ways. Unfortunately it was not meant to be and I wish her all the best in the future.'
The news follows reports that things were strained between the couple just last weekend when they were pictured walking their puppy together looking frosty towards one another.
It also emerged that Caroline and Andrew had unfollowed each other on social media. But Caroline put rumours of a split to rest when she referred to The Apprentice star as 'The One' in an open letter published in Cosmopolitan magazine last week.
'People talk about meeting someone and feeling as though you've known them your whole life. That's what it felt like when I met you,' she wrote.
Going on to describe their effortless first date, Caroline added: 'We laugh until we cry. I've never had that before – with anyone.
'Every other relationship I've had has only been about love, but with you it's about friendship, too. It's what I've been looking for.
'My life was complete before you came into it – a man doesn't complete your life. But I wanted to make room in it for you. I look at you and I think, "Yes, Andrew, you're the one I've been waiting for".'
Caroline and Andrew were first rumoured to be dating back in January, before they finally revealed the news with some loved up social media snaps.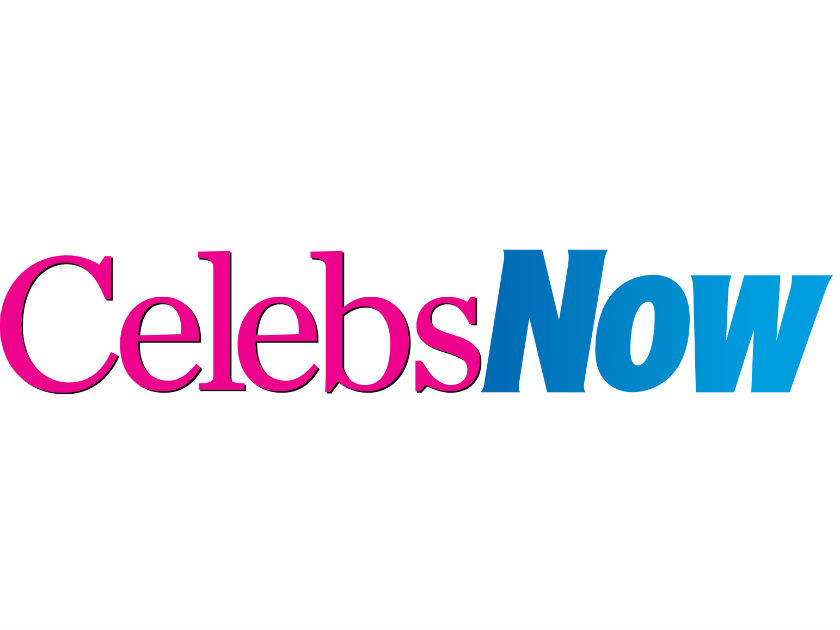 After a whirlwind romance, Caroline then announced she was engaged to Andrew with yet another Instagram post.
Opening up about her shock engagement last month, the telly presenter joked that she would love to have her wedding in the Love Island villa.
'We haven't decided anything,' she told OK! Magazine.
'I've never been the sort of girl who has spent time thinking about her wedding. I was hoping someone would call me up and be like, "I hear you're getting married, do you want me to organise it for you?" But no-one has!
'Maybe I'll get married in the villa.'
Unfortunately it looks like we're no closer to a villa wedding. Sending our love to Caz!