Wishing the Islander babe a speedy recovery!
Love Island fans were thrown into major concern after 2018 star Laura Crane revealed an incredibly scary battle with sepsis.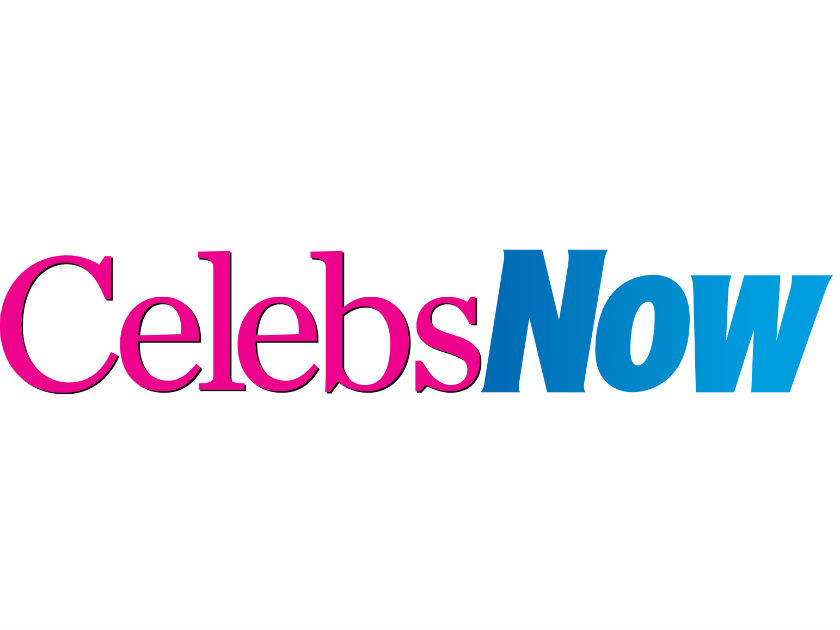 The 23-year-old surfer babe, who rose to fame earlier in the year alongside former love interest Jack Fowler, was admitted into hospital with the potentially fatal infection last week.
More: Love Island's Megan Barton-Hanson forced to DENY Wes Nelson has cheated
Sepsis, often referred to as the 'silent killer', is a very dangerous complication which occurs when the body reacts to an infection by attacking it's own organs and tissues.
In fact, NHS watchdog Nice has published new guidelines warning doctors to treat the condition with the same urgency as a heart attack.
Revealing she'd finally been discharged after the 'worst week' of her life, Laura has shared an incredibly candid message from her hospital bed.
She explained: 'DAY 10 in hospital and your girl has FINALLY been sent home, honestly it has been the worst week of my life…
'When I fell ill last Tuesday with a temperature never did I think it was about to be a week as scary as it has been.'
Highlighting the severity of her situation, Laura then issued a warning for followers.
'It has taught me how important it is to listen to your body because it can so quickly turn fatal if you don't look for the vital signs,' she added.
'I am so grateful to have had the people I had around me this week that spent countless hours in my hospital room wiping my tears and making sure I didn't run away when I was told I had to stay day after day.'
Thanking doctors and nurses for the life saving medical support she received, Laura then penned a message to the 'true angels' of the hospital.
Replying to the shocking message, countless followers have shared kind words with Laura.
'Make sure you take it easy now to ensure a full recovery xx,' shared one.
'Glad your on the road to recovery. Rest up until your 100 % ❤,' added another, whilst one user posted: 'So glad you are recovering now🙏'
For more information on sepsis, head over *here* to the NHS website.
Wishing Laura all the best during her recovery.