Anyone else spotted this?
Love Island 2018 has been bringing the drama big time this week – what with the whole Adam Collard situation and Dr Alex George FINALLY getting a kiss – but there's one islander who seems to have been absent from our screens.
Many viewers have noticed that Eyal Booker has been mysteriously missing for the majority of the past couple of episodes, so much so that some have questioned whether he might have LEFT the villa.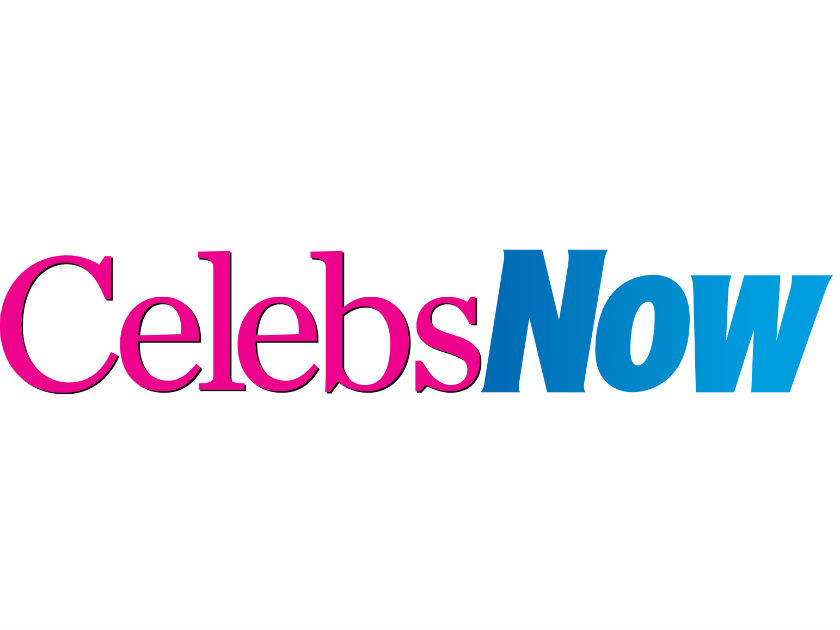 Eyal, 22, was a big part of the show last week as he caused drama by making a move on Megan Barton Hanson, despite Alex being interested in her too.
Megan went on to choose Eyal at the recoupling, but the curly-haired star has barely been seen on our screens since.
MORE: Love Island viewers are upset with how Samira is being treated after THIS happened
'Catching up on #LoveIsland. Has Eyal gone home?' one confused viewer tweeted, whilst another asked: 'Where the hell has Eyal slithered off too????'
And one quipped: 'Eyal is as missing in these episodes As Charlie's eyebrows #LoveIsland #NotABadThing'
'Someone needs to go round checking all the wardrobes in the villa and see if Eyal's inside looking for Narnia because he's not in #loveisland anymore,' a fellow fan posted.
However, it looks like Eyal IS still around as he briefly popped up in Wednesday's episode to give his reaction to Megan and Rosie Williams doing a topless photoshoot.
And that reaction was the word 'rah', something that didn't go down well with many viewers…
LOLs. Sounds like quite a few fans of the show aren't missing him too much then…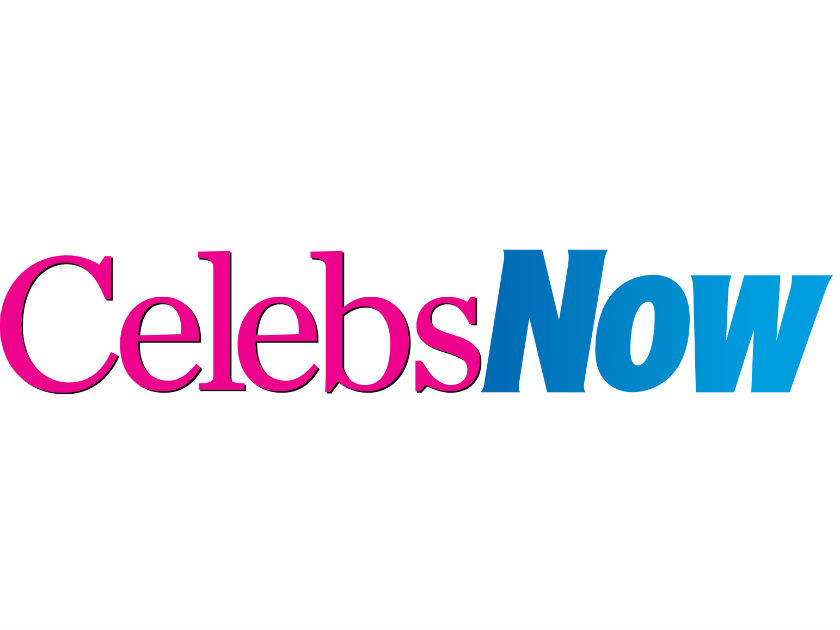 Whilst Eyal has had limited screen time, his other half Megan played a big part in the show when she posed in lingerie with Rosie to give them a boost after Rosie's falling out with Adam.
The pair's antics divided viewers though, with some labelling their shoot 'cringeworthy'.
'I'm cringing from the depths of my soul. The desperation is so embarrassing. Rosie, befriend dignity, and get a life. Adam's reaction was spot on,' one viewer commented.
'Pretty embarrassing that,' another added.
Others were supportive of the ladies' racy snaps though.
'Why is everyone saying cringe, they just wanted to have some fun and appreciate their bodies,' one admirer tweeted, whilst one said: 'The girls were just trying to make themselves feel good.'
What do you think? Let us know @CelebsNow…