The ITV Hub bears the brunt of viewers' rage
Love Island viewers have once again been left fuming as they struggled to watch the show on ITV Hub.
Frustrated fans took to Twitter to vent their anger as they tried to tune in to see what islanders including Camilla, Marcel, Gabby and Montana had been up to.
Some complained at the length of time it took for the latest episode to be uploaded, with one writing: 'Remember the good old days when you didn't have to wait like 4 hours for love island to be added onto the itv hub #loveisland'
Others felt her pain…
Meanwhile, other viewers seemed to be having general technical difficulties…
Some even had a mini freakout when they realised they couldn't watch from abroad…
The ITV Hub Twitter account responded to fans experiencing technical issues, writing: 'Hey. Sorry about that, everything should be back up and running now. Let us know if you are still experiencing issues.'
It's not the first time fans have been left frustrated as they logged on to get their Love Island fix.
Just last week people experienced issues as they tried to watch the explosive episode that saw Chloe Crowhurst and Sam Gowland deemed least compatible and booted off the show!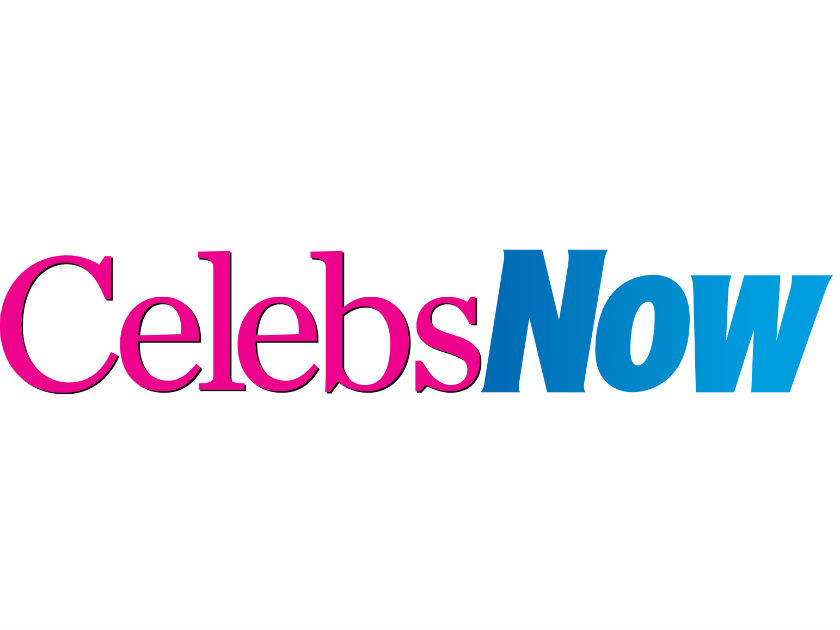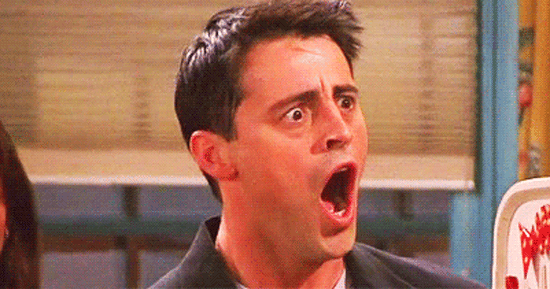 But what really got people talking was some apparent technical issues that prevented some viewers from watching the dramatic scenes.
Many fans accessing the ITV Hub to watch the latest episode were met with disappointment, reporting that the platform wouldn't work for them or that they were unable to log-in – and taking to Twitter to vent their frustration.
One tweeted: 'Literally fought my sleep to stay up and watch Love Island and the @itvhub isn't even working. What a waste of time!'
 Another added: 'Desperately trying to watch Love Island live on ITV Hub and it just won't load!! Sort it out!!'
 A third said: 'Has anyone else been having alot of problems with the @itvhub app ? I missed the whole of love Island tonight due to an issue on the app ?!'
 And they weren't the only ones outraged…
The ITV Hub Twitter page is yet to respond to viewer's complaints over the technical issues.
With the news that the islanders could potentially be split into two separate villas, we just hope everyone is able to tune in without any issues for the next episode, or there could be some seriously unhappy Love Island fans!
Words: Chloe Andrews