Body language expert Judi James reveals all to Now…
They've been solid favourites for almost the entire series, but will Love Island's Jack Fincham and Dani Dyer make it work in the outside world?
Now asked Judi James to give her verdict and it's good news for Jani fans…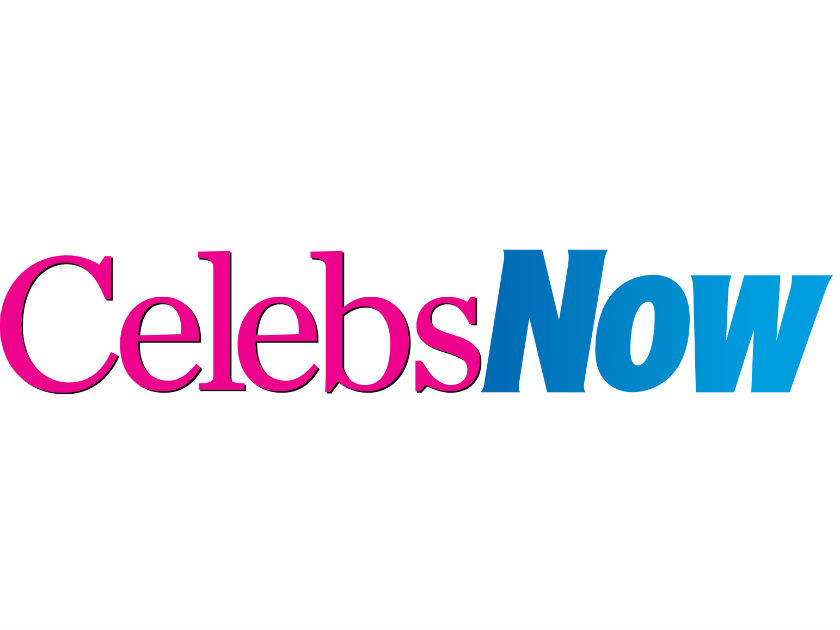 Judi said: 'Jack and Dani look balanced and although their PDAs tend to be less sensual than the other couples, there are traits of empathy that would be essential for a long-term relationship.'
MORE: Dani Dyer and Jack Fincham have got something HUGE lined up for when they leave the Love Island villa
READ: All the latest celebrity news and gossip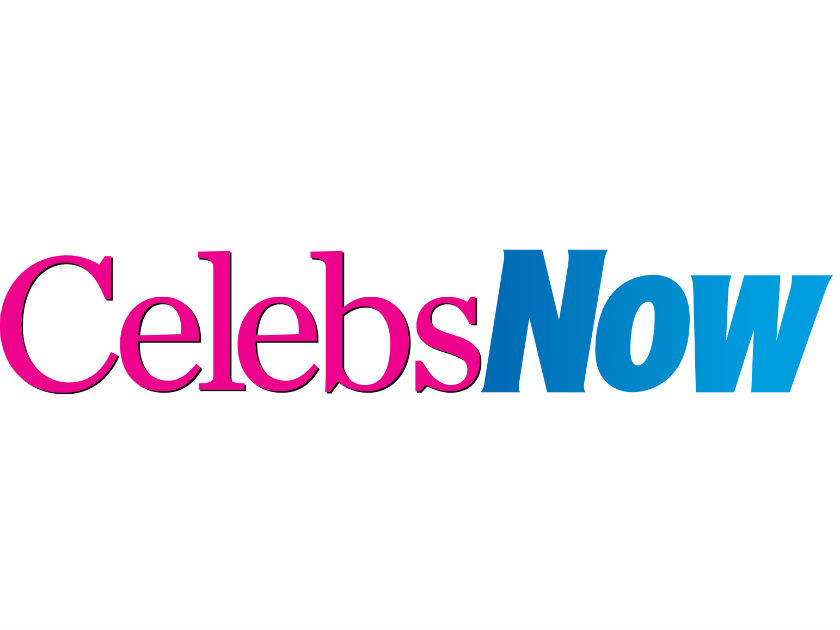 And, analysing the above snap of Jack and Dani sharing a kiss in the pool, Judi added: 'This is a very symmetric, mutual embrace. Both Dani's arms encircle Jack's shoulders and neck but he responds in kind by holding her shoulders in place for maximum closeness.
'This is a romantic kiss that suggests an even sharing of the pleasure and the proximity.'
Basically, Jack and Dani are for keeps – and we never doubted them!
MORE: OMG pics! Love Island star Jack Fincham looks totally unrecognisable in these throwback snaps
Last night viewers saw a sneak peek of Sunday night's episode – and actual Danny Dyer's Skype call to his daughter and Jack…
During the call, EastEnders actor Danny, 41, joked he is 'going to kill' Jack, but Dani's mum Jo Mas has made it clear the pen salesman has got nothing to worry about it.
Jo told The Sun: 'Danny and I really like Jack. He's really funny and witty and his one-liners crack me up. Danny talks about Jack as if he knows him. He says to me, "Can you imagine what it's going to be like when Jack comes round?"
'I keep having to remind Danny, "You've not met him yet". We'll have him round for dinner for our first meeting, with just the immediate family. It won't be a big shebang because we don't roll like that.'
We'd do anything to be a fly on the wall at THAT family dinner…