Now's Love Island experts give us the lowdown
Our Love Island columnists and 2016 winners Cara De La Hoyde and Nathan Massey give us the low down!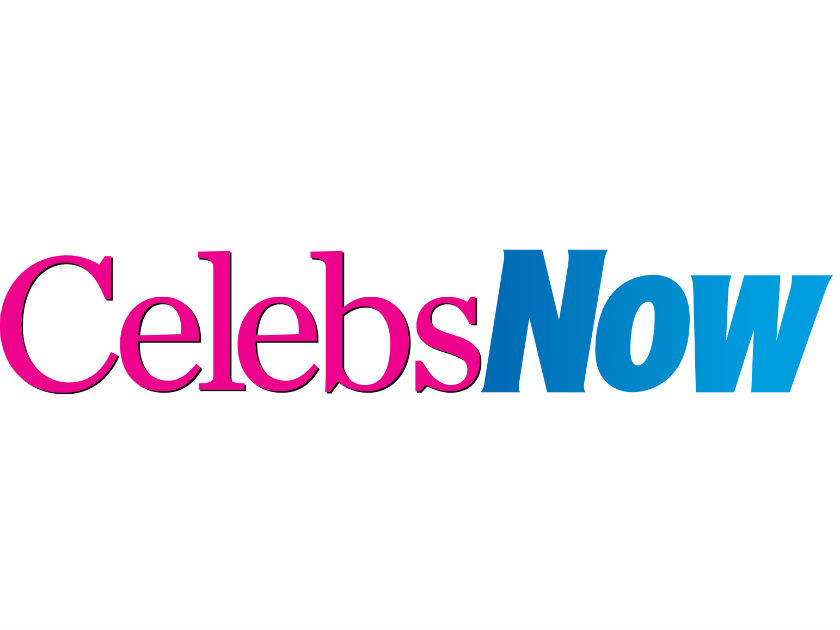 The new Cara and Nathan?
Cara: Everyone is saying 
Jack and Dani are the new Cara and Nathan but I don't think Jack is as funny as Jon Clark [series one], Nath, or even 
Kem [Cetinay, series three]. He's not cracking the jokes!
READ: Here's everything you need to know about Love Island's new arrival Sam Bird…including how he got THOSE abs
Nathan: I think Jack and Dani are going to win. I don't think anyone is going to touch them. They're both really relatable.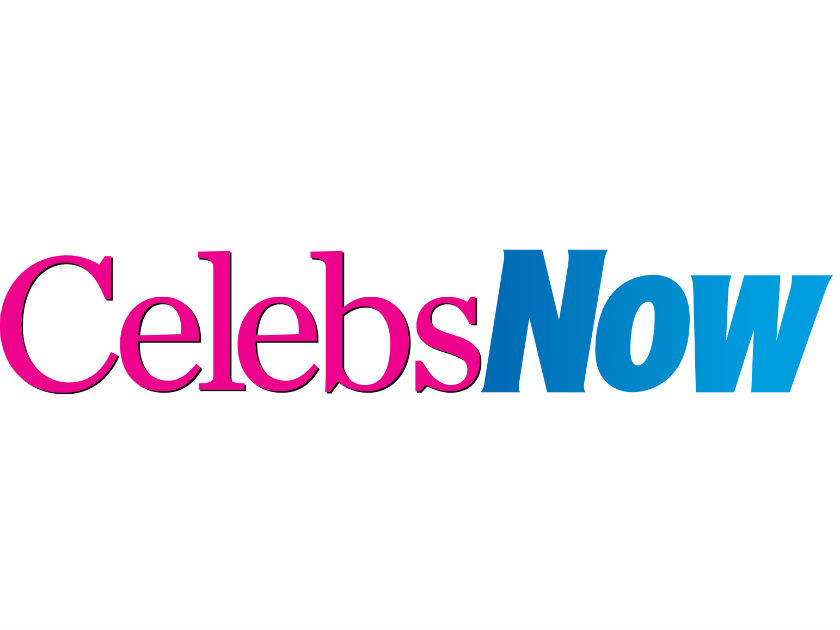 Cara: No offence to Jack and Dani – they're sick – but if they were in another series there's no way they'd be winning it. 
If they were in it with Jon and Hannah [Elizabeth] or me 
and Nath or Kem and Amber [Davies], I tell you now they would not be winning.
A slow starter
Cara: I'm still waiting for it to kick off! It's great, but I really don't think that it has the same draw as last year or the year before… yet! The producers know what they're doing though, so I'm sure it'll turn around soon.
Nathan: They're all models this year – you need to grab people off of building sites and out of hair salons, because that's where you get the real people!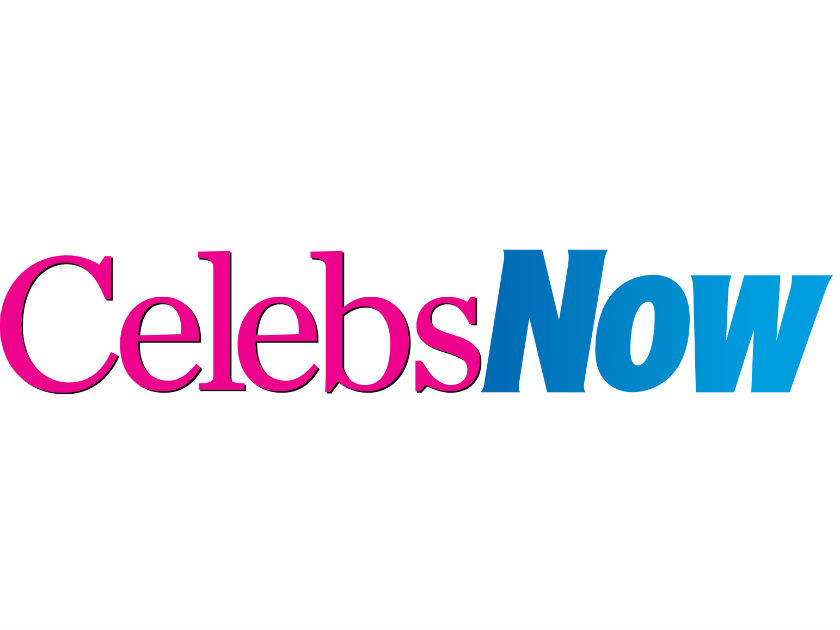 Laff it up!
Nathan: They've got to liven it up a bit – they need to throw a clown in there! You 
need people who don't take themselves too seriously. All the birds are whacking make-up on…
Cara: The producers used to 
tell me and Olivia off for not wearing make-up! We'd get up 
in the morning, have a wash, 
go downstairs and have a coffee and they'd be like, 'Can you do yourself up a little bit? You're meant to be in a glamorous villa!'