Well, they do make quite a cute couple
Love Island fans were left with a smile on their face on Thursday night after Dani Dyer and Jack Fincham agreed to give their relationship another try.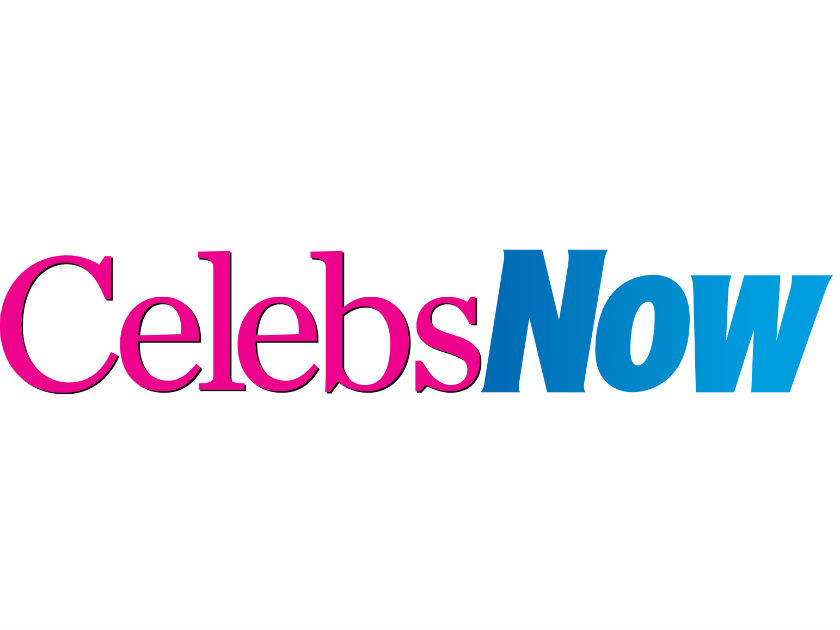 See, it's true, love can conquer all!
The Essex pair had previously clashed after two new girls entered the villa and Dani had had 'the chat' with Jack saying that they should be 'just friends'. She also encouraged the pen salesman to pursue one of them if he wanted to.
Our hearts broke, along with his.
Jack then threw a spanner in the works by saying he would recouple with Hayley Hughes in a game of truth or dare.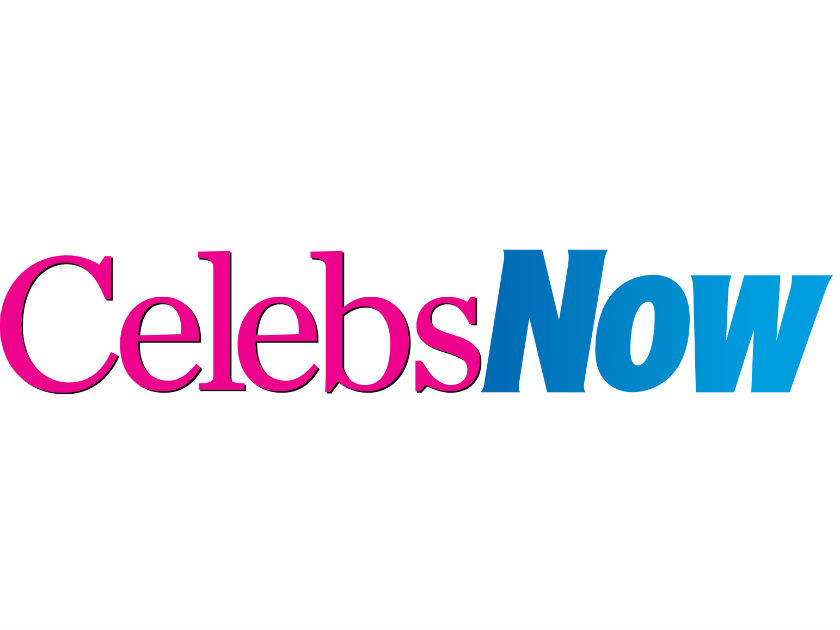 Dani was put out and Jack had to explain himself.
He said: 'I didn't mean anything by it by the way, I just thought "Let's make it interesting."
'I wasn't being horrible. From our last conversation about us two, you said you don't know. I want someone to tell me.
'I'd happily wait around, I've come here to find someone, I thought I'd found someone I like and you aren't giving me nothing back. You haven't actually even tried.'
SEE THE LOVE ISLAND STARS WHEN THEY WERE KIDS! 
Dani then broke down in tears, poor lamb, saying: 'It's not that I don't like you, it's just I worry because you're what I know.'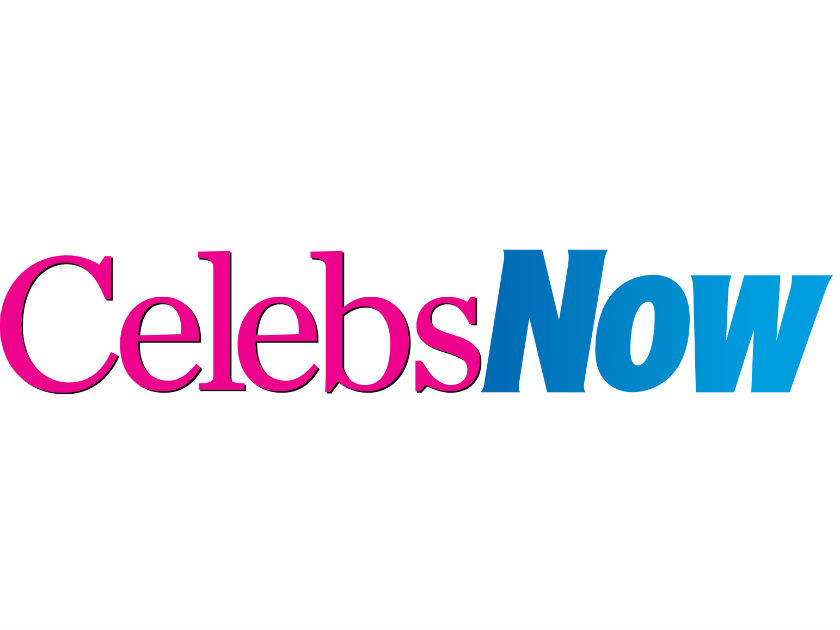 But Jack assured her saying: 'Sometimes stick to what you know,' before adding: 'Can we give it a chance?'
Fans celebrated their reunion, with former X Factor star Caitlyn Vanbeck writing on Twitter: 'YESSSSSS DANI AND JACK ARE GIVING IT ANOTHER GO !!!!! MY NIGHTS BEEN MADEEEEE.'
While others wrote:
Others predicted Jack and Dani would win the show, writing things like: 'I'm calling it now, Jack and Dani are gonna be this years winners. I love them so much.'
And other viewers agreed.
So will it last? Tweet us and let us know what you think of team #Jani!