Could this cause trouble for Jack's romance with Dani Dyer?
Love Island 2018 has already been full of drama over the past few days and now it's about to REALLY kick off as a whopping 12 new islanders arrive.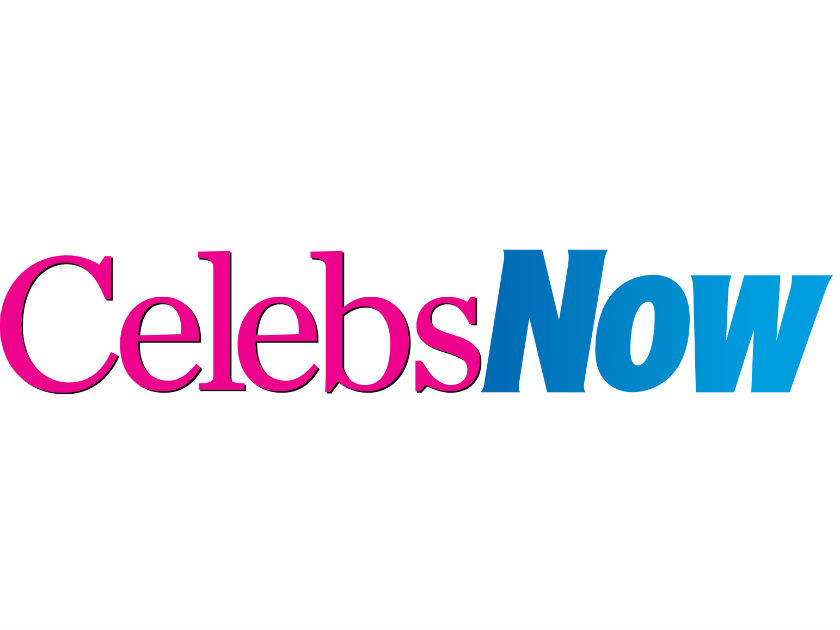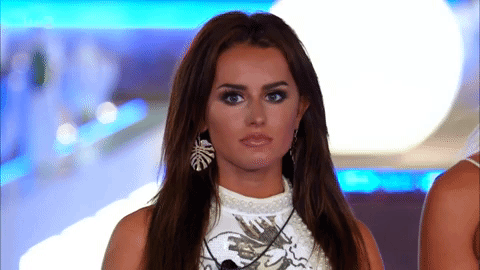 And one in particular could cause issues for popular couple Jack Fincham and Dani Dyer – as she happens to be Jack's EX.
Yep, 22-year-old Ellie Jones is Love Island bound and has confessed that there's 'still something there' with Jack after they started dated on and off in 2016.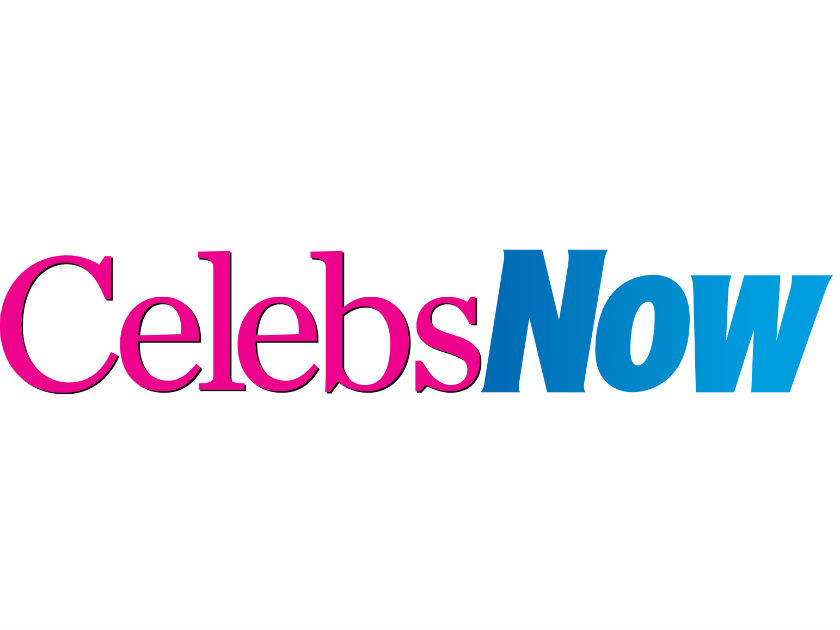 'I don't know how he'll feel when he sees me walk in,' says Ellie. 'I don't know if he'll be angry or shocked but we do get on so hopefully it won't be an issue.
'When I look at him, I do still think there is something there but I would never go back there.'
MORE: Unseen photos! Here's a sneak peek into the Love Island stars' sexy phone snaps
Ellie claims that she's become good pals with Jack, 26, since they were together but was shocked to see him on the programme.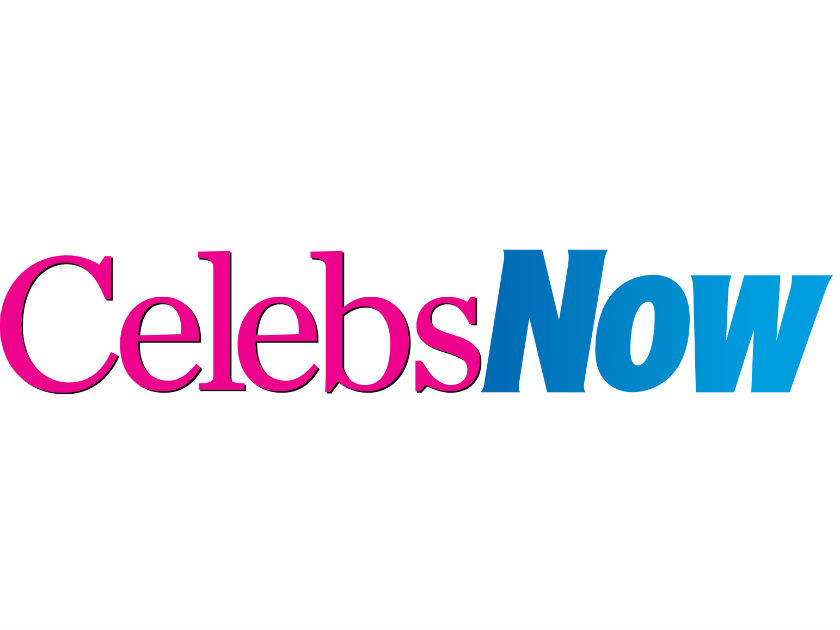 'We have always spoken because we got on so well,' she explains. 'I actually spoke to him as a friend about two days before he went into the villa and had no idea he was going on the show!'
Ellie also says of their history: 'We weren't in an official relationship but we spoke about it, would go on dates and kept trying to make it work but it wouldn't.'
Fortunately for Jack's new love interest Dani, 22. it sounds like Ellie is actually keen to be pals with her so hopefully this means she won't cause ructions for the long-standing couple.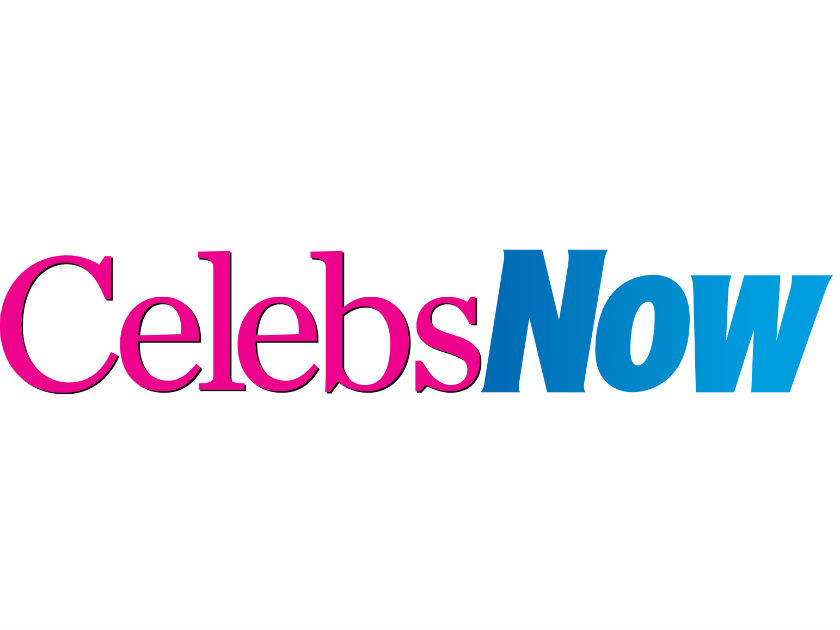 'I am a girls' girl,' office administrator Ellie reveals. 'If I came away without a boyfriend, I wouldn't be as heartbroken if I came away with a good girl mate.
'Girls keep you strong minded and they get you through it. Dani is someone who would be my friend on the outside so I would like to think me and her will get on.'
As for the boys, Ellie admits that she has a crush on Josh Denzel and also 'really fancies' Dr Alex George – so could these be new pairings to watch? We can't wait to see!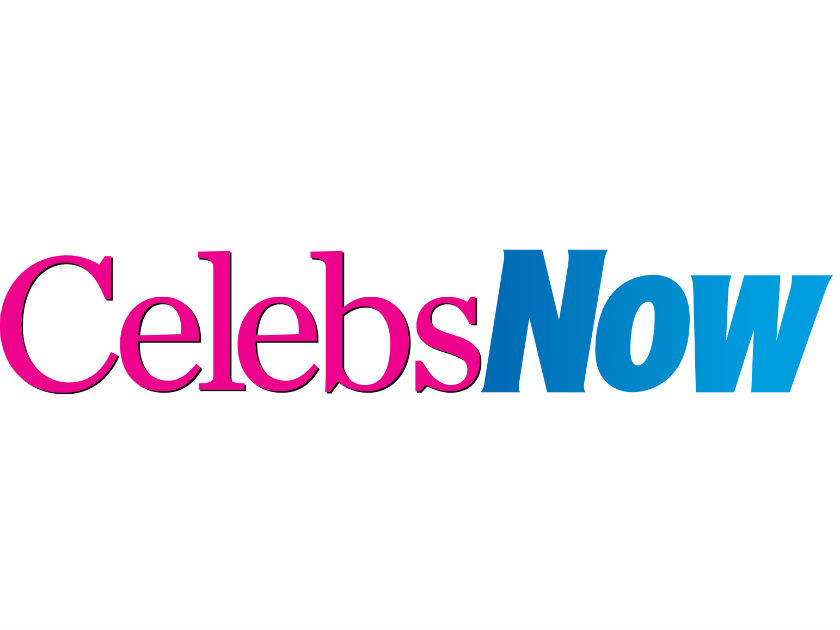 The 12 new arrivals will rock up on Thursday night's show amid rumours that second villa Casa Amor – made famous in last year's series – could be making a comeback.