Jack's looking forward to other opportunities
Love Island winner Jack Fincham insisted that he'd return to his day job within a week of winning the show – but now he's had a change of heart.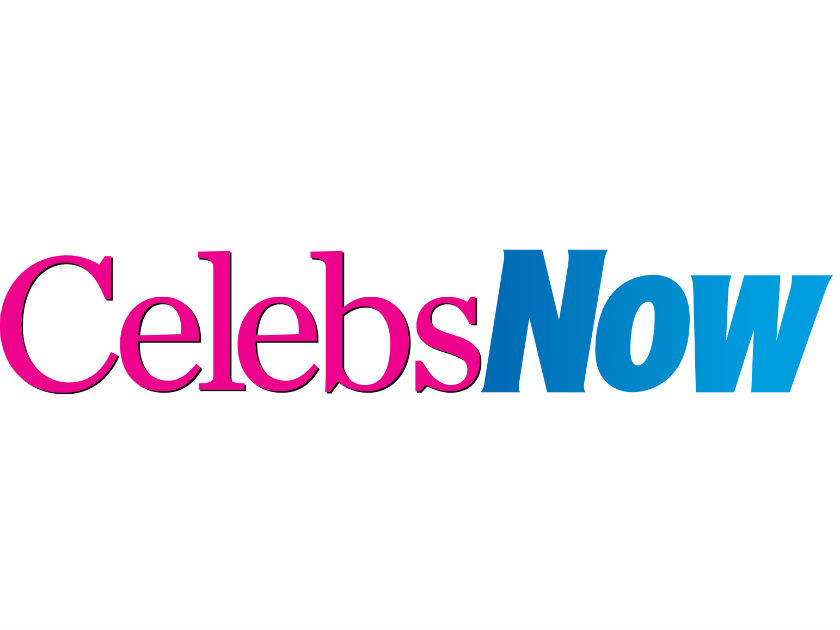 The 26-year-old has confirmed that he's QUIT his role as a stationary salesman, having decided instead to focus on new opportunities with girlfriend Dani Dyer.
MORE: 'It really upsets me…' Love Island winner Dani Dyer shares heartbreaking message with fans
'Pens will always have a special place in my heart but I haven't been back since, my desk is empty,' Jack explained during an appearance at the Edinburgh TV Festival.
'I will stay in touch with the boys though.'
Dani, 22, told the audience at the discussion about making Love Island that Jack had planned to go back to his position at DMG Office Supplies 'in a week' following the show finale.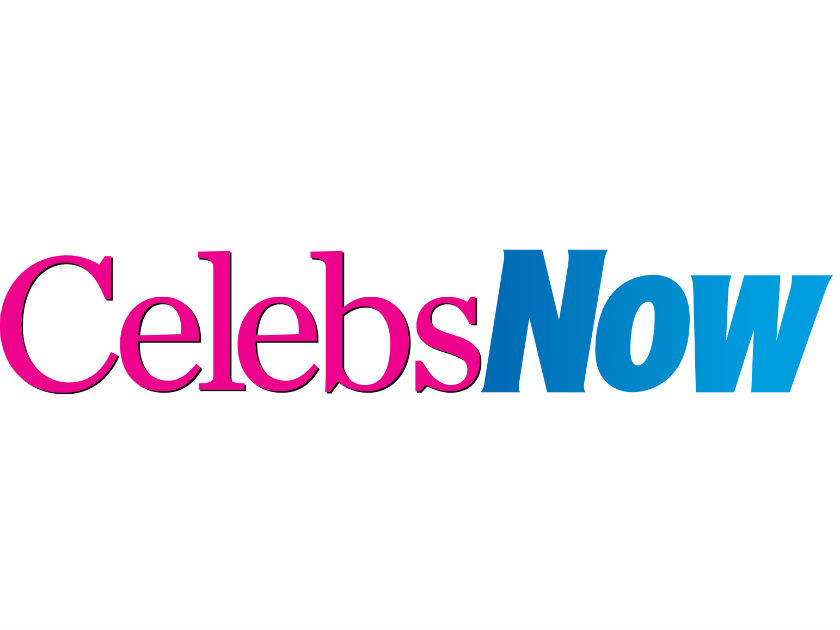 He also explained to The Sun shortly after their win: 'I love my job. If I ring an office now, they might want to come and speak to me!
'I want to bring out my own stationery range. Everyone brings out hats and things like that. Who doesn't love stationery? You always need a pen.'
But now it sounds like the pair aren't short of offers for new projects to work on.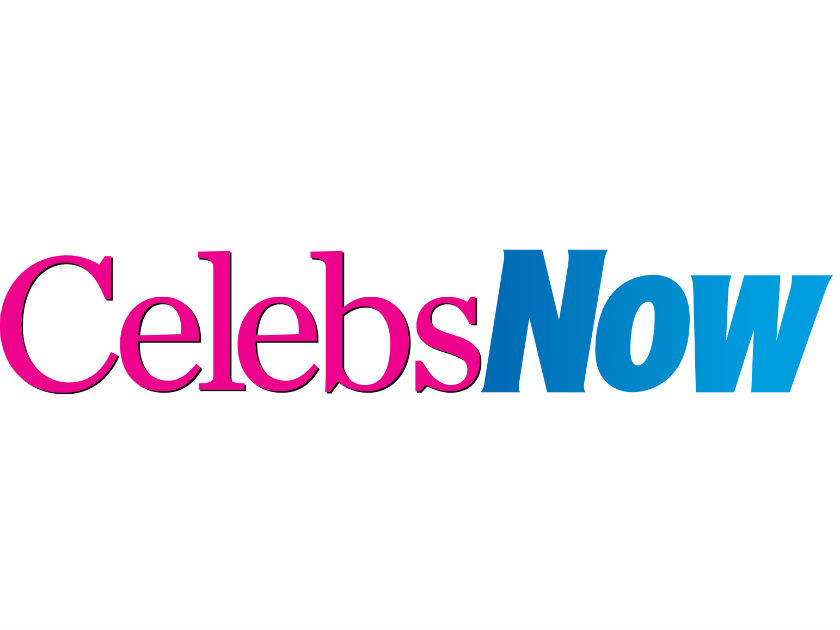 'We have had so many lovely opportunities,' Jack said, whilst Dani added: 'You don't expect to come off the show and have so many people want to work with you. It's lovely.'
It's been rumoured that the lovebirds could be getting their very own spin-off show, but in the meantime Jack has been earning some pennies by doing nightclub appearances.
He's admitted that there's not a huge amount of work involved in that, though.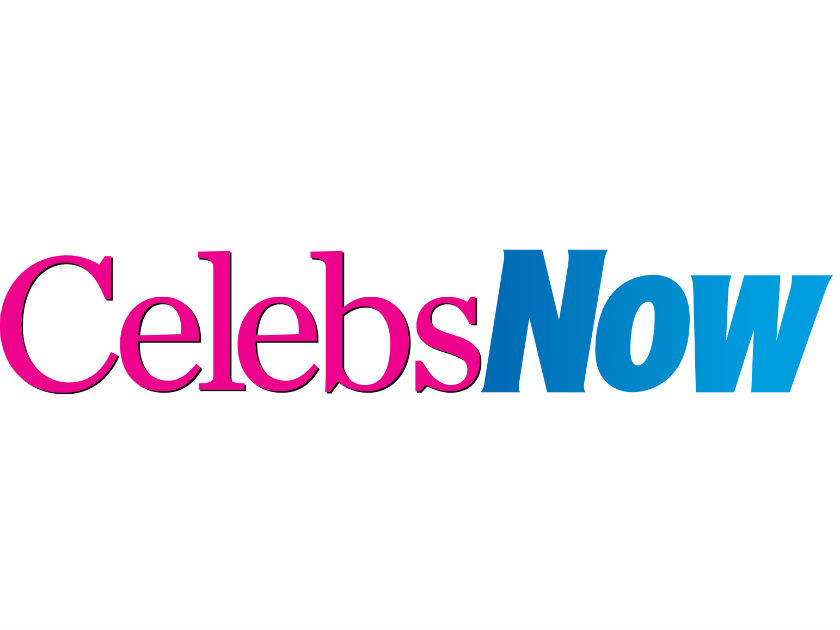 'You just pretty much go to the nightclub and you take some photos and you go home, I would like to say there is more to it, but there is not,' Jack explained. Well that's that cleared up, then!
It comes just days after Jack and Dani revealed that they'd moved into a plush new flat in London's Canary Wharf.
Earlier this week Jack gave Instagram fans a tour of their home and revealed that the apartment has a view of the capital's skyline.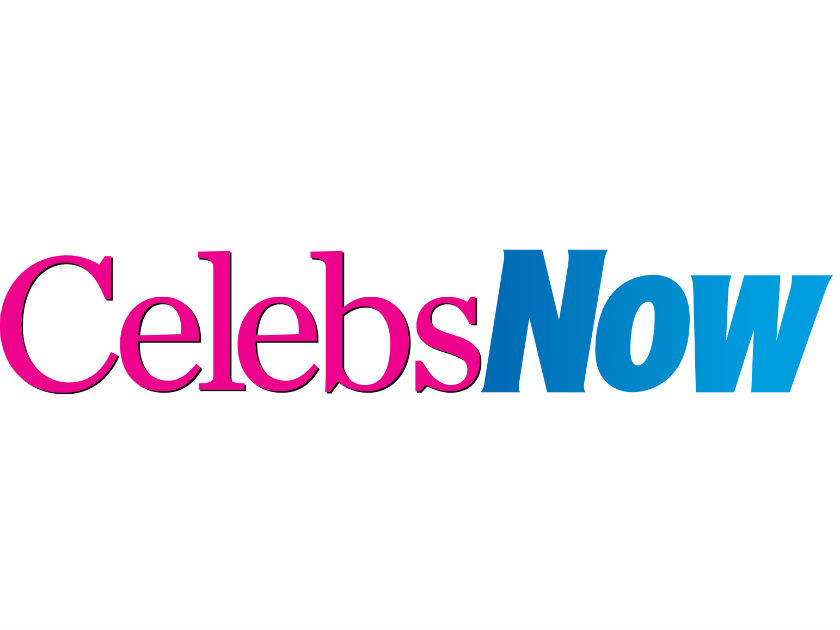 Nice! Now we can't wait to see what's next for these two…