Get your hats ready, people!
It might have only been a matter of days since the Love Island 2018 final but winners Jack Fincham and Dani Dyer have already opened up about wedding plans – and it could happen VERY soon.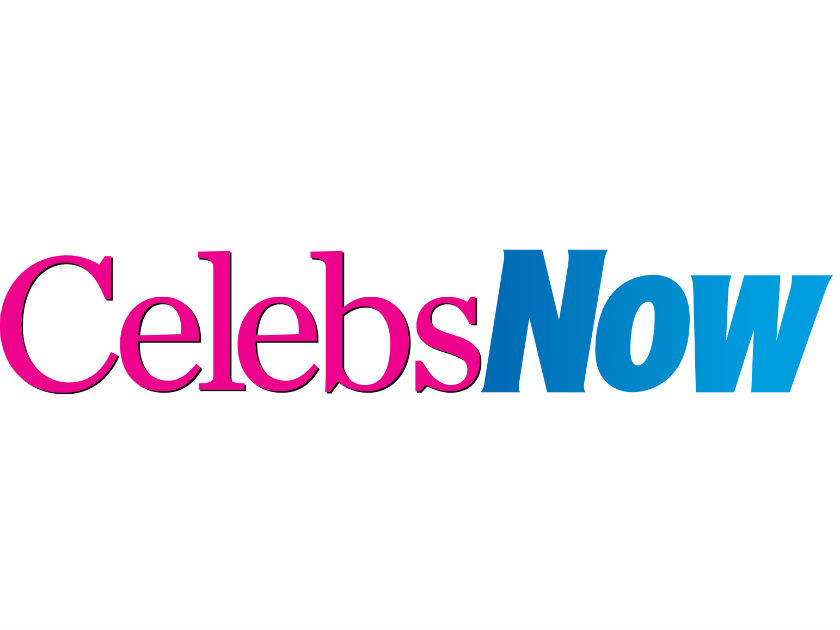 The couple – who won the series with a whopping 79.66 percent of the public vote – are clearly totally smitten as Jack has revealed that he's confident they'll tie the knot in 2019. As in NEXT YEAR.
MORE: The Love Island final voting percentages are REVEALED – and they will shock you!
'We're getting married next year, 100 per cent,' said Jack, 26. 'Like my mum said to me so many times, "When you know about someone, you just know".
'And now I know what she's talking about. I just know that's what we want to do.'
Blimey. The lovebirds aren't rushing into planning to stay a family though, with 21-year-old Dani having explained: 'It ain't about planning when we're gonna have kids.
'It's about enjoying a bit of time outside the villa now. And when we're both ready, we will talk about it. Right now I'm just happy to be with him.'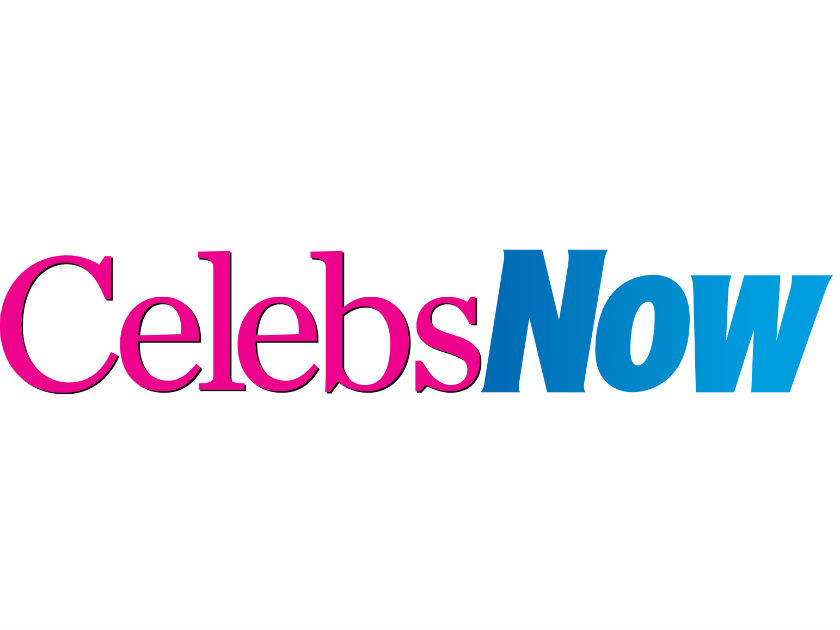 Awww. For now Jack and Dani are looking forward to spending the summer together and going house-hunting.
And it sounds like they might be willing to wait to have sex, having abstained from sleeping together whilst in the villa.
'My nan and gramps didn't have sex until they were married,' Dani told The Sun. 'I do not think sex keeps a relationship going.'
When asked whether they've done the deed since the show ended, Jack said: 'A gentleman never tells, mate. A gentleman never tells.'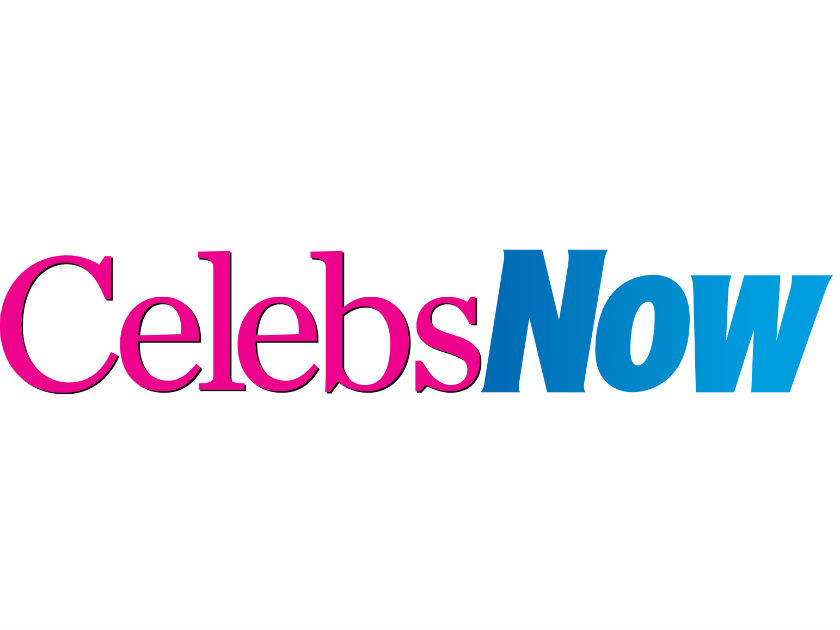 So what else lies ahead for the Love Island 2018 winners? Well whilst many previous stars of the show have launched clothing ranges and promoted various products on Instagram, pen salesman Jack wants to RETURN to his job – but might branch out into creating his own stationary.
'I want to have a place to go back to together, as long as we go back to each other at the end of the night and chill out,' Jack revealed. 'That's all I wanted – that's what I said early on. Do our normal days, go to work, do your thing and come home together.
'I love my job. If I ring an office now, they might want to come and speak to me!
'I want to bring out my own stationery range. Everyone brings out hats and things like that. Who doesn't love stationery? You always need a pen.'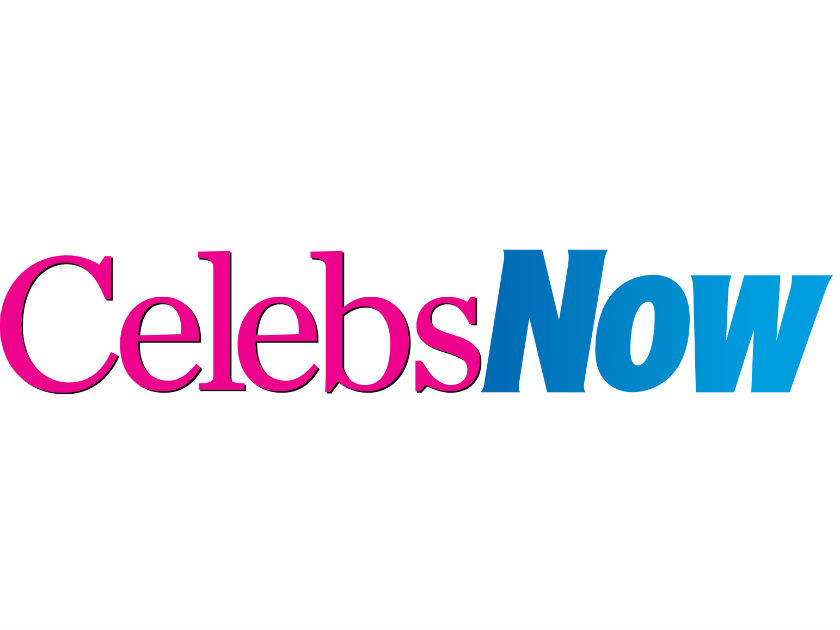 True, dat. Who knows, maybe Jack will be designing his own wedding stationary next year?