So this is how Jack REALLY feels about his ex
Love Island star Jack Fowler might have ended his romance with Laura Anderson in the villa but he's denied that this caused tension in relations between them – even after THAT lie detector test.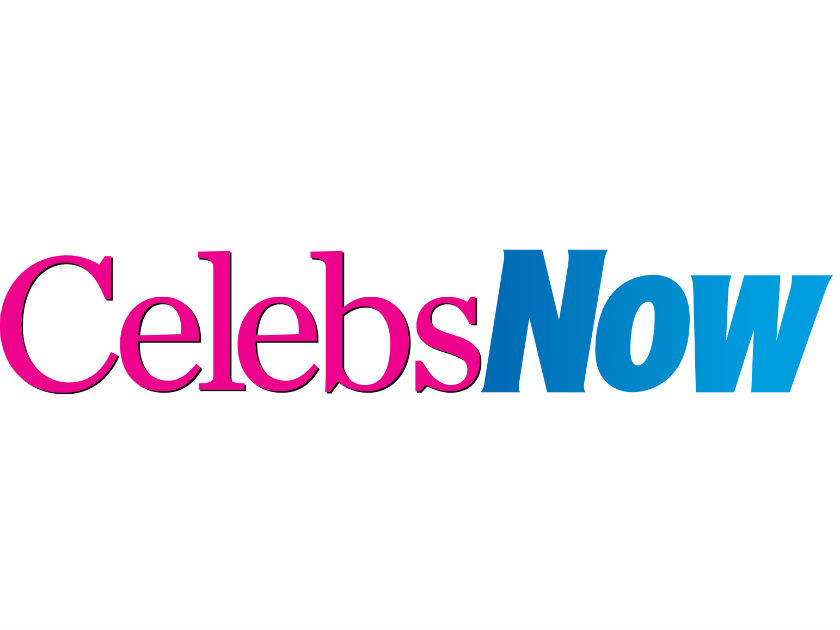 The footballer has opened up about his relationship with original Laura – which began when he met her during the Casa Amor twist following her split from Wes Nelson – and insists that they remained friends despite him moving on with Laura Crane.
'There was not tension between me and old Laura in the villa,' says Jack, 22.
MORE: Love Island 2018: Viewers praise Laura Anderson as 'an angel' after noticing this sweet gesture
'We had an adult kind of coupling, we were quite honest with each other. I've always wanted her to be happy whether that's with me or someone else.'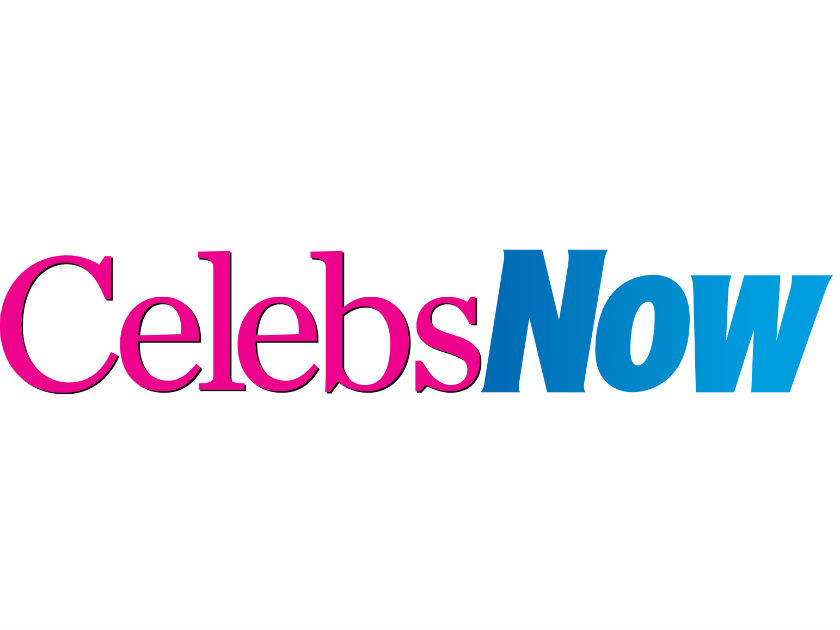 Fortunately Laura, 29, found a new potential love when she coupled up with Paul Knops last week and Jack admits that he had a heart-to-heart with Laura A about this before he left the villa with Laura C on Wednesday night's show.
And perhaps surprisingly he's also gushed about his time with Laura A, despite making a couple of cheeky digs at her during that lie detector task.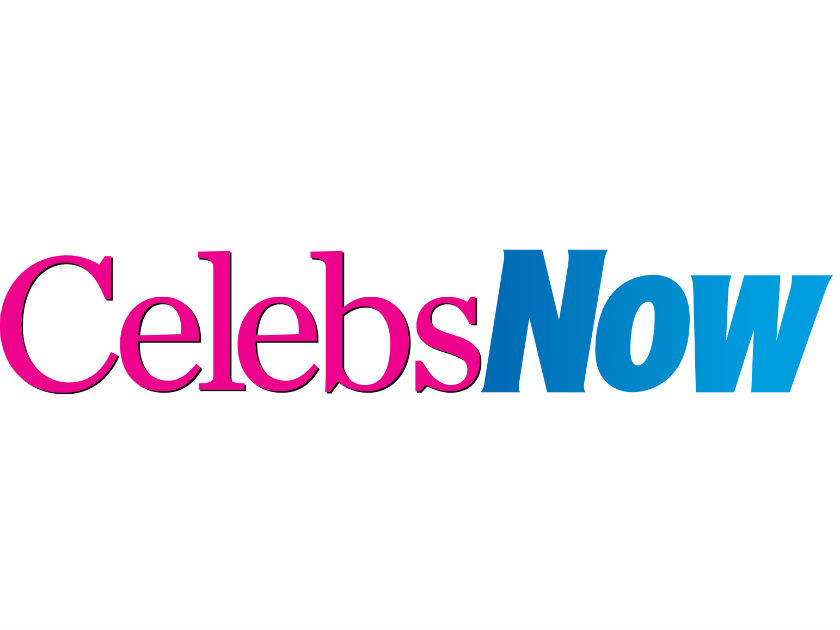 'She's very very happy with Paul,' Jack explains. 'I actually pulled her aside just before I left the villa just to say that "I'm very grateful for everything that you've done for me in the villa."
'She's coped with it very well and we had a great time together. A large part of my villa experience was with her, so I just wanted to express to her that I'm happy for her and Paul and they're very good together.'
Awww. This comes despite the fact that Jack poked fun at Laura A's age when asked if Laura C was a better kisser than her, and also stressed that he no longer has feelings for his former flame.
This prompted Laura A – who was awkwardly forced to ask Jack the lie detector questions posed by Laura C – to cheekily remark: 'Did you ever…'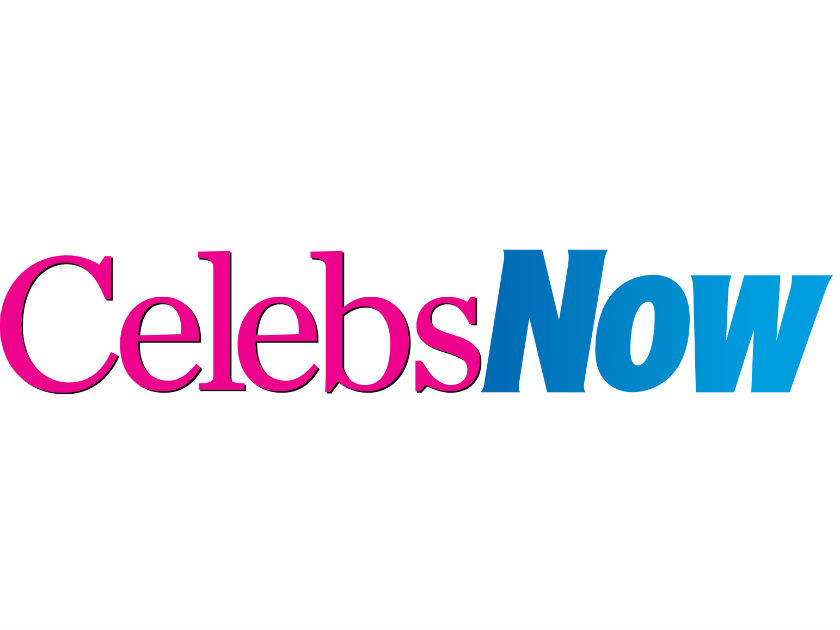 Despite there apparently being no hard feelings with original Laura, Jack is very happy to have left with new Laura though admits they're not going to rush into anything.
'Leaving the villa together, it's been an amazing experience, exactly what I'd come in for,' he reveals. 'But of course everything in the villa is intensified.
'We're going to keep doing what we're doing and enjoying this experience together on the outside.'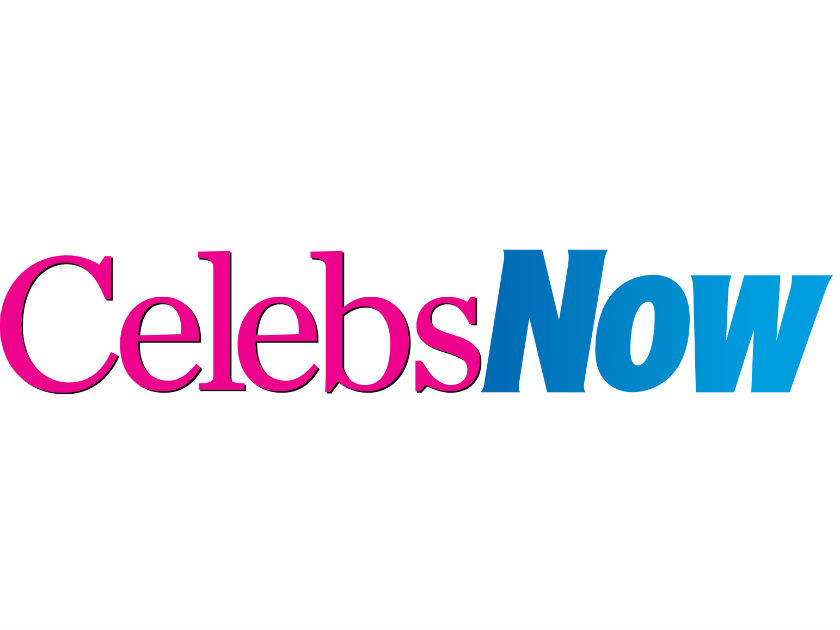 Good luck, guys!