Tell us it ain't so...
When Love Island hunk and all round nice guy, Jamie Jewitt strolled into the villa last week – we have to admit, it made us all a bit weak at the knees.
But after sweeping the nation's sweetheart, Camilla Thurlow off her feet in 30 seconds flat it looks like the Calvin Klein model hasn't been completely honest.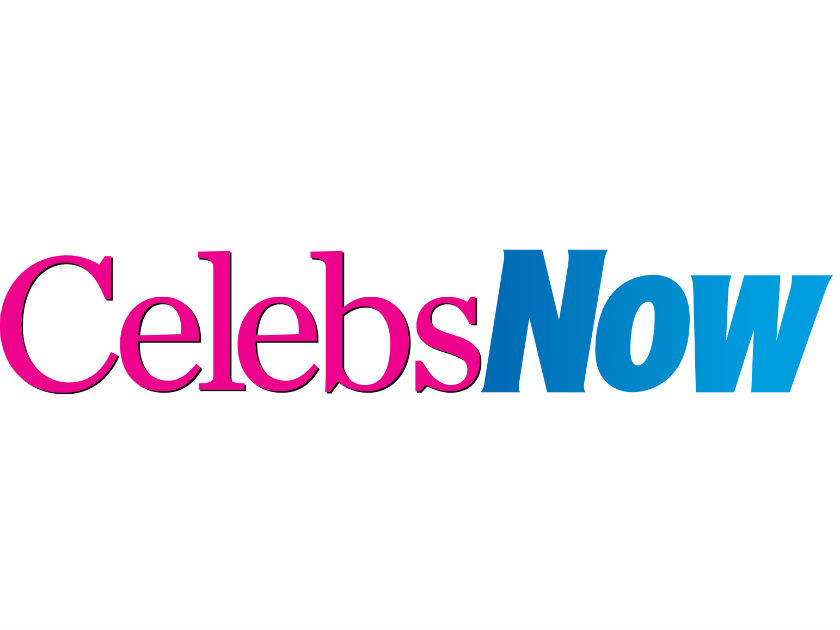 Yup, our image of the perfect man has been shattered after rumours emerged that the 27-year-old might have lied to producers about being single to get a place on the show.
Read: All the Latest TV news
If that wasn't enough, according to The Sun Jamie reportedly hid his three-month romance with shop worker, Georgia Hayden then broke things off over the phone just two hours before flying to Spain. Ouch.
A friend of ex-girlfriend Georgia – who just happens to be Miss Chelmsford International 2017 – told the publication: 'He's a total scumbag. He's broken her heart.
More: 'She had us fooled!' Love Island viewers turn on Camilla Thurlow after she has sex with Jamie Jewitt
'One night they were sat watching Love Island together, slagging off all the girls. Five days later he was in the villa trying to bed them. It made her feel worthless.' 
Woah! The source added: 'To make sure he got the part [Georgia] thinks Jamie let producers believe he was not in a relationship.
'One moment they were in a relationship the next he was off chasing other women on national TV.'
And after Jamie and Camilla were seen getting frisky under the sheets on Sunday night, apparently Georgia has been left heartbroken by her former beau's actions.
More: Lucky Camilla Thurlow! See Love Island star Jamie Jewitt's SEXIEST photos – including steamy naked shots
'Despite all of that I think Georgia still had feelings for him. He told her he loved her.
'But when she discovered Jamie and Camilla had slept together she was completely gutted.
'And hearing Camilla talk about Jamie's perfect penis hit her so hard. She had a panic attack and had to leave work.
'The whole time Jamie was with Georgia he kept saying "let's wait to put a label on this". Now she knows why.'
Yikes. Although Jamie has got one woman on his side – and that's his mum, Jenny who reportedly rubbished the claims and told The Sun that neither wanted anything serious — and it was actually Georgia who ended it.
Well, while we don't know what's really been going on in Jamie's private life back in the UK, one thing we do know is that Jamilla 2.0 are giving us serious feels in the villa right now…