New couple alert?!
Sometimes, an photo of an attractive man and an attractive woman, especially from a show like Love Island and posing together causes people to jump to unnecessary conclusions. Whatever happened to platonic friendships, people?!
However, fans who raised suspicions over some close-looking photos between Jessica Shears and Mike Thalassitis may have had a real point – as nearly immediately after the release of the pictures, it has been claimed that the dumped Islanders indeed had sex, merely HOURS after leaving the villa!
More: 'Definitely banged!' Love Island fans suspicious as Jessica Shears and Mike Thalassitis HOLD HANDS in new photo 
Read: All the Latest Celebrity News 
Model and social media influencer Jessica was paired with Dom Lever during her time on the show, and they were on the cusp of embarking on a relationship when she got booted from the island on Wednesday's (21st June) show.
However it doesn't seem as if she, nor footballer Mike took too long licking their wounds over their eliminations… as according to new reports, they spent the night together in a hotel room straight after leaving!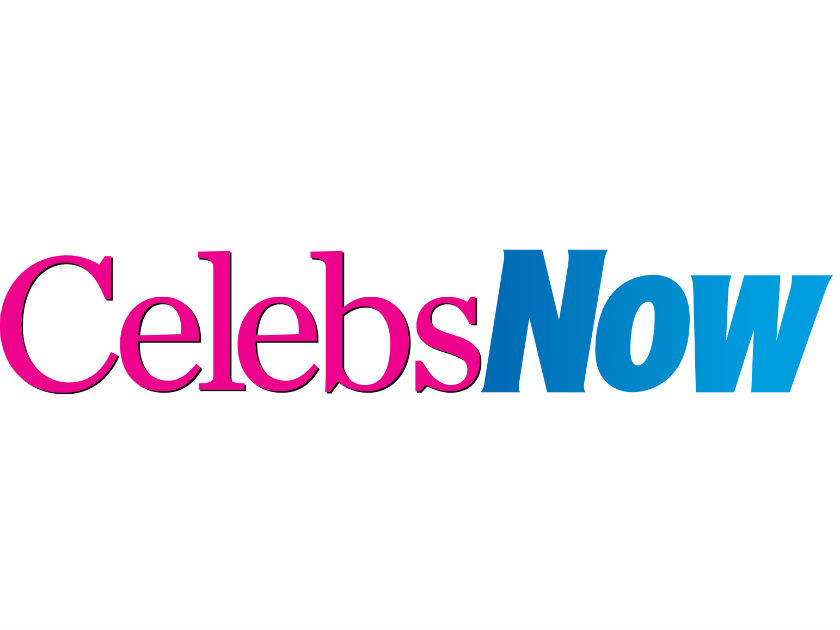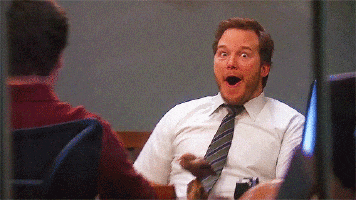 A source spoke out on Thursday: 'Jess and Mike fancied the pants off each other from the minute they met – last night was the perfect opportunity to enjoy time together in private off-camera and they didn't waste a moment.'
Clearly! The insider continued to The Sun: 'They came out of the villa and immediately went back to the hotel where they were both booked to stay, they had separate rooms but the sexual chemistry between them was too much – one thing led to another and they spent the night in bed together.'
Photos of them both on their journey home from the villa in Marbella caused a ruckus on social media, as fans attributed their body language to being more than friends.
Since this, Jess has also posted a picture of herself and Dom from the show, captioned 'Missing this guy like mad' – but upon hearing the rumours about her and Mike, some viewers have left some very sceptical and angry messages in response.
However, devoted Dessica fans have tried to deny any naughty business between Jess and Mike, with one hitting back at trolls: 'ever heard or Fake news? You haven't got any proof that they her and Mike had Sex. Stop believing everything you read.'
Jess has now seemingly responded to the rumours, and teased that we'd all find out what's going on on sister show, Love Island: Aftersun on Sunday.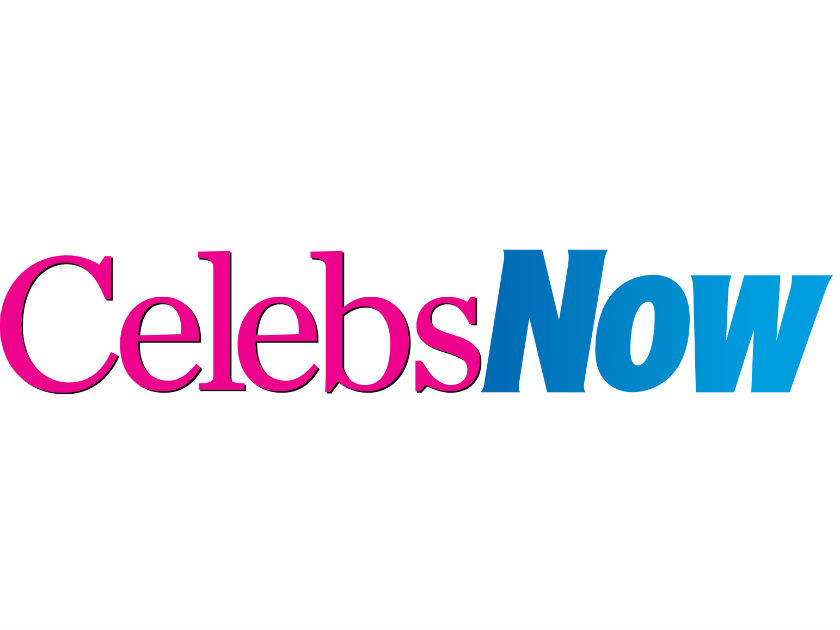 'Lol if you believe everything you read… tune into #loveislandaftersun to find out what really happened Sunday at 10pm ITV2', she teased on Friday.
Come on guys – we need to know the truth!