Erm, has she seen the show...?
With the new series of Love Island just days away, we're all looking forward to a summer of sun, sea and some seriously sexy times.
But it seems as though contestant Jessica Shears isn't interested in just finding a nookie partner and has vowed NOT to have sex during her time on the ITV show, saying: 'It just complicates things.'
MORE: TOWIE's Jon Clark SLAMS girlfriend Chloe Crowhurst after finding out she's going on Love Island
Speaking to Now during our trip to the swanky Love Island pad in Majorca, glamour model Jessica also told us: 'I've gone a year without sex in a relationship.'
Woah! That is some SERIOUS self-restraint…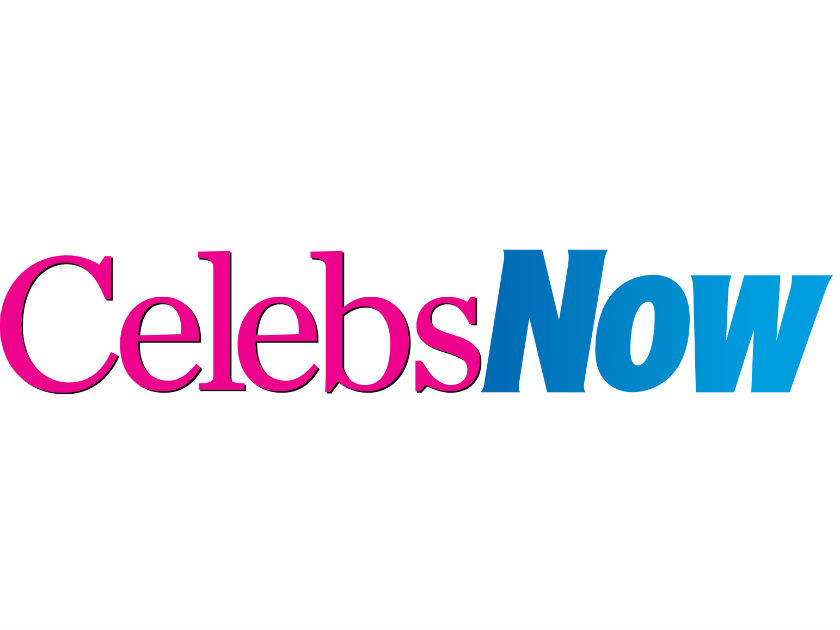 Jess, 23, went on to admit that she knows it'll be hard with sexy, scantily clad blokes around, but insisted: 'If a guy likes me a lot he has to wait.'
And she really does seem intent on finding the man of her dreams on the show, confessing prior to being revealed as a contestant: 'I want to find someone serious. My perfect guy is someone who doesn't follow me on social media and doesn't know who I am!'
However, fellow contestant Olivia Attwood seemed more resigned to the fact that getting it on is part and parcel of the show.
She told us: 'The idea of having sex on the show is cringeworthy, but the reality is that it will happen.'
Olivia added: 'Let's just say no on top of the duvet action for me. There's a way to keep it classy!'
Speaking previously, the 26-year-old grid girl from Surrey revealed a little more about what we can expect from her on the show.
She said: 'Since I split with my long term ex, I think people would say I'm a bit of a player but I think that's because I try not to take any rubbish from anyone soI think boys end up saying 'she's a player' because they've not had their way with me.'
Ooh, we just can't WAIT of the new series to start!
Love Island returns to ITV2 on Monday 5th June at 9pm.