We did NOT expect this
Jonny Mitchell has been causing waves in the Love Island villa recently.
Basically he dumped the nation's reality sweetheart, Camilla Thurlow and snogged newbie Tyla Carr approximately 30 seconds after.
But despite making his feelings about Tyla VERY clear, it turns out the Essex ladies man is actually hiding something from his fellow Islanders.
Read: All the Latest TV news 
Now, we might know Jonny as the cheeky Essex lad with some *uh-hem* interesting views on feminism, but it turns out on the outside world he's actually a MEGA-RICH businessman as well.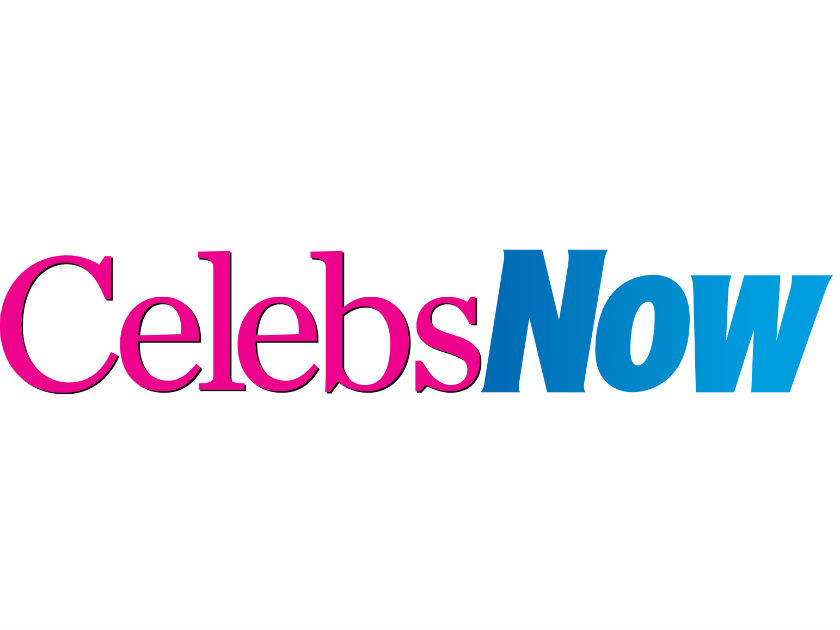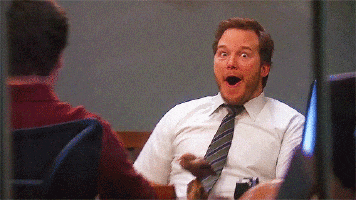 Yup! After a lil look (massive stalk) through the 26-year-old's Instagram account, he appears to be living a jet-set lifestyle complete with six week breaks in Bali, £80k cars and VERY blingy watches.
More: 'I'm done watching!' Love Island viewers OUTRAGED following the show's latest shock dumping…
So how does he afford to live such an extravagant life? Well, ladies man Jonny is actually a Business Director and a shareholder in his dad's specialist care company. Ooo la la.
But one glance at his social media accounts and it seems like he's not actually spending that much time at work as snaps from his recent holidays include Russia, Rome and New Zealand.
But it's not just the constant holidays which are giving us some serious #travelenvy, as when he's back home in the UK (for about three days a year) Jonny drives a white Mercedes worth an estimated £80k.
And obviously the reality star has to be looking his best while cruising around Essex in his Merc by sporting a Cartier Roadster watch, which retails at around £5,000… Casual.
But despite Jonny's Love Island pals – including his new lady Tyla – having NO idea about the star's apparent millions, his riches haven't gone unnoticed by fans of the show.
'I think he belongs on Made In Chelsea,' one follower wrote.

Another commented: 'This boy is loadedddddddd', while a third tagged a friend and added: 'Look at his whole insta, Jonnys minted'.
Well, one thing's for sure, he definitely doesn't need that £50k Love Island prize money. So maybe him and Tyla are the real deal?