Do Jonny and Tyla KISS?!

It's fair to say the nation has COMPLETELY fallen in love with Love Island's Jonny Mitchell and Camilla Thurlow.
Along with adorbz (real life) couple, Marcel Sommerville and Gabby Allen, we were placing them right in the final.
Read: All the Latest Celebrity News
But just as we've watched the demise of Kem Cetinay and Amber Davies – it looks like it's all over for Jomilla, for GOOD this time.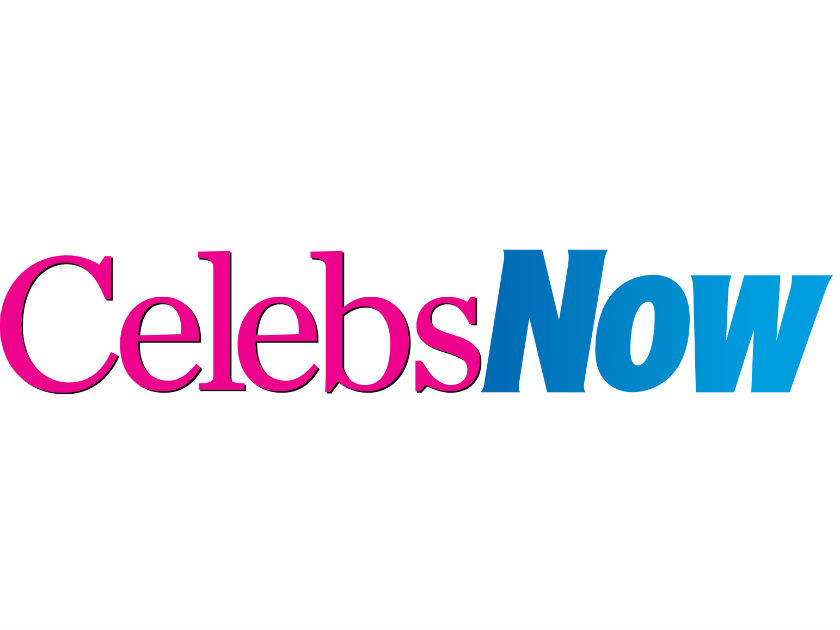 If you managed to catch Tuesday night's episode, you'll have seen Jonny go around the villa telling literally everyone that he's into Island newbie, Tyla Carr.
And while he was keen to keep the news secret from Camilla, during Wednesday night's episode it looks like the Love Island gods have got other plans – as Jonny's feelings are aired to the rest on the group in a VERY awkward challenge.
More: 'Get her off my TV!' Love Island winner Cara de la Hoyde SLAMS Amber Davies after latest drama – and viewers agree!
During a game aptly named 'License To Swill', the villa lads and ladies hear a load of flirty quotes said by their partner or about their partner.
Unfortunately it's Marcel who is left to deliver the brutal blow as he asks: 'Camilla who did your partner say this about? "I look at her and think I wanna f**king rip your clothes off and that kinda sh**"?'
To which the answer is obviously Tyla… Cue a load of awkward side eye.
And poor Camilla is left crying in the beach hut as she tries to hide her feelings from the rest of the villa, telling the cameras:
'I just want to keep it to myself that this is the way I'm feeling.
'I'll just keep being myself and you don't know definitely what's going to happen.'
And things don't get any better for the 27-year-old as Jonny later sits her down on the dreaded bench to 'chat'.
'I just want you to know how special you are to me,' he starts the speech.
Before adding: 'We've been here since the start and whatever level it's at you're very important to me and I would never want to see you upset in a million years.'
Take a look at this sneak peak for yourselves!
So, with Jonny left telling Tyla he'd rather have recoupled with her, does this mean the end of Jomilla?
Well, one thing's for sure – after ANOTHER shock dumping on Wednesday night, things are about to get very dramatic.