Apparently this isn't all that it seems...
Love Island 2018 was rocked by the arrival of the infamous lie detector on Monday night's show – but a former islander has claimed that it's not quite all that it seems…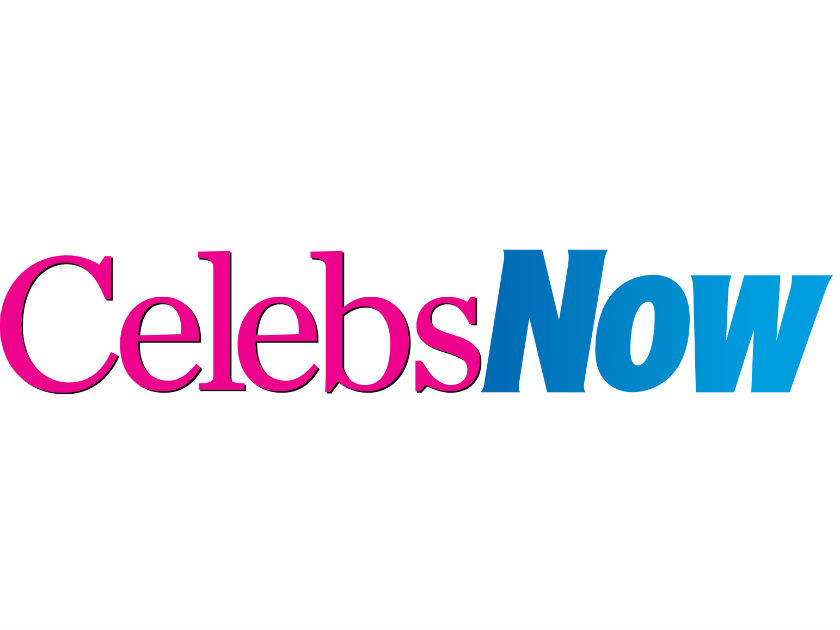 Kady McDermott has sensationally suggested that the segment is 'FAKE', meaning that the often controversial results aren't real.
MORE: Love Island 2018: Fans distracted by Dani Dyer's transformation during dramatic lie detector
The 22-year-old – who appeared on the 2016 series of the show – made the claim as she watched Jack Fowler answer the questions about his romance with Laura Crane, which were awkwardly posed to him by his former flame Laura Anderson.
'Jack why aren't you at least lying ffs the lie detector isn't even real ffs you dumb a*s poor Laura,' Kady tweeted in a post that later appeared to be deleted.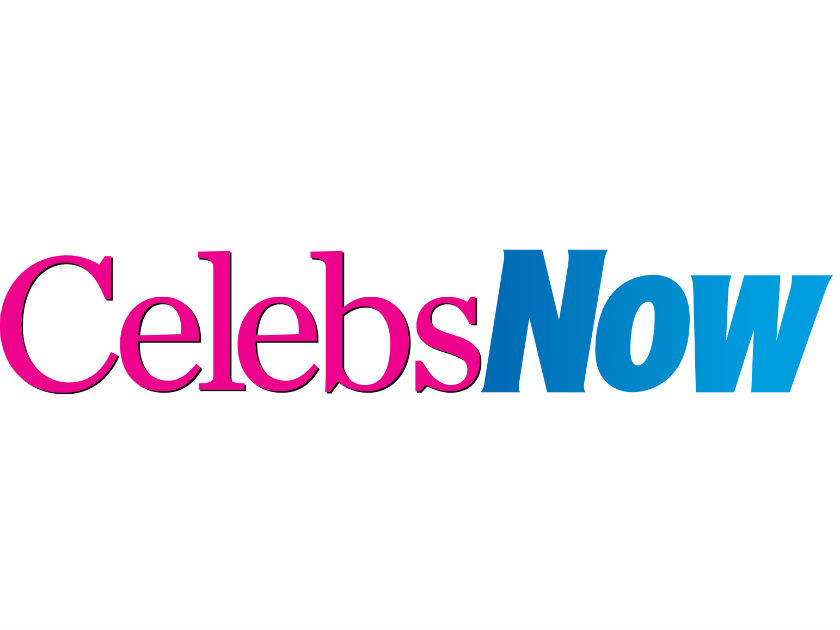 This caused many fans to question her on what exactly she meant and she went on to say: 'Oh you guys actually think it's a legit lie detector? Lol'
Katy's reply continued to get her followers wondering, with one replying: 'Ah, cos you've been on the show, you know everything?'
'No I don't know everything, however I know a lot about love island cos yes I was on the show,' the make-up artist hit back.
It's not the first time that Kady has made the claims, having blasted the lie detector when it was brought in during last year's series too.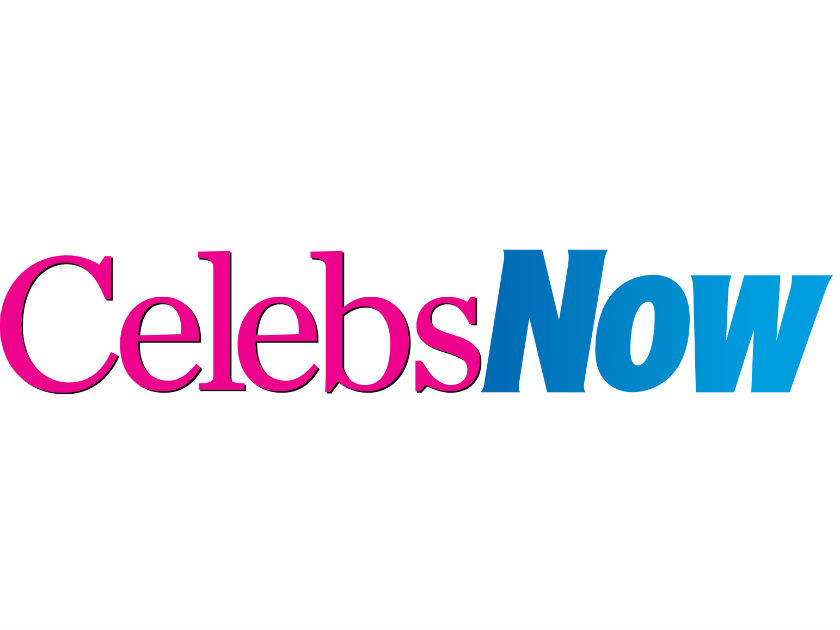 'Oh the day where the producers chose who fail and pass, I loved that day last year, not! #biased,' she wrote about it in 2017.
Meanwhile Cara De La Hoyde seemed to agree with her when she explained on Twitter: 'It's not real but they convince you it is major head f***'
However, a spokesperson for the programme tells Digital Spy: '[Kady] said exactly the same thing last year. The results of the tests are genuine.'
It comes after the test caused HUGE drama for the 2018 residents of the villa, with several couples left questioning their relationships over the results.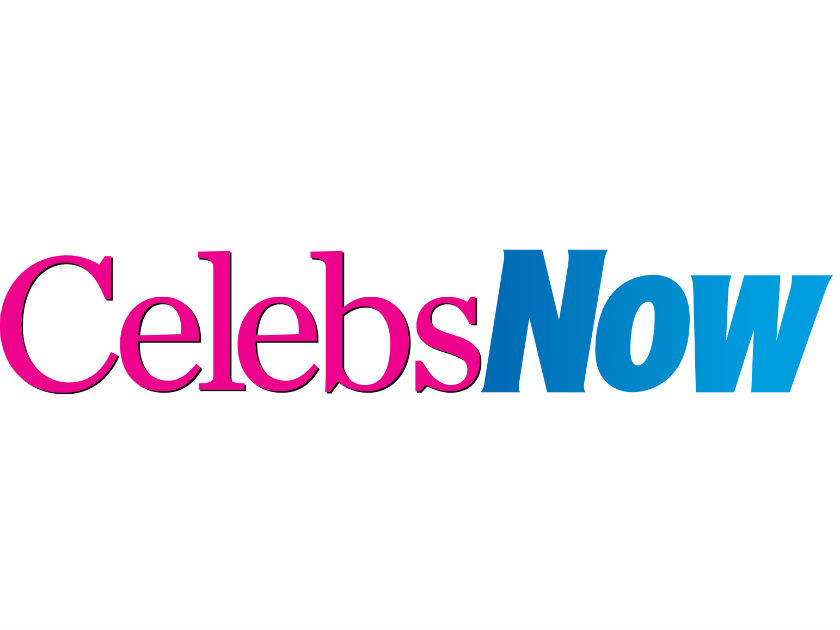 Dani Dyer and Jack Fincham ended up having a huge row, whilst new Laura and Alexandra Cane both became tearful over Jack and Dr Alex George's respective responses.