The pocket rocket isn't holding back - go girl!
It's an unfortunate truth for women in the public eye, that when your stomach is anything less than flat, you must be pregnant. It's so much of a phenomenon that Jennifer Aniston even penned a lengthy essay about it last month!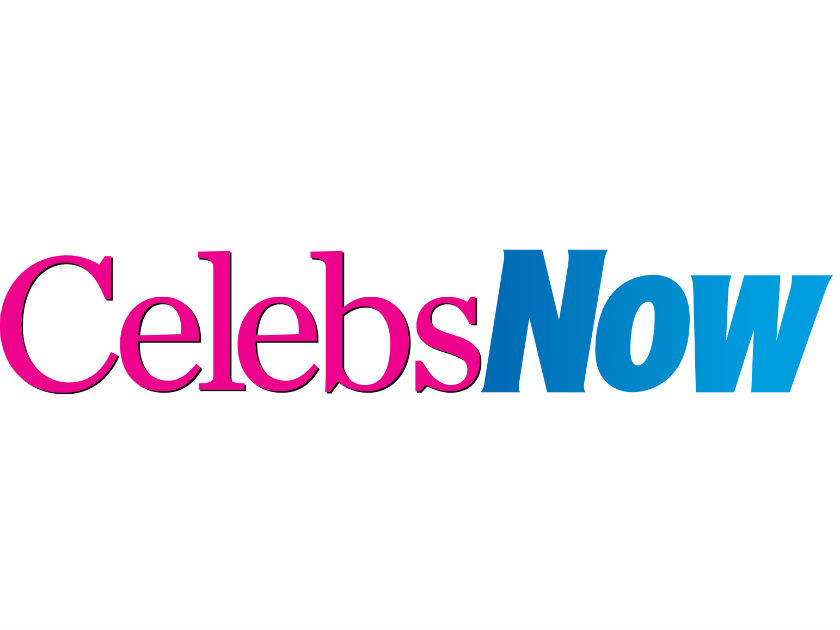 And now, only months into the fame game, Kady McDermott has made sure that any pregnancy rumours are nipped right in the bud, by making a fabulously sassy comment on her Instagram page.
More: Kady McDermott absolutely NAILS her birthday tribute to Scott Thomas
Read: All the Latest Celebrity News
The Love Island starlet shared a picture of herself with boyfriend Scott Thomas over the weekend, showing her wearing a khaki green jumpsuit. Birthday boy Scott opted for ripped jeans and matching coloured t-shirt – and basically, they looked the pinnacle of couple goals.
However, Kady saw an opportunity to stop any trolls in their tracks, by clarifying that she is in no way pregnant in this picture:
Instead, the slight curvature of her stomach is all due to her enjoying herself at lunch, as she should:
'Shopping and lunch yesterday with the birthday boy… P.S no I am NOT pregnant this was taken straight after we just had a fat ass lunch, I ate my body weight in food cos a girls gotta eat so everyone get over it, I had a food baby cos I'm human'.
Good on ya, girl! While we wait for her YouTube channel with Scott to launch, it's great that we still get snippets into their life with pictures – whether they have food babies or not!