Hope you get this sorted soon, Kady!
Sadly, with new-found fame comes the risk of horrible trolls trying their best to bring you down in front of the public.
And Love Island fan favourite Kady McDermott has felt the sour side of this burden, as her Twitter account has been hacked – with some highly questionable pictures tweeted out to the public!
More: You NEED to see Love Islanders' Scott and Kady's new video…
It was clear that something was up with Hertfordshire native Kady's profile on Wednesday (31st August), when her usual profile name was replaced by the name 'Heidy Jordan'.
As if that weren't suspect enough, instead of the usual pictures of enviable makeup styles, outfit inspo and cute selfies with boyfriend Scott Thomas, some very NSFW, unrelated photos were attached to her account, instead: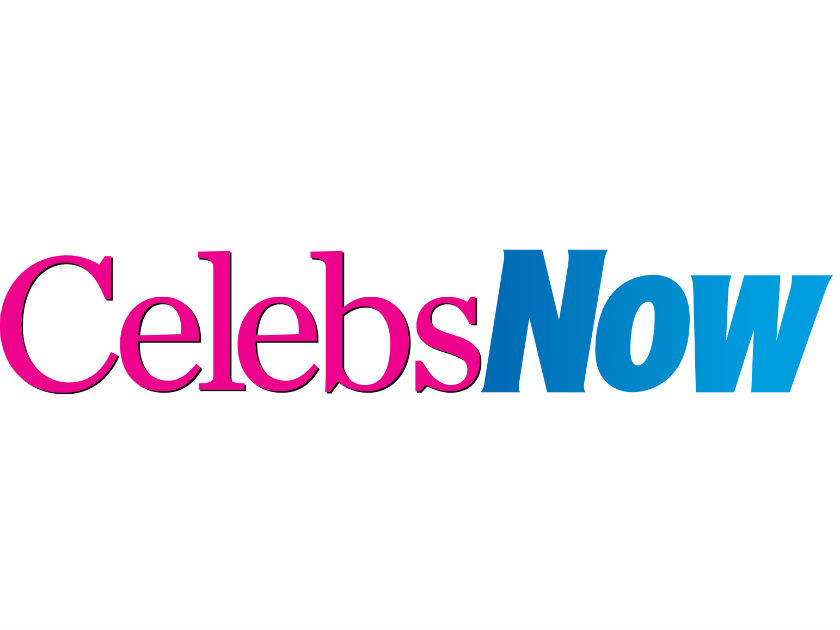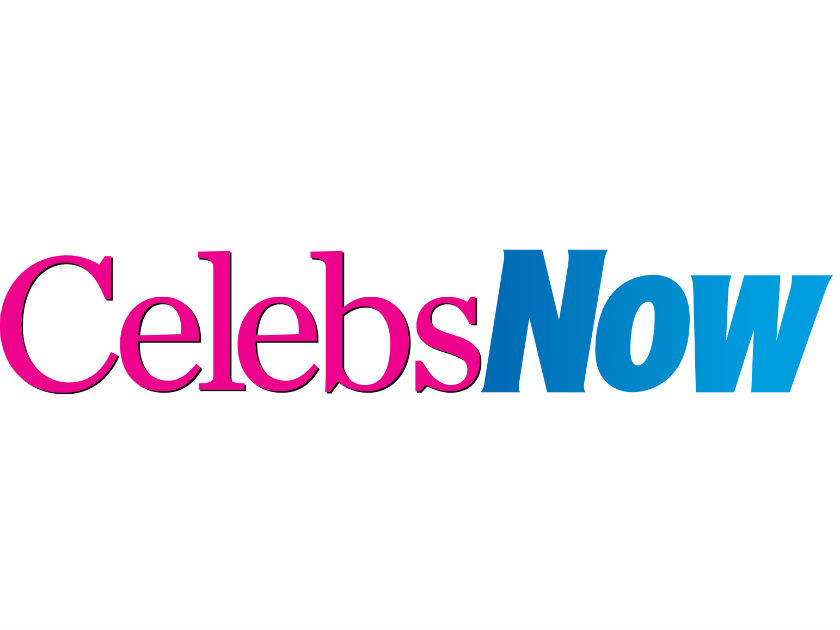 Yowza.
Attaching links to 'her photos' and the opportunity for 'cam chat', it was very clear that Kady's account had been taken over by a troll, and this wasn't her at all.
Within minutes, the real Kady, 20, regained access to her Twitter – and sent out a desperate plea to her followers: 'My Twitter has been hacked!!!'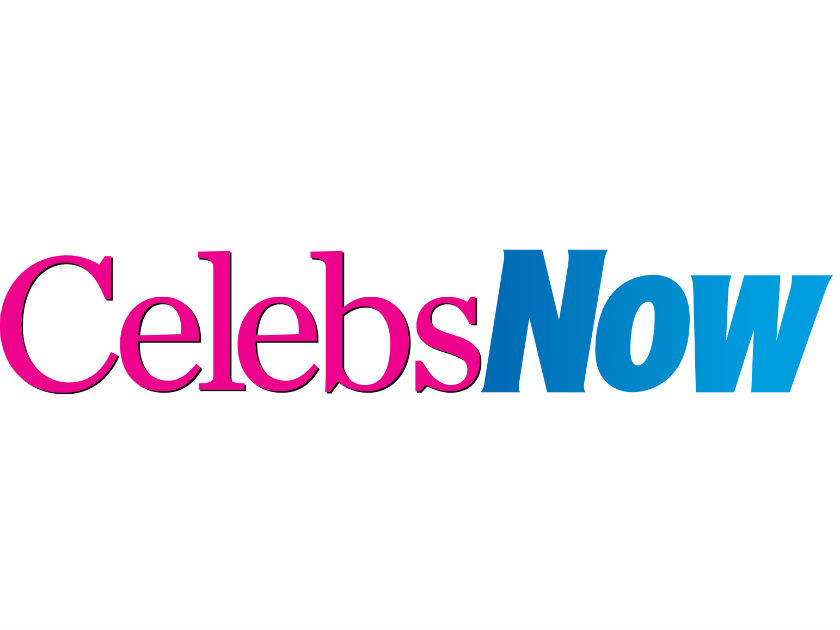 Clearly distressed, the reality star turned to her army of followers for advice on making sure that this doesn't happen again – and the response was pretty unanimous… 'change your password'!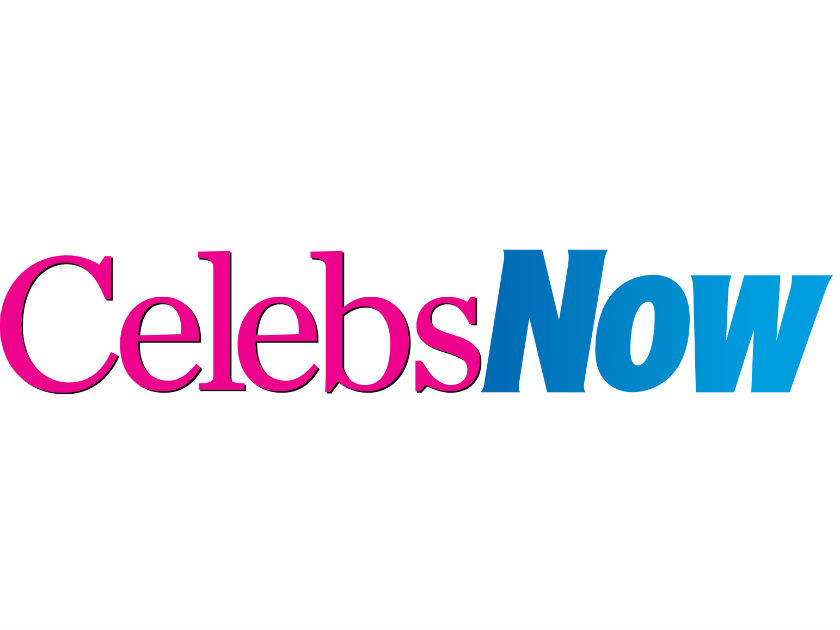 More: Love Island's Tom and Sophie 'no longer' moving in together?!
Tough times for our Kade – here's hoping it never happens again!