Trouble in paradise?


Love Island's Kem Cetinay and Amber Davies – otherwise known as Kember – have been through break-ups, make-ups and a whole heap of newbies and now it looks like they're about to hit another rocky patch!
After the recent shock re-coupling where Amber chose to couple with new boy Nathan Joseph, after she saw Kem kissing fellow newbie Chyna Ellis we thought things were over for good.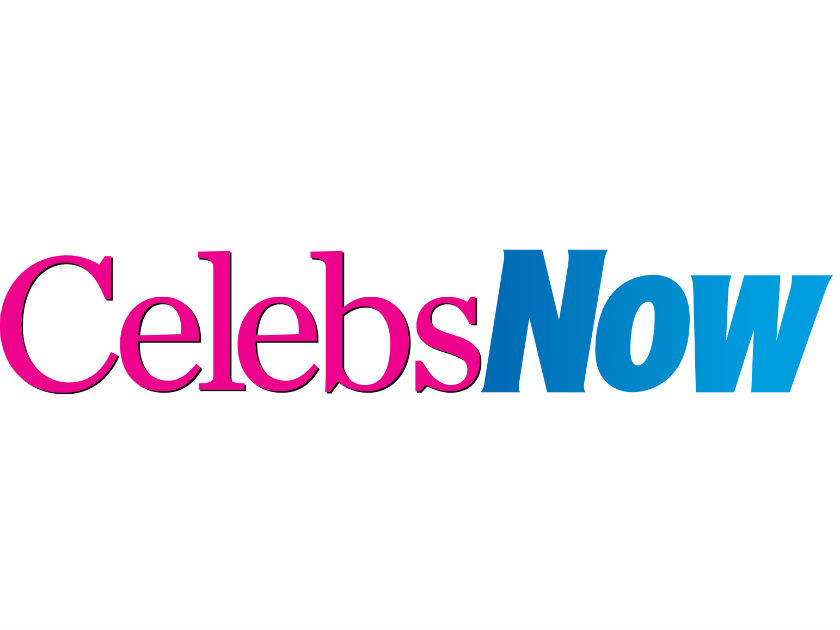 READ: OMG PICS! Love Island's Jonny Mitchell is secretly LOADED – and the rest of the villa has no idea
But the pair proved the nation wrong and rekindled their love with more passion than ever before, they've even said that they LOVE eachother. Aww, sweet!
The pair have been fondling left, right and centre. In Tuesday night's ep the pair even enjoyed some 'alone time' in fellow islander Nathan's bed! Awks!
Sadly Nathan and Chyna were booted off the show in the latest ep, and now a new arrival is on his way and he's about to cause some serious DRAMZ!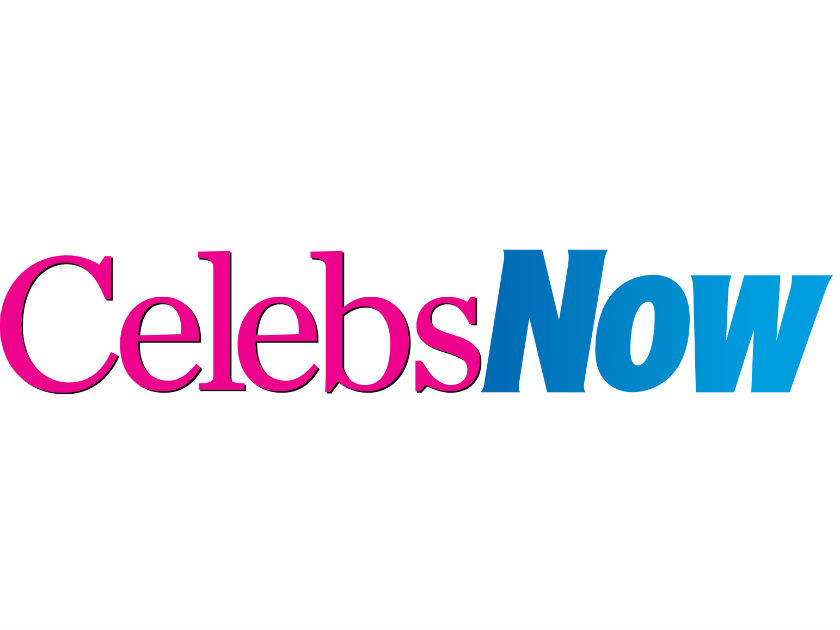 Theo Campbell and fellow newbie Jamie Jewitt will be arriving on the island in Wednesday night's episode and will have the chance to take some of the girls out on a blind date, and of course Amber has caught Theo's eye.
As Amber would say 'on paper he's my type' and he is exactly that!
Amber receives a shock text announcing her blind date and it's safe to say Kem is less than happy about the situation.
Take a sneak peek at Wednesday night's ep for yourself.
Kem vents his frustrations, saying: 'He's annoying me yeah, Theo. 100 per cent her type on paper?'
And things only get worse when Theo arrives back at the villa and Kem discovers he is very much Amber's type, Kem vents: '[He] runs in the Olympics and is exactly Amber's type. Why is Theo calling me 'little man'?' Eeek!
Could we be about to see the end of Kember once and for all? And who is Theo?
We're about to find out and we're SO excited!
Love Island is on ITV at 9pm tonight