We think we've worked out where the island hopeful will be headed after he finishes on the show...
Love Island is well within our sights and we're so excited that we can't even.
Now jetted off to Mallorca to meet with the newbie contestants this week, and we were in hysterics when we met with hilarious, hyper Essex boy Kem Cetinay – who will be joining the villa this Saturday (though we'll have to wait until Monday to watch the first episode, damnit).
And it looks like hairdresser Kem – who does hair for the likes of Spencer Matthews and Calum Best – might already have a post-Love Island job lined up as a TOWIE cast member!
Kem told us: 'I've already been asked to be on the show. I wanted to see what happened before I said yes. It could potentially happen. They need someone fun on the show.'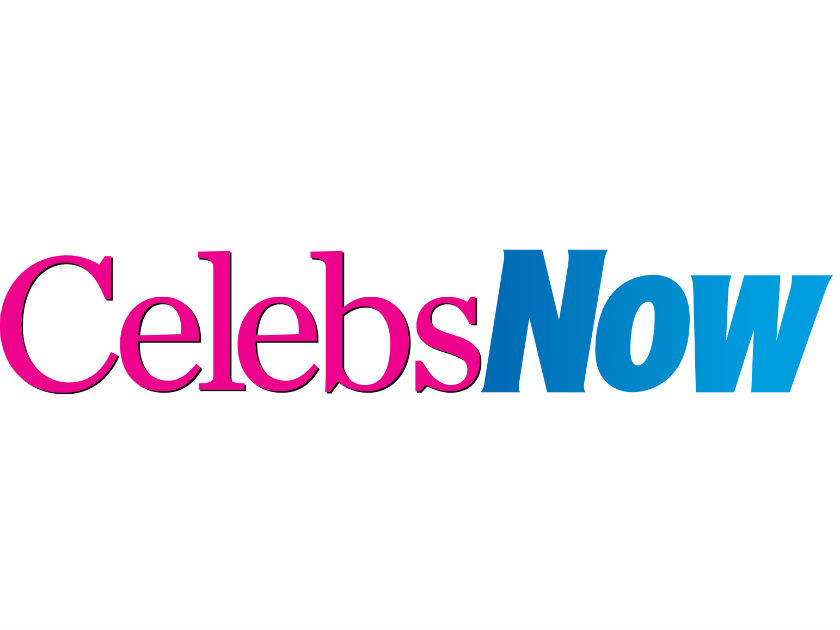 Kem also revealed to us that he's been to meet producers in the past – but that he was 'cringing out' when he heard what other potential TOWIE boys were saying to producers as they auditioned for the show.
'I went for my audition and it was so many boys in this room. I couldn't believe some of the things they were saying. Some of the boys are so confident. One boy said in the middle of the room "I earn £10,000 a week." It was proper cringe.'
READ MORE ABOUT LOVE ISLAND HERE
It looks like Kem also has a way into the show via his mates that are already stars on the programme.
'I know all the TOWIE boys,' He said. 'I'm really good friends with Tommy Mallet, James Lock and Pete Wicks.
'They don't know that I'm going on the show. They were all guessing but I couldn't tell them as they've got big mouths!
'I recorded a video that I got a mate to send on to them after it was announced I'm in the villa.'
He also revealed that he's good friends with Nathan Massey – who won Love Island last year, and also appeared on TOWIE.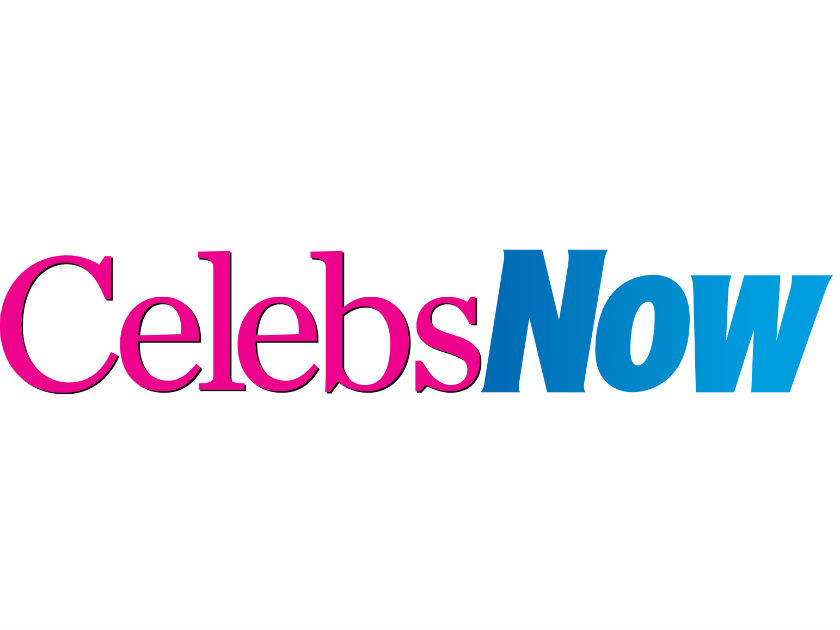 Looks like Kem's a shoo-in for the autumn series of TOWIE, then. You heard it here first!
However, he's not sure that he's actually into Essex girls. Awks.
'I'm not looking for an Essex girl on Love Island,' he said. 'If I was then I'd have already found her in Essex. But I know if there's an Essex girl on the show I'll end up going towards her, as they have the banter.
'I hate the fake boobs and lip fillers look. Every girl in Essex tells you they've only had 0.5ml injected into their lips. It's a lie! They all have duck lips.'
We'll be watching Kem on Love Island with a beady eye to see if he goes back on that statement…