Seeing double?


It's not unusual for the Love Island ladies to post sexy pics on their Instagram, but when 2018 star Laura Anderson posted a snap yesterday she probably wasn't expecting huge backlash from internet trolls.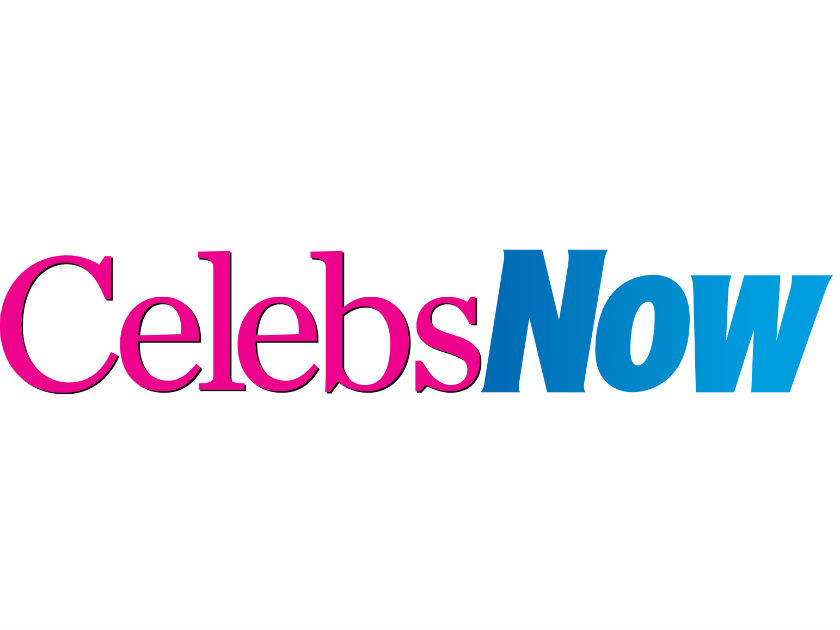 In the photo, the 29-year-old air hostess can be seen posing in a new set of 'pajamjams' with her blonde hair tied up in a high ponytail, wearing dark rimmed glasses.
Laura wrote next to the racy pic: 'Early night for me.'
But while we think she looks amazing, fans couldn't help but notice she looks a little bit like 2017 finalist Olivia Attwood.
Laura soon hit back at the claims, writing: 'I'm sorry if you all feel I look like Olivia #icanthelpmyspectacles or hair or whatever it is that resembles the beauty. Thanks for the compliment. I'm 100% myself and always have been.'
And her loyal fans were also quick to defend her, with one saying: 'Even though you look similar to Olivia you are still your own person and from watching you in love island I think you are a strong independent woman and you handled this brilliantly. You go girl!!…' 
More: Love Island 2018: Viewers praise Laura Anderson as 'an angel' after noticing this sweet gesture
Another wrote: 'Maybe on this pic looks wise she looks like her but when I saw Laura on love island I didn't see the resembles with Olivia, and their personalities are also different.'
This hasn't been the first time the blonde beauties have been compared to each other.
After the Love Island launch night in June, Olivia was interviewed on the Capital breakfast show by hosts Roman Kemp and Vick Hope who asked her: 'All the contestants went in last night, so first impressions, and I've gotta say straight up, there's someone in there called Laura.'
Olivia quickly replied with: 'My Twitter's going mad!', Vick then added: 'She looks like you, she's copying you!'
To which Olivia replied: 'I feel like I need to, like, call for protection! Like, she's got my hair… No, do you know what, I quite like her. Shock!'
Words by Leanne Carr