First it was Zara Holland, then it was this...
Love Island has been no stranger to convtroversy this year after Zara Holland being stripped of her Miss Great Britain title for having sex on TV, which many have labelled as sexist. But a second sexism debate started on Wednesday after Adam Maxted used Liana Isadora Van Riel's profession as a stripper against her… despite the fact he was a Butler In the Buff.
When all the secrets spilled out of from the game of who's been mugged off in the Magaluf villa, Irish Wrestler-cum-naked-waitor Adam Maxted's real thoughts on Liana became clear.
Terry told him: 'If you want a girl you can take home to your mum, pick Tina. But if you want a girl to f***, pick Liana. You couldn't take her home to your mum.'
And Adam responded: 'I could always just f*** her and then get with Tina?'
Classy.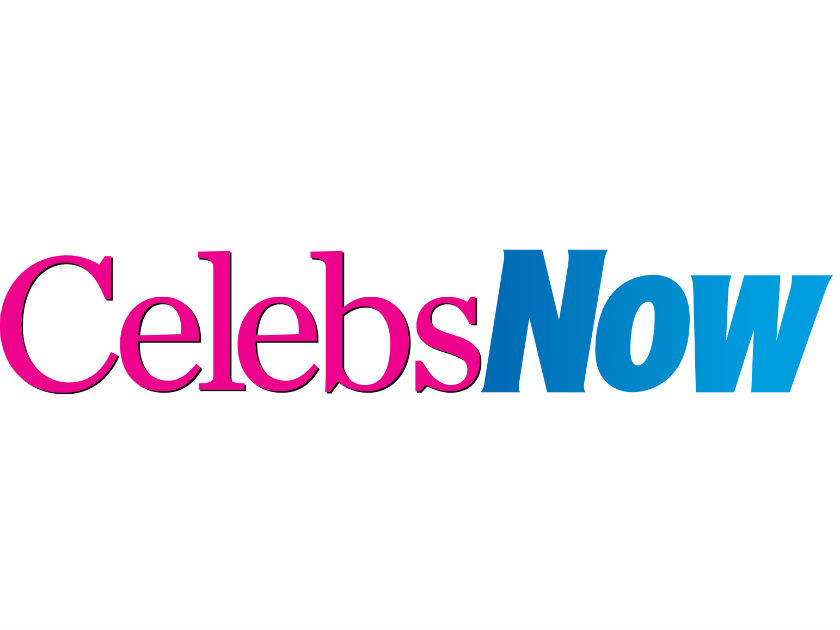 READ THE LATEST CELEBRITY NEWS
However, Liana didn't take the comment, uh, lying down. She fumed at the Irish lad: 'How dare you say that comment when you didn't even know me.
'What because I'm a stripper and you can say I'm going to chuck her and then have the posh girl? Lads banter? How's that lads banter? You say you're a gentleman, how is that gentlemanly? It makes you look like a d*ck.'
Yikes, don't get on her bad side. And even after he apologised, she told him to 'f**k' his apology.
But many viewers have stood by Liana, claiming that Adam's comments represent a double-standard (since he literally works naked too, but happens to be around food) and it was essentially sexist.
MORE: 'I made the biggest mistake of my life': Love Island's Zara Holland talks about THAT sex scene
One viewer wrote: '@AlexMaxted defending his messed up sexist comments about @liana_isadora with essentially 'boys will be boys' argument on #loveisland'
And another added: 'From now on I am pro-Liana… victim of stereotyping but will stand up on what she believe is right #loveisland'
@TomCapon