The ex-Islanders were NOT happy with last night's show...
On Tuesday night, the Love Island episode everybody has been waiting for FINALLY graced our screens.
Yup, the Lie Detector was back. And as predicted, it caused a whole load of drama.
Read: All the Latest TV news
While Amber Davies breezed through her boyfriend, Kem Cetinay's questions – unfortunately the likes of Gabby Allen and Camilla Thurlow didn't fair quite as well, leading to a lot of awkward silences.
And we loved every second.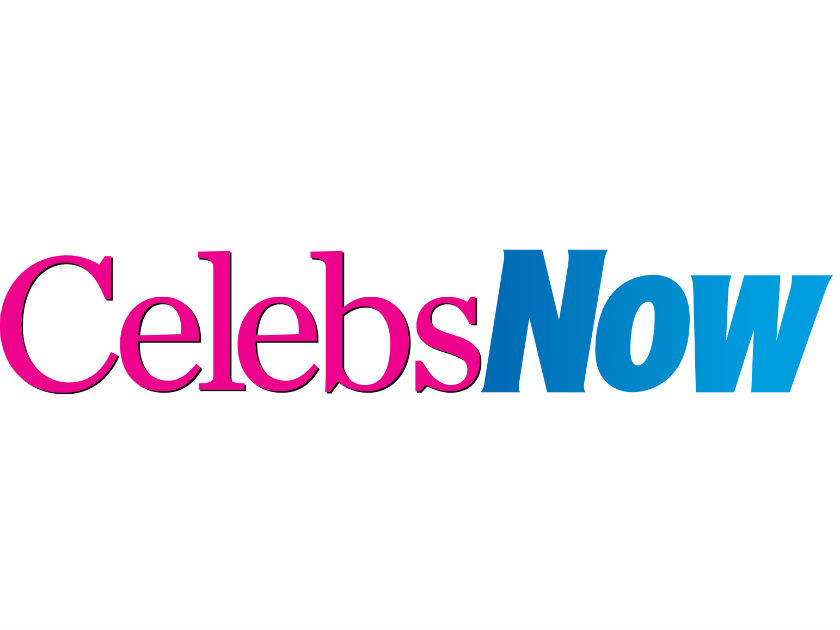 But as Twitter went into meltdown following the dramatic results, a few former Islanders have blasted the test as 'fake', claiming it's all set up for our entertainment.
More: 'She had us fooled!' Love Island viewers turn on Camilla Thurlow after she has sex with Jamie Jewitt
Finalist Kady McDermott was first up to rubbish the machine, Tweeting: 'Oh the day where the producers chose who fail and pass, I loved that day last year, not! #biased'.
While Kady's pal and 2016 winner Cara De La Hoyde also had a lot to say as she slammed: 'It's not real but they convince you it is major head f**k'.
Before adding: 'Its a fabricated test to provide entertainment…last year @ab_bowen07 (Alex Bowen) machine fell off half way through and I had to stick it back on him.'
And they weren't the only ones, as Emma-Jane Woodhams – who recently split with former Island boyfriend, Terry Wash – also hit out at the show…
But one man who knows better than most the drama a lie detector can cause – after he failed ALL the questions his now fiance, Olivia Buckland asked – is Alex Bowen.
The Birmingham-born hunk might be seriously loved up with his other half now, but this time last year he left Olivia completely distraught after the challenge suggested he didn't have any true feelings for her. Ouch!
And clearly not over the whole debacle, the 25-year-old had a few strong words for this year's test as well…
If you've seen the star's shiny new set of veneers, you'll know what he's taking about.
But if there's one lady we can always count on for telling it to us straight, it's Alex's future wife Olivia who also spoke out about the controversial episode.
Clearing things up once and for all, the 23-year-old told her fans: 'Guys guys guys haha. The actual lie detector system is LEGIT but the islanders will just all be sh**ing their panties & it's nerve rackin!'
Before adding: 'A little reminder to go easy on the Islanders if they fail a question it doesn't mean they are lying & are horrendous humans.. #loveisland'.
OKAY, now we literally have no idea what the truth is.