Wonder no more...
We don't know about you, but Love Island is all we can talk about RN in the Now office. The arguments, re-couplings and saucy shenanigans are just too much to miss!
However sometimes we find ourselves at a loss with what on earth they are saying…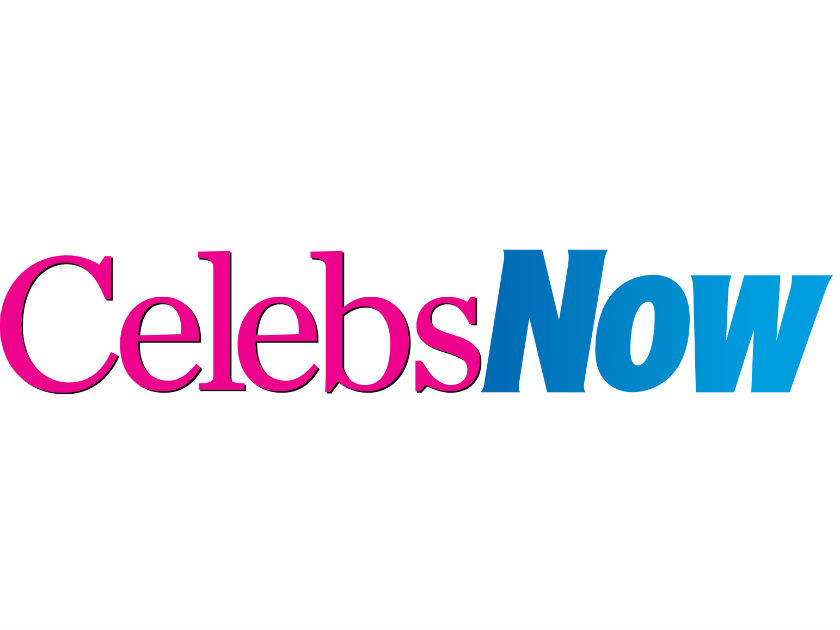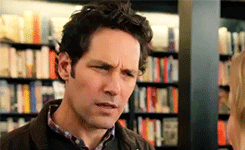 If you're struggling to make sense of it all too, we've created the ultimate guide to all the Love Island lingo – with some handy real-life examples too!
MORE: Love Island viewers complain to Ofcom following sex-filled show – and the reason might surprise you!
Melt
Meaning: Someone who is an absolute donut and needs to grow a pair
Olivia: 'You're all a bunch of melts anyway!'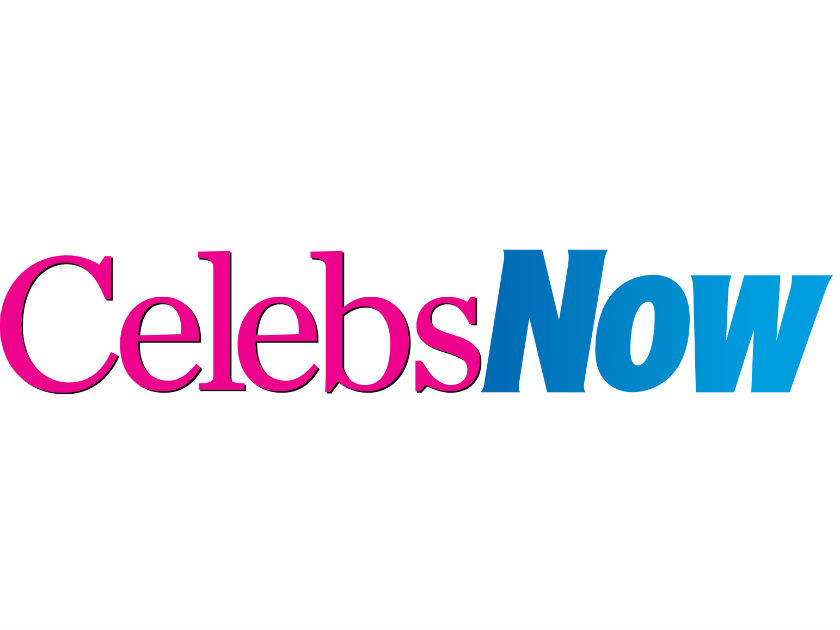 Pied
Oh no, everyone dreads to be pied! Being pied is basically to be rejected. Awks.
Chris: 'Don't think she's just pied him off and I'm straight in there.'
Mugged Off 
Meaning: To get mugged off is to be taken the mick out of or used. No one wants to look 'muggy'!
Chloe: 'Do you know what she's going to get mugged off.'
Snakey
Meaning: Someone who is sneaking behind people's backs for their own means
Sam: 'Has Chris been snakey behind my back?'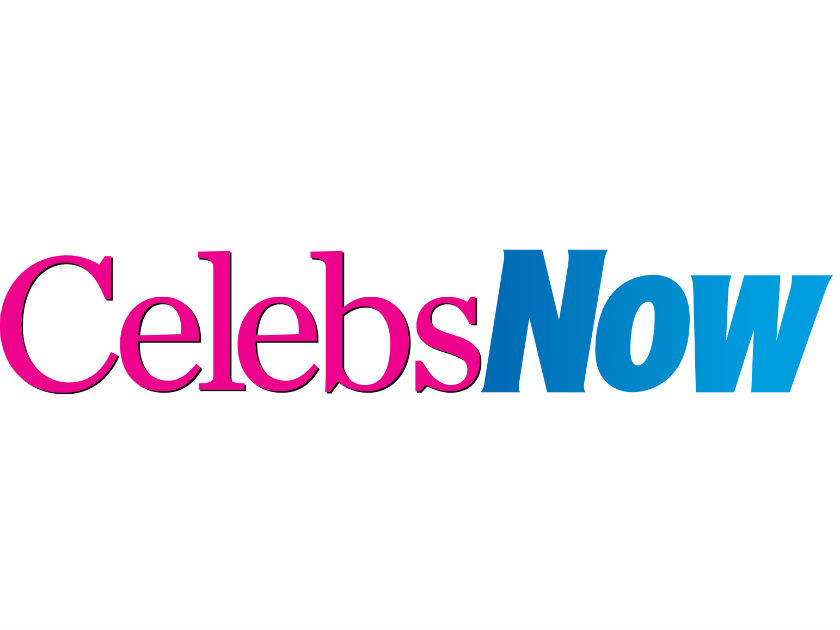 Crack On
You may have seen the islanders chucking around the phrase 'crack on', which means to pursue your potential love interest.
Chloe: 'Now I hear you're cracking on with Liv.'
Salty / Sort
Someone who is very attractive. Ooh err!
Chloe: 'I need a new guy, a salty one at that.'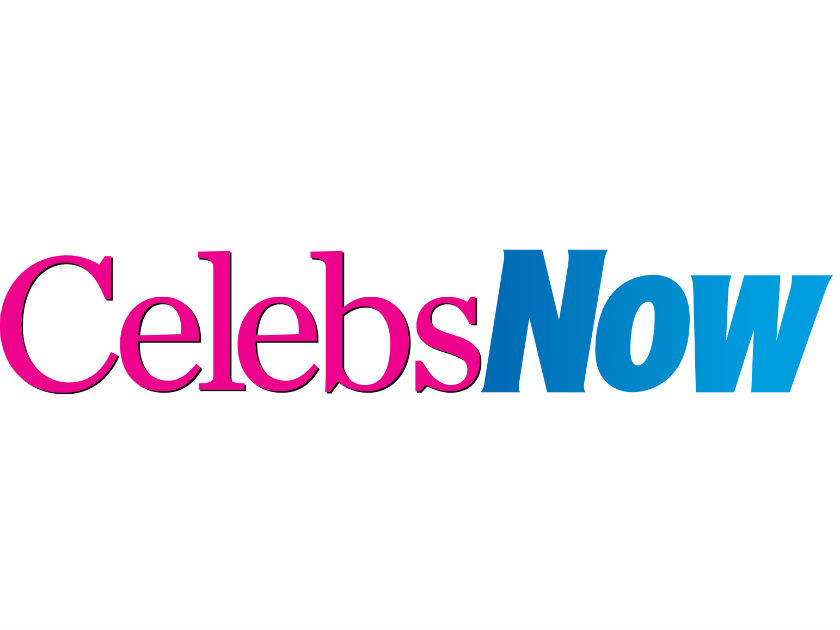 Put It On Her / Him 
To 'put it on her / him' means to initiate a romantic encounter with the one you're attracted too. Saucy!
Amber: 'I'll tell you when we can kiss. You're not putting it on me.'
Extra
If someone is said to be being 'extra', they're simply being over the top!
Olivia: 'Why do you need to be extra about it?'
Graftin' 
If someone is grafting you, they're putting in the effort to win you over!
Amber: 'Well you grafted, I'm not surprised you're here.'
Let us know any other Island Lingo you've discovered, tweet us @celebsnow!
Words: Chloe Andrews