An A-list track record, those boys better watch out
Love Island is about to explode with brand new addition Malia, who's got some A List experience under her belt: she previously had a fling with TYGA… and according to her, it was while he was with Kylie Jenner.
She may be looking for new love in the infamous Villa, but the 26-year-old has sensationally revealed to Now that she originally met Tyga seven years ago (WAY before he was with Kylie Jenner) while the singer-songwriter worked on a music video in Los Angeles.
She said: 'We started speaking seven years ago, because obviously I'm a singer-songwriter and I was in LA speaking to Indigo records.
'I was shooting a music video. Tyga actually reached out to me and said "Great work, keep me on track with the things you do" and we started seeing each other when he was around England, and Europe and Manchester.'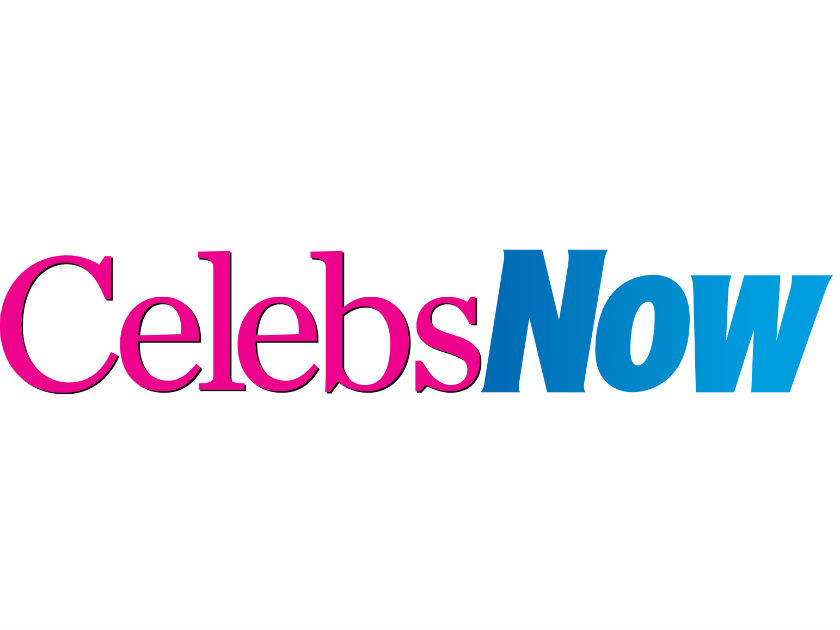 READ THE LATEST CELEBRITY NEWS
The Manchester girl, who has been in a relationship with Tottenham player Nasa Chandler and West Brom player Saido Berahino, has even admitted they spoke as recently as Cannes Film Festival 2016 – in fact it was 'in Cannes on 19th May'. Quite specific.
Luckily for Kylie, she split with rapper Tyga last week.
When pressed whether they saw each other that time – you know, the hanky-panky stuff – Malia was slightly vague, though she did drop ANOTHER bombshell.
'In December he called me and wanted to go back to the hotel with him and at that time I knew he was together with Kylie.'
MATE.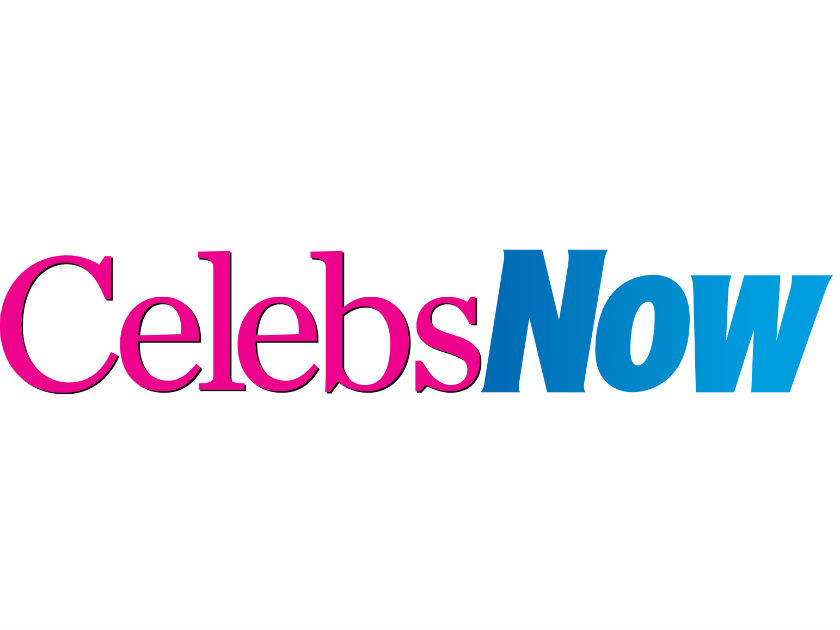 But then she… turned him down that time, despite having been intimate in the past. Malia explains:
'I think just knowing I could have him and sleep with him put me off him completely.
'I have been in contact with him while he was with Kylie. I kinda felt bad for her, that's the reason why I didn't take things further and go back to the hotel. I can't help it if he finds me attractive and wants to sleep with me.'
MORE: Love Island 2016's Sophie Gradon's secret lesbian past revealed!
And the pair are still in contact: 'He snapchats me all the time and stuff like that. I think he's after a girl he can control and he knows I'm not that girl. I think he's careful.'
So having got with someone who was with KYLIE JENNER, do you think the other guys can handle Malia?
Love Island is on at 9pm on ITV2
@TomCapon