Malin has been voted out of the show and has been left throughly 'p**sed off' as her man Terry decides to stay
Love Island 2016 is in full swing and boy, is it a goodie this year!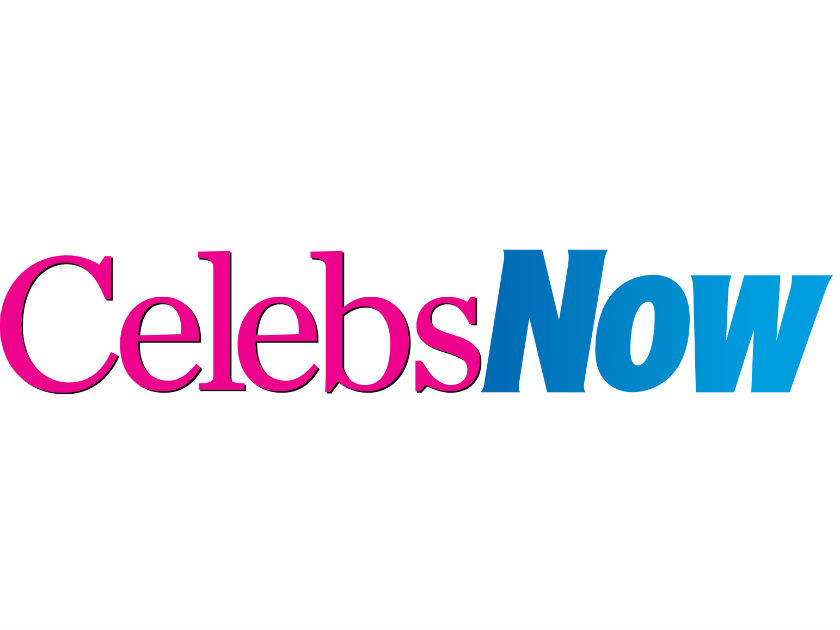 But already brunette beauty Malin Andersson has been given the boot.
But off camera who is she?
Here's 15 fun facts to impress your mates in the pub with….
1) Malin is 23-year-old make up artist from Bedford.
2) She describes herself as 'spontaneous, bubbly and outgoing'.
3) Before hooking up with Terry Mali said she was looking for a guy who is nice, humble, tall, muscular, tanned, over six foot and has a good hair cut… Not fussy, then?
4) She thought she'd bring laughter to the Island with her dry sense of humour. It didn't got down that well though.
5) Her celebrity crush is David Gandy… Terry better be worried!
6) Malin's ideal Love Island date would have been something fun like bungee jumping.
7) Her worst date was when she offered to pay and the guy actually took her up on it… Malin describes herself as being 'old-fashioned' in this respect, and safe to say there wasn't a second date!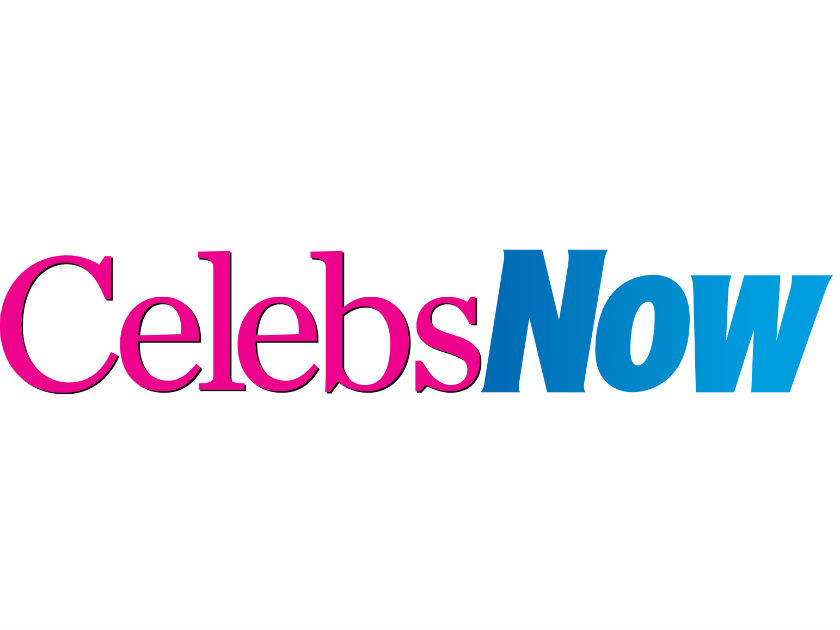 8) Her ultimate turn offs are short, bitten nails and 'manky' teeth and feet, she's keen on good hygiene.
9) Malin has a pretty cool party trick though – she is a self-taught caricaturist!
CAROLINE FLACK OPENS UP ABOUT HEARTBREAK
10) You may even recognise her… she was on Take Me Out about four years ago. However, she was too fussy and always turned her light off so she never got a date!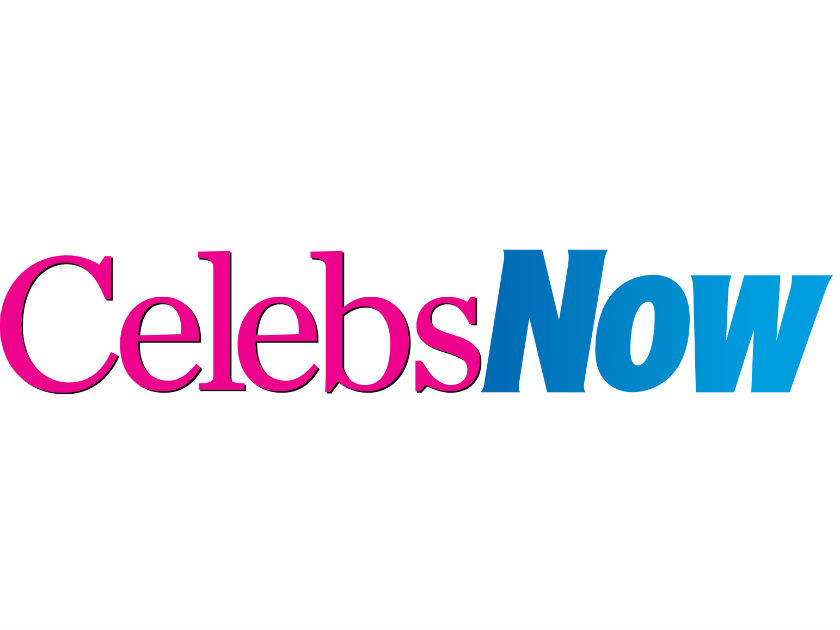 11) Malin knows some of our favourites from Geordie Shore and Made in Chelsea
12) Her favourite feature on a guy would be bright eyes that 'sparkle'.
13) Her favourite feature is her smile.
14) Malin had only been single for a short two months…not wasting any time, we see!
15) She used to work as cabin crew and said she would get chatted up a lot – well, we can't blame them!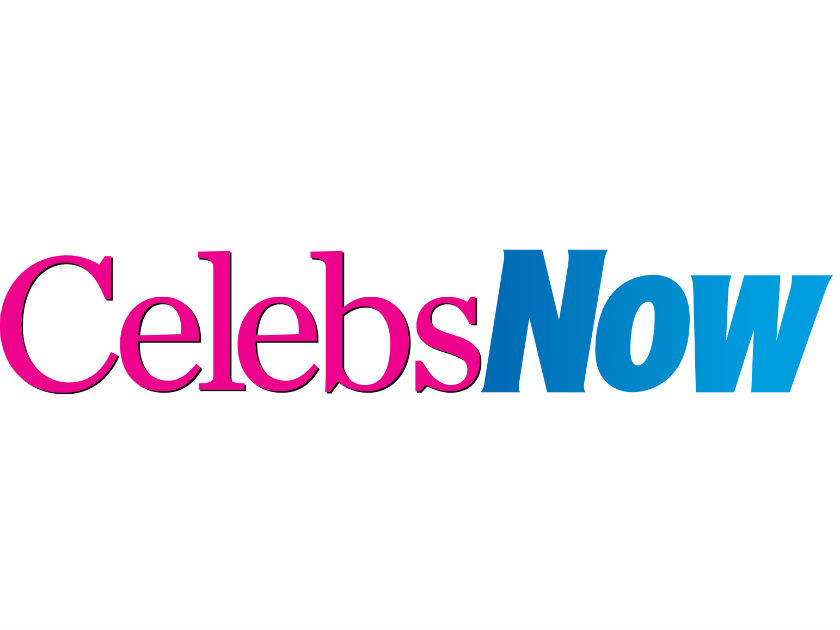 Emily Jefferies